Free agency a big game of dominoes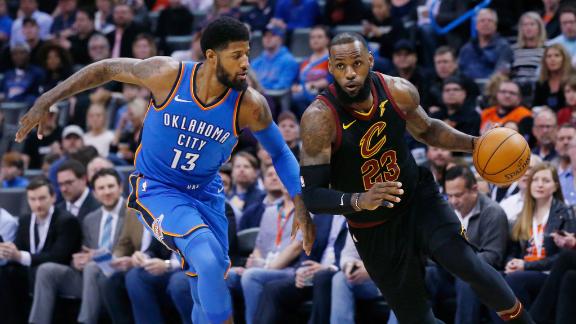 Renfroe pirouettes into crowd after great catch
Hunter Renfroe runs 108 feet to make a great catch in foul territory as he tumbles into the seats.
Dodgers make history with home run party
Justin Turner's home run in the 11th gives the Dodgers seven HRs on the day, tying the record for solo homers by a team in a game in the modern era.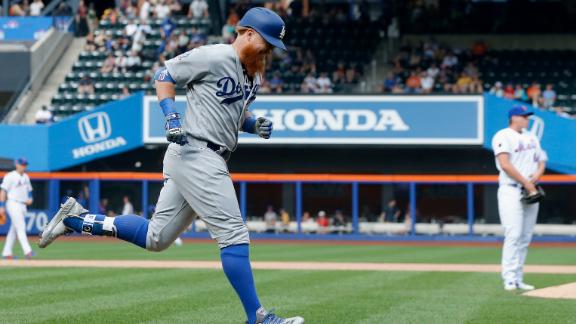 Bregman shaves mustache between at-bats
Alex Bregman somehow finds time to shave his mustache during an MLB game and brings a new look in the fourth inning.
Hechavarria gets unconventional assist from speaker
Clint Frazier pops a fly ball that deflects off of a speaker and into the glove of Adeiny Hechavarria for the out.
Customize ESPN
Kohjiro Kinno / ESPN Images
ESPN

Who had the best night? Which moves were the riskiest? We run through our standout draft picks, teams and deals.
Rugby standout turned NFL project
Courtesy IMG Academy

Jordan Mailata went from knowing "peanuts" about football to an Eagles draft pick after an intense transformation at IMG Academy.
College hoops: Way-Too-Early Top 25
John Hefti/USA TODAY Sports

Kentucky's late addition of Reid Travis forced us to adjust our 2018-19 rankings. There's no denying that the Stanford graduate transfer puts the Wildcats over the top.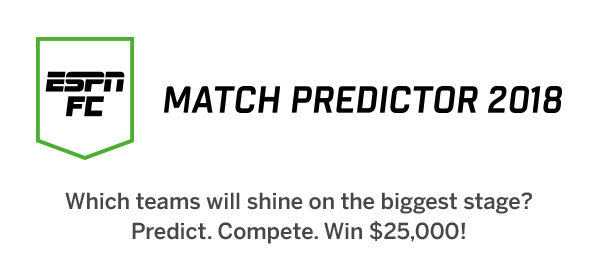 Sign up for FREE!