Ole Miss
College Football
Ole Miss
NCAAF
Freeze's conduct didn't meet Ole Miss expectations.
Athletic director Ross Bjork explains the timeline that led to Hugh Freeze's resignation.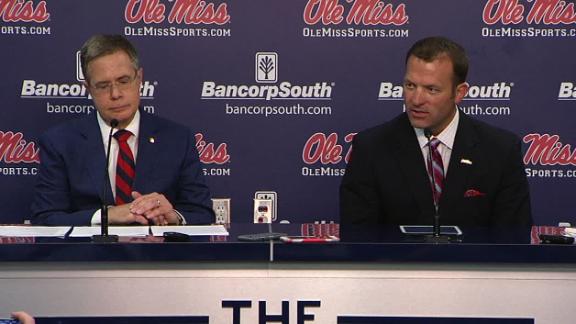 Edwards concerned about Simpson's public interactions.
Dr. Harry Edwards, sociologist and civil rights leader, joins SportsCenter to discuss the potential impact of O.J. Simpson returning to a public role once he is released.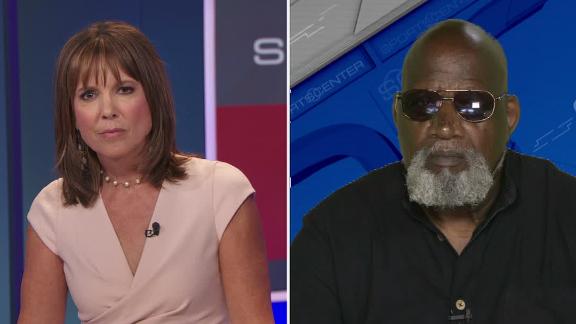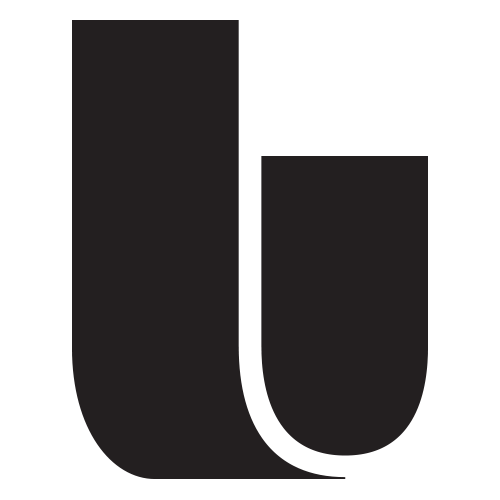 The Undefeated
Orioles
MLB
MLB
Manchester United
Soccer
Manchester United
Soccer
Man United jumps out early, blanks Man City.
Romelu Lukaku and Marcus Rashford were the heroes for United in the first stateside Manchester derby.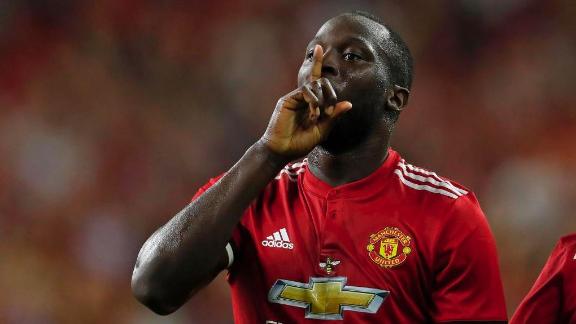 Giants
NFL
Pelicans
NBA
Davis dunks in stranger's driveway.
Anthony Davis joins in on the drive-by dunk challenge with a sweet slam of his own.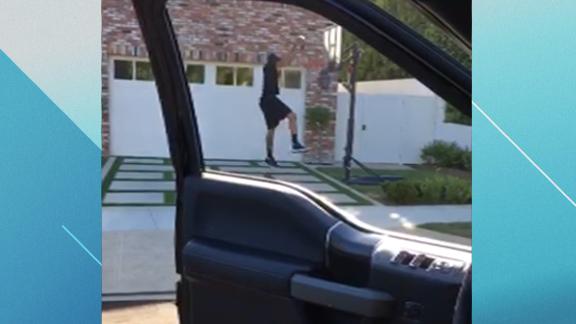 Braves
MLB
Son's reaction priceless when Phillips scores.
Atlanta's Brandon Phillips hits a triple, then scores one batter later and blows a kiss to his son who is sitting right behind home plate.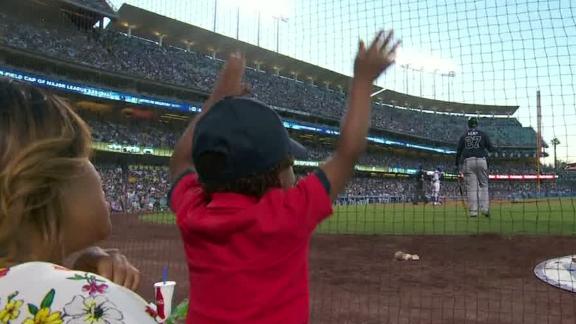 Cubs
MLB
Cubs
MLB
FiveThirtyEight
Duke
NCAAM
Warriors
NBA
Chiefs
NFL
Travis Kelce takes a spa day.
The Chiefs tight end takes us on a relaxing trip to the spa and he has a feeling he'll hear it from his teammates.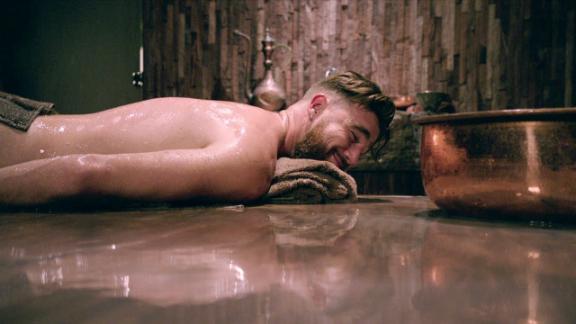 My Wish
Best of My Wish.
Revisit the most poignant and memorable moments from this year's My Wish series.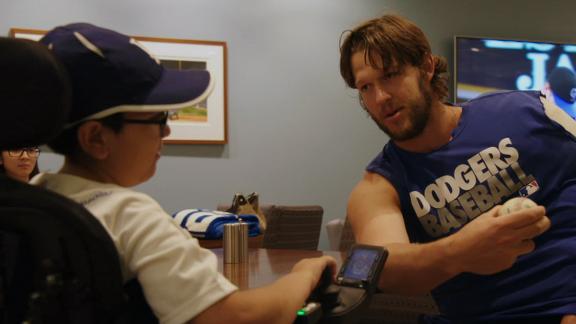 My Wish
Jalan produces his own story.
Sidelined by chronic pulmonary embolism, 16-year-old former athlete Jalan Sowell wants to inspire others like him by producing his own story on ESPN.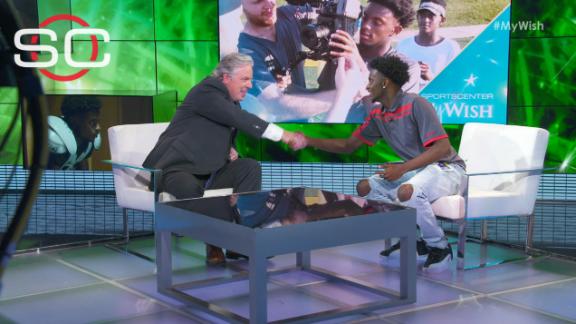 Oklahoma State
College Football
Melrose interrupts Gundy's conversation with Mayne.
Oklahoma State coach Mike Gundy joins Kenny Mayne on SportsCenter and gets sidetracked by a call from Barry Melrose.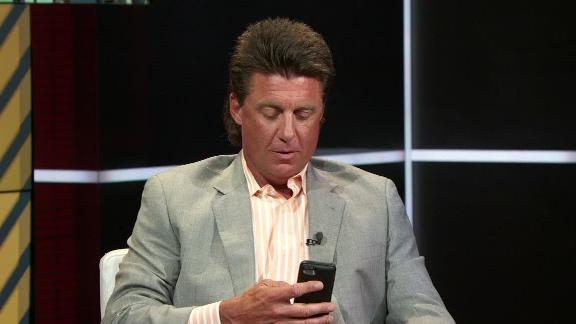 Swimming
Phelps calls swimming with shark 'a true treat.'
Decorated Olympian Michael Phelps reflects on his experience racing a great white shark and shares his interest in free diving and unexplored areas of the ocean.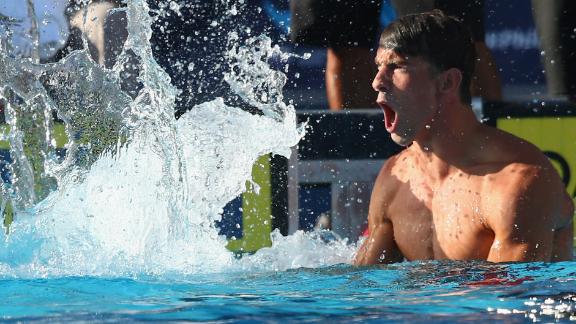 Redef + ESPN
Customize ESPN
On This Date: July 21, 2004
J. Rogash/Getty Images

Thirteen years ago today, Manny Ramirez did one of the goofiest things you'll ever see in baseball. And he's done many goofy things.
Michael Hanson for ESPN

Sue Bird is self-admittedly private. But the WNBA All-Star is finally opening up on her career, her relationship with girlfriend Megan Rapinoe and why it's important to talk now.
From left: David Richards/AP Images; Matthew Pearce/Icon Sportswire; Mark J. Rebilas/USA Today Sports

An All-Star panel of 10 NFL coaches and executives -- with 330 seasons of NFL experience and 20 Super Bowl rings between them -- set out to answer a simple question: Who are the 10 best quarterbacks since 1978?
Building the perfect CBB team
Kevin Jairaj-USA TODAY Sports

We're not talking All-America teams or the 10 best players. We are talking the best "team" from the first five on the floor to the subs off the bench. Plus, they need to be coached. So just imagine this: John Calipari and Rick Pitino on the same staff.