Wizards' stellar ball movement leads to Beal triple.
Bradley Beal knocks down a wide-open 3-pointer after the Wizards impressively move the ball around the court for an open look.
Patriots
NFL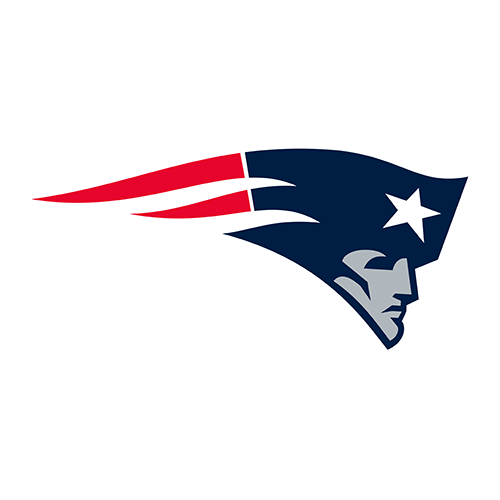 Patriots
NFL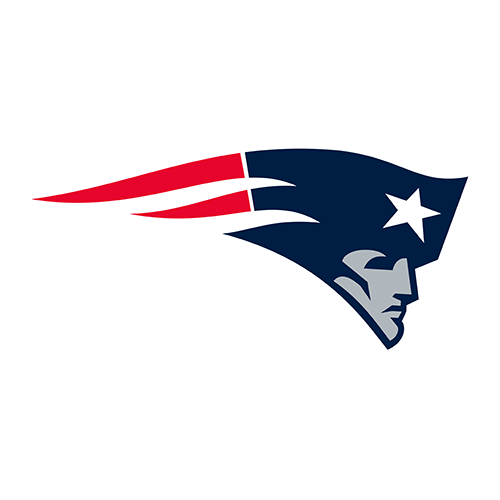 Raisman addresses Nassar directly in sentencing hearing.
U.S. Olympian Aly Raisman delivers her victim impact statement.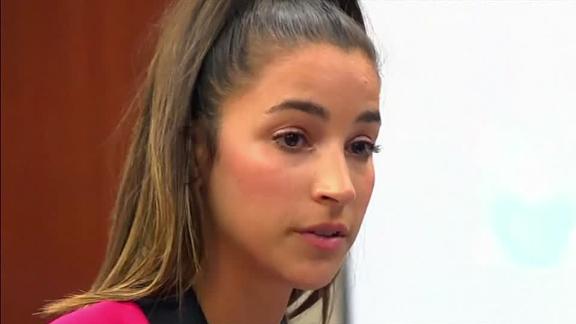 Jaguars
NFL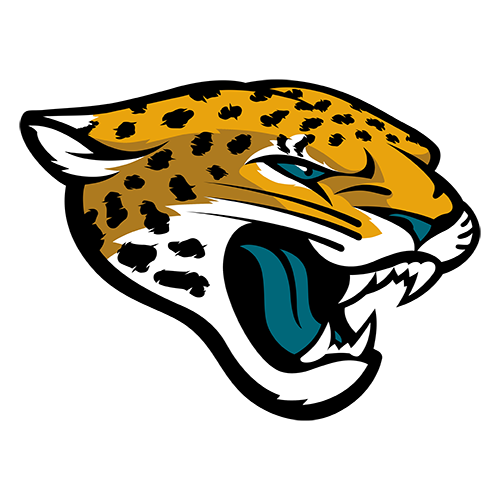 Jaguars
NFL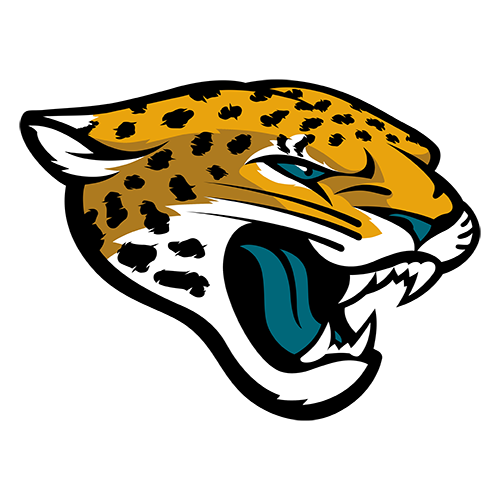 Patriots
NFL
Stephen A.: NFL can't afford Brady-less Super Bowl.
Stephen A. Smith explains why the league "desperately" needs Tom Brady in the Super Bowl.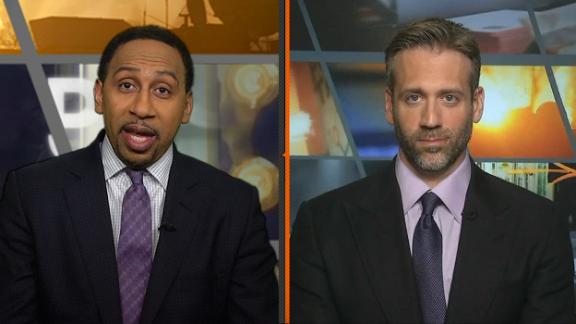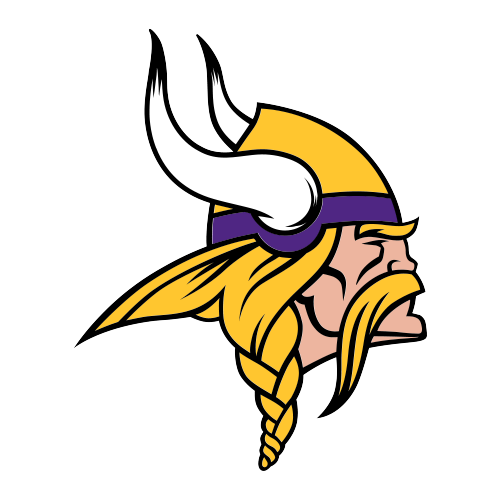 Vikings
NFL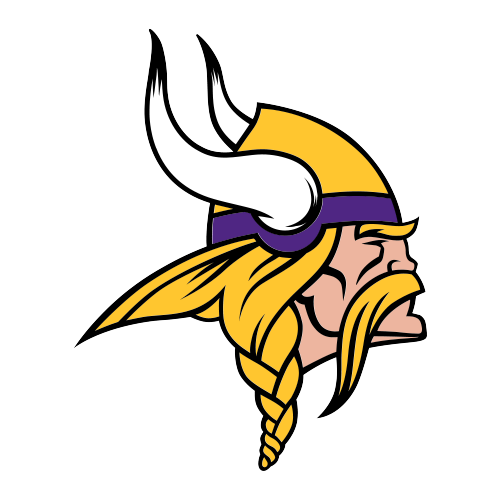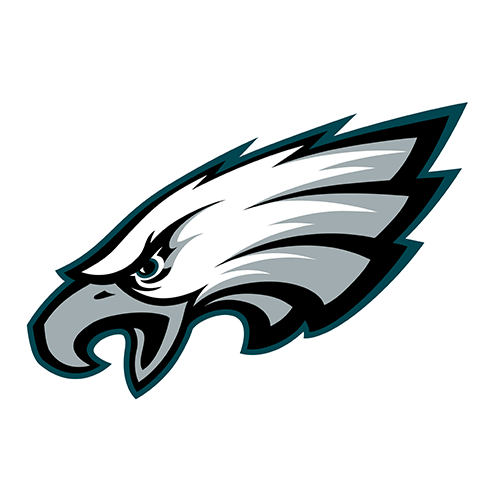 Eagles
NFL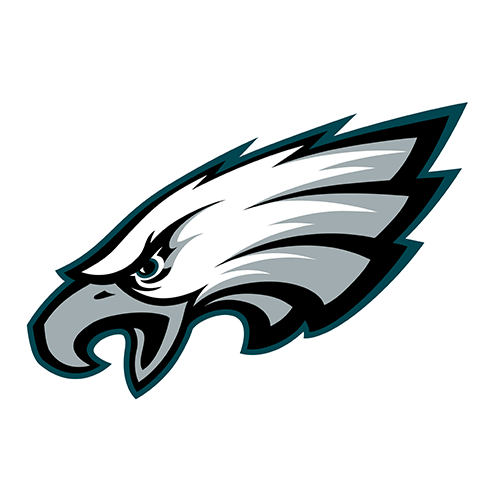 Keenum's and Foles' crisscrossing journeys to NFC Championship Game.
The career paths of Case Keenum and Nick Foles have crossed multiple times since they entered the NFL together. Take a look at the quarterbacks' journeys to Sunday's NFC title game.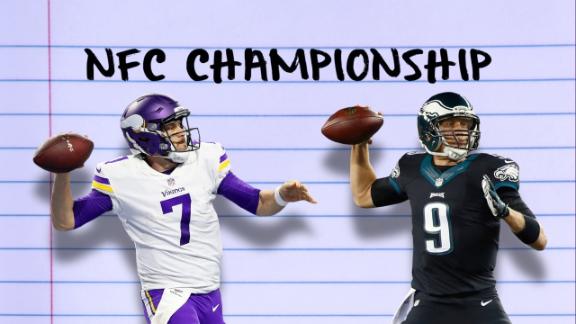 NFL
NFL
Recruiting
Williamson's hype is real.
The high school phenom shows why he's one of the most coveted prospects in the nation.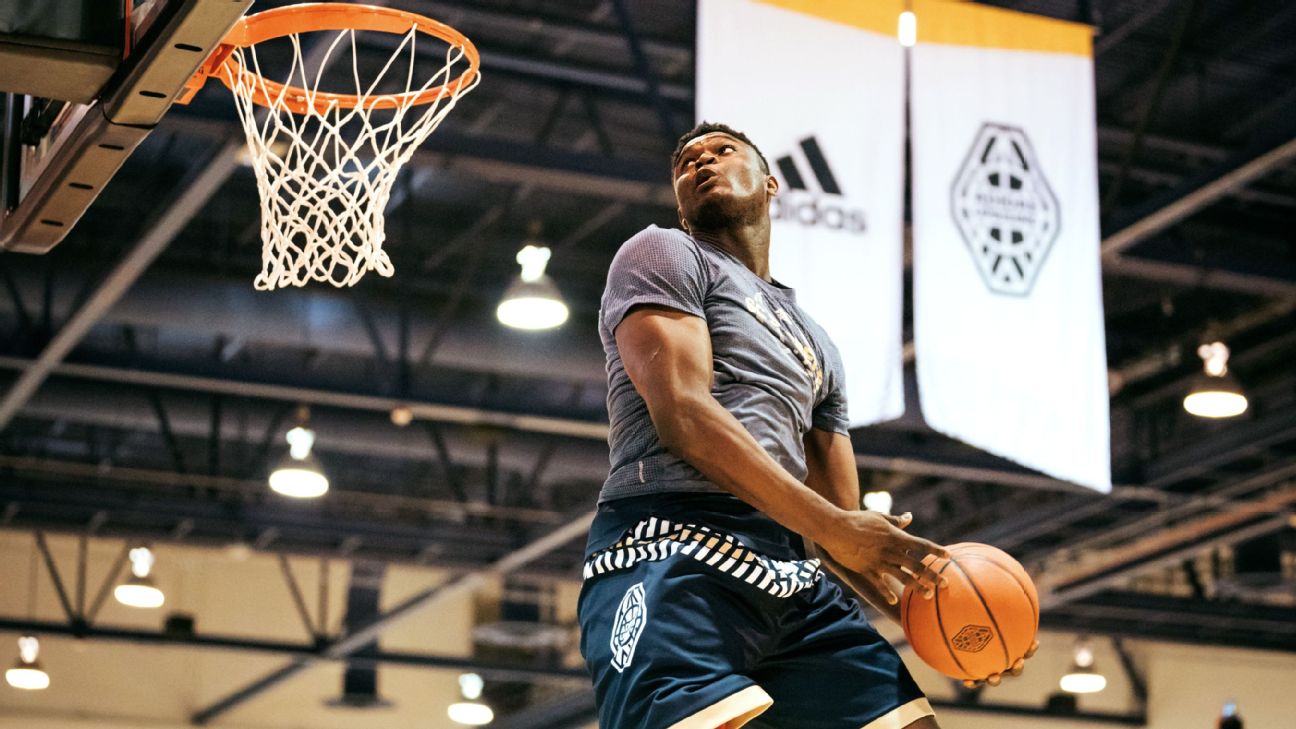 Clippers
NBA
Clippers
NBA
NFL Draft
Why Kiper ranks Allen ahead of Darnold.
Mel Kiper explains that Josh Allen finished the season stronger than Sam Darnold and Josh Rosen, which propelled him to be his projected No. 1 pick.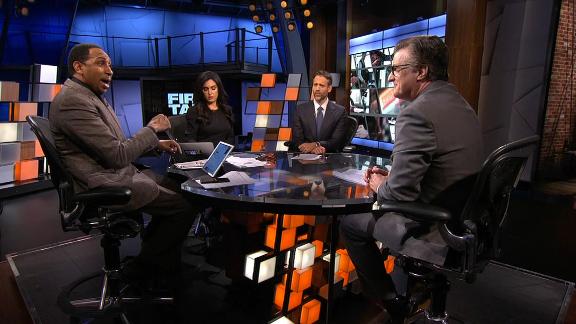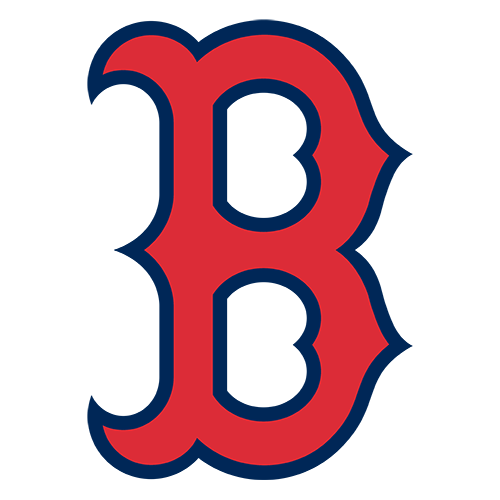 Red Sox
MLB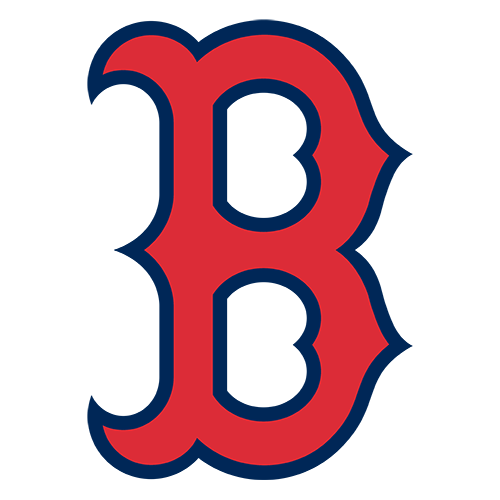 Phillies
MLB
Miocic on the verge of history.
With a win on Saturday, Miocic will set the mark of most heavyweight title defenses in promotional history.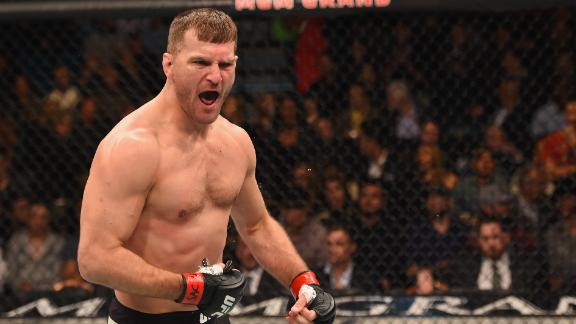 Customize ESPN
On This Date: Jan. 19, 2002
On January 19, 2002, the Patriots benefited from an infamous call in a playoff win against the Raiders.
Top potential NFL free agents
ESPN

Kirk Cousins could be the rare high-level QB to hit the open market. Le'Veon Bell has said he's prepared to sit if he's hit with the franchise tag again. Jimmy Graham could be due for a change of scenery. Here are the best players with expiring contracts.
Miocic moonlights as fireman
Courtesy of Jamie Meklemburg

Stipe Miocic is considered the "baddest man on the planet" as the UFC's heavyweight champion. He also helps save lives -- and cleans toilets -- as a member of the Valley View Fire Department.
ESPN Illustration

Barry Bonds and Roger Clemens are two of the greatest -- and most controversial -- stars MLB has ever seen. As the Cooperstown debate rages, which side voters land on tells us much more than just their stance on steroids.