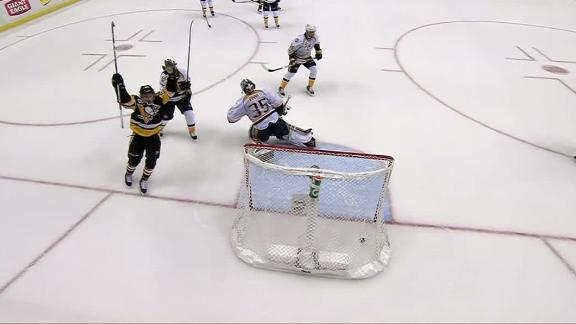 Harper charges mound and throws punches.
Bryce Harper goes after Giants pitcher Hunter Strickland after getting hit by a pitch. Both players would be ejected.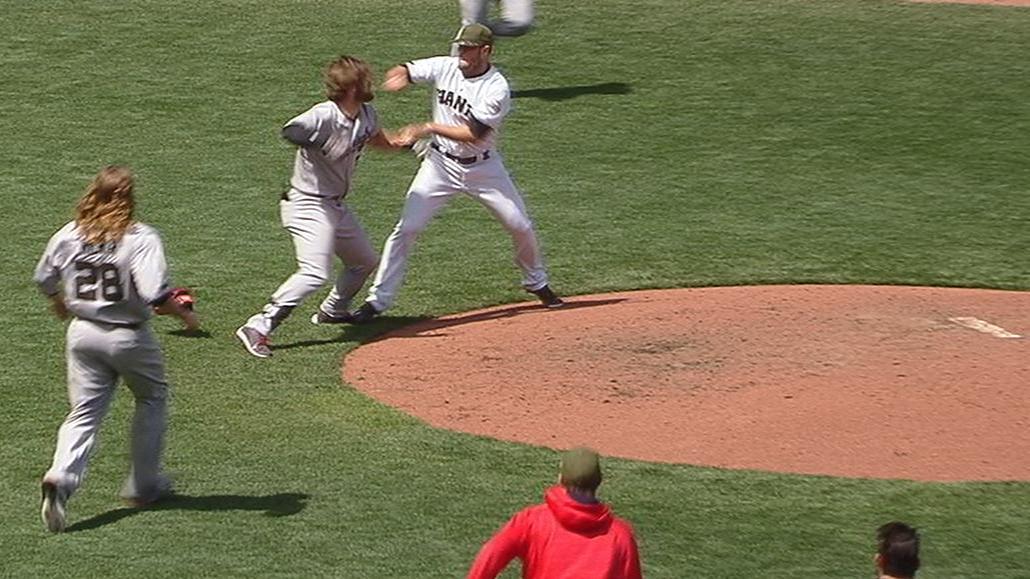 Harper and Strickland square off in heated brawl.
Bryce Harper and Hunter Strickland explain their sides of a benches-clearing melee.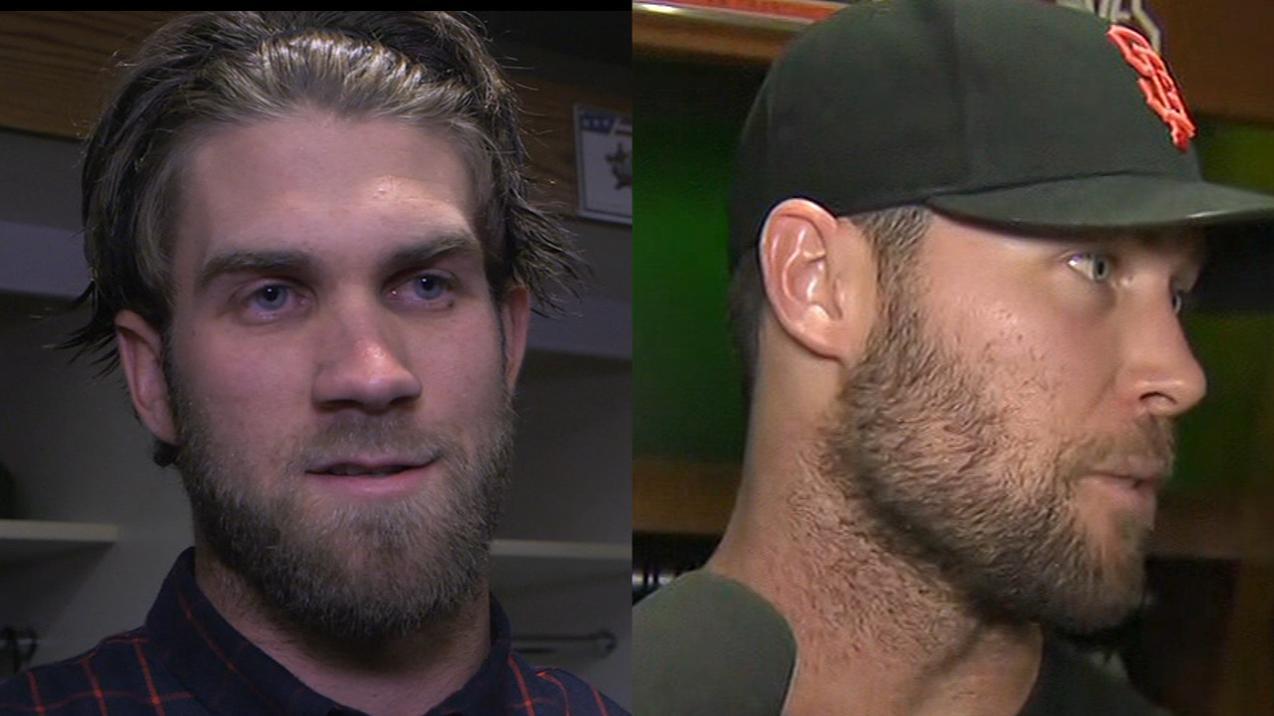 DUI arrest is latest in Tiger's fall from grace.
Woods' DUI arrest continues a timeline of events that has seen him decline both on and off the course since 2009.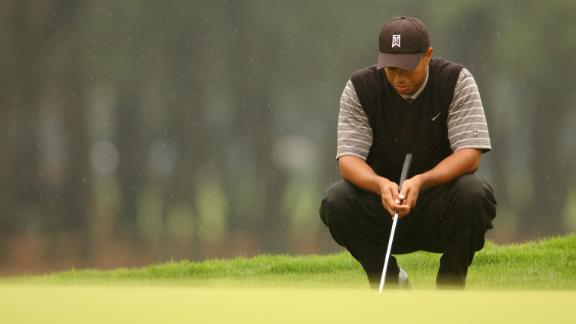 Yankees
MLB
Yankees
MLB
Yankees
MLB
Judge blasts a solo shot for 17th HR of season.
Slugger Aaron Judge led off the seventh inning with a solo shot to center field to bring the Yankees within a run.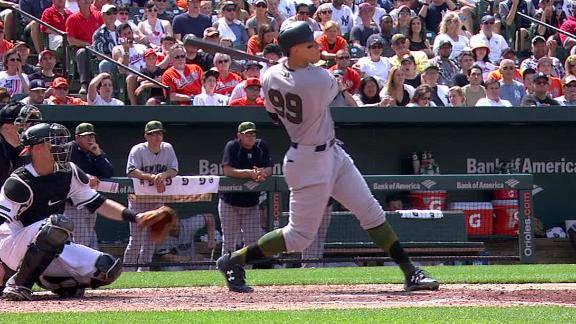 Angels
MLB
Pujols mashes home run No. 598.
Inching closer to the 600-homer milestone, Albert Pujols connects for a solo shot to left-center field in the fourth inning against the Braves.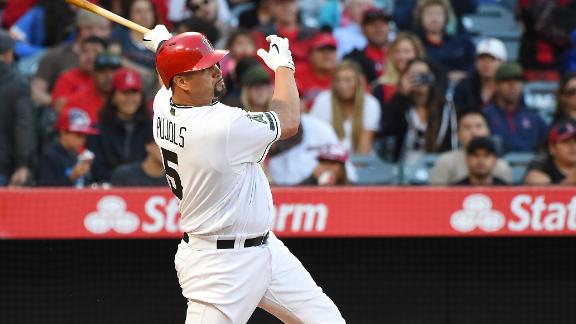 Harper-Strickland brawl among some of the most iconic baseball melees.
Bryce Harper charging the mound and starting a bench-clearing fight with Hunter Strickland can be added to the list of some of the most dramatic fights in MLB history.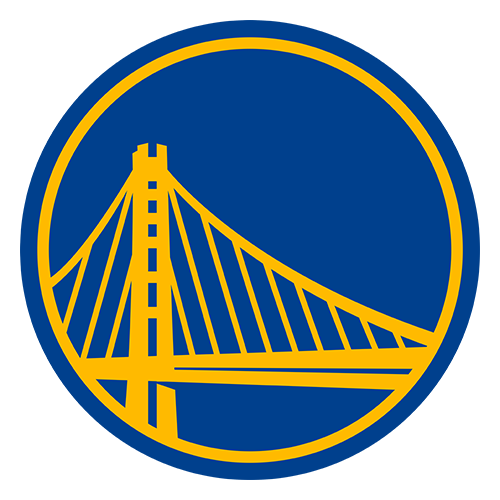 Warriors
NBA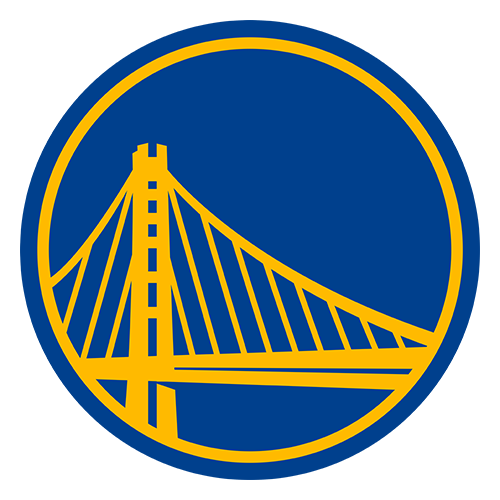 Warriors
NBA
Warriors
NBA
Pressure on Durant ahead of Finals.
After successfully integrating into the Warriors' All-Star lineup, Kevin Durant is in an all-or-nothing predicament in the NBA Finals.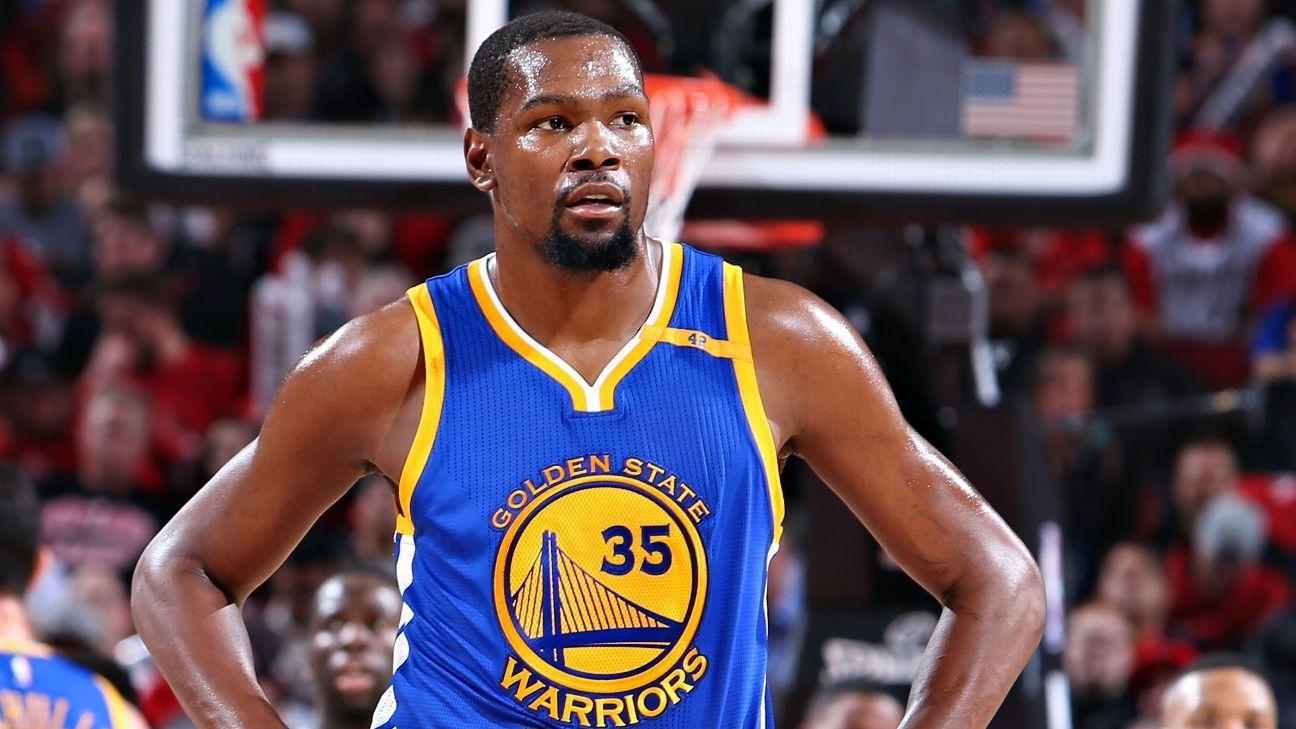 Top plays on the NBA's biggest stage.
Check out the SportsCenter Top 10 plays in NBA Finals history.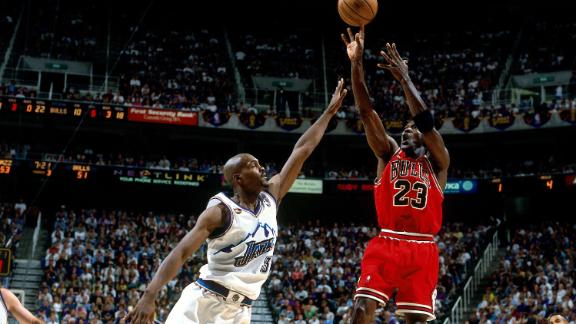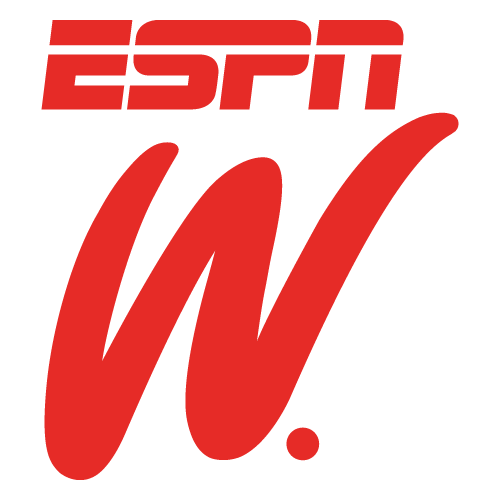 espnW
NCAA Men's Lacrosse
Maryland seals win with goal on empty net.
Terrapins attacker Tim Rotanz scored from long distance to help Maryland win the NCAA men's lacrosse title over Ohio State.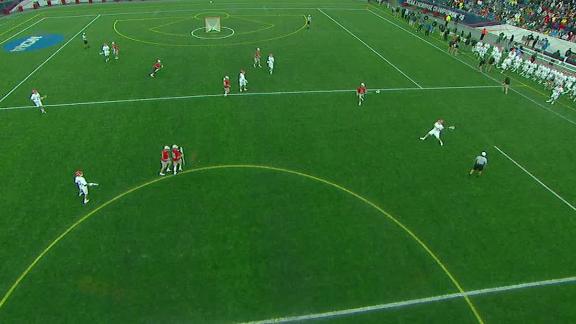 Falcons
NFL
Jets
NFL
Florida State
College Football
United States
Soccer
Scott Dixon involved in big crash at Indy 500.
On Lap 53, Scott Dixon's car goes flying after making contact with Jay Howard's car. The collision ends the day for both racers, who would be OK after the accident.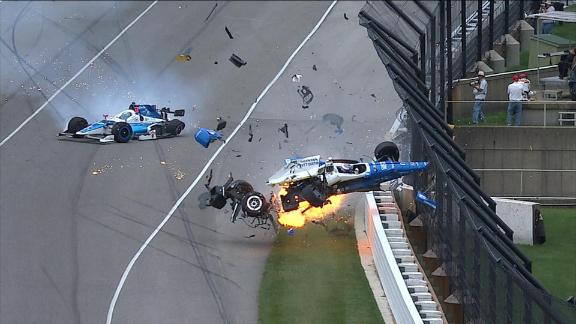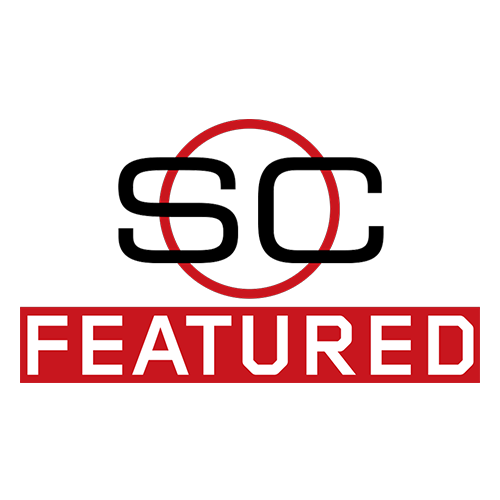 SC Featured
IndyCar
SC Featured: Driver Clauson's legacy lives on.
Nine months after Bryan Clauson was killed in a racing crash, his family meets the recipient of his donated heart: a 63-year-old Army war veteran.
Polanco's connection to home remains strong.
Pirates OF Gregory Polanco's hometown of Villa Mella, Dominican Republic, is a constant reminder of who he is, where he has come from and how far he's come.
Patriots
NFL
Customize ESPN
On This Date: May 29, 1977
Bob Harmeyer/Archive Photos/Getty Images

Janet Guthrie's historic moment in 1977 paved the way for other drivers, including Danica Patrick.
On May 29, 2010, two-time Cy Young winner Roy Halladay reaches baseball immortality by throwing a perfect game against the Marlins.
Sherman still not over it
Photo Illustration by Eddie Guy

The exclusive account of how this offseason of discontent in Seattle traces to the Super Bowl That Got Away and the rift it created between Richard Sherman, Russell Wilson and Pete Carroll.
Top 25 players in college hoops
Phil Ellsworth / ESPN Images

It didn't work out quite so well last year, but that's not stopping us from once again putting Grayson Allen atop the list. Will any of the names below him -- some familiar faces, some new ones you'll learn in a hurry -- pass him by?