Cavaliers
NBA
LeBron no stranger to the postseason.
Take a look back at the highs and lows of LeBron's extensive history in the postseason.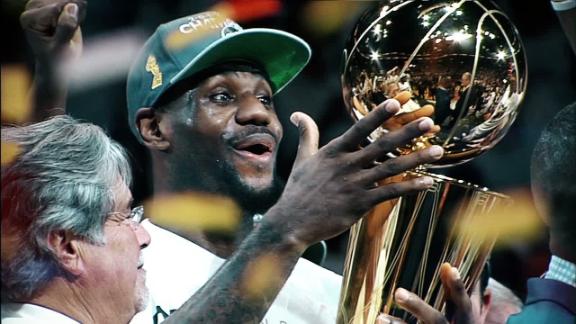 El Clasico
Sunday at 2:45 ET
The El Clásico showdown.
Get your popcorn ready for another round of Cristiano Ronaldo versus Lionel Messi.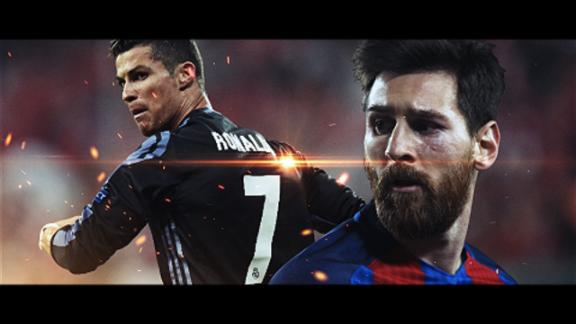 UConn
NCAAF
Warriors
NBA
Warriors flip the switch in the third.
Down 16 in the third quarter, the Warriors go on a 19-1 run to shift momentum, catapulting them to a commanding 3-0 series lead.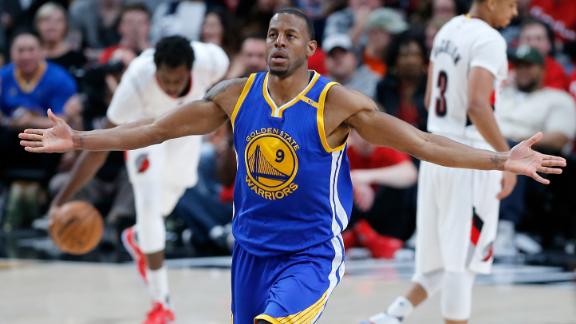 Grizzlies
NBA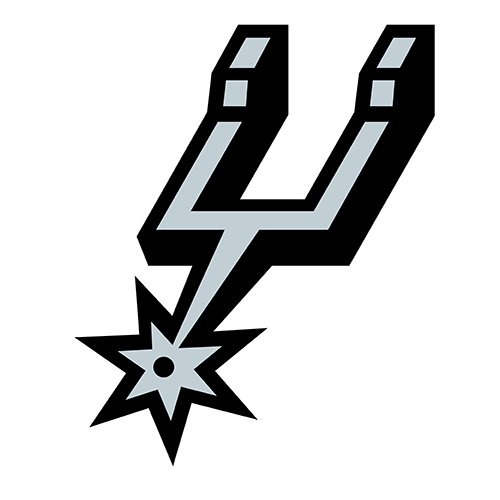 Spurs
NBA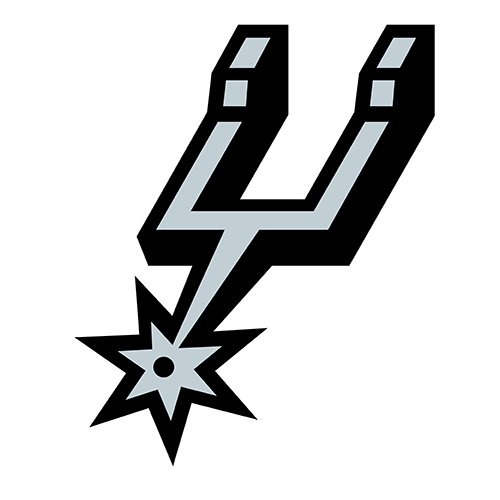 Grizzlies outlast Spurs on Gasol's OT winner.
Check out Marc Gasol's Game 4 winner that sealed a thriller and evened the series, and hear the decision-making that led up to the shot.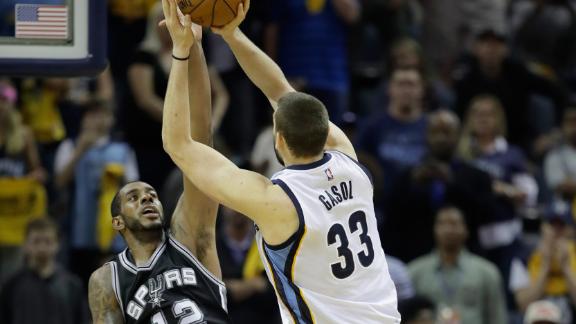 Spurs
NBA
Aldridge jeopardizing Spurs' chances.
Stephen A. Smith breaks down why LaMarcus Aldridge's "pedestrian" play is failing to live up San Antonio's expectations.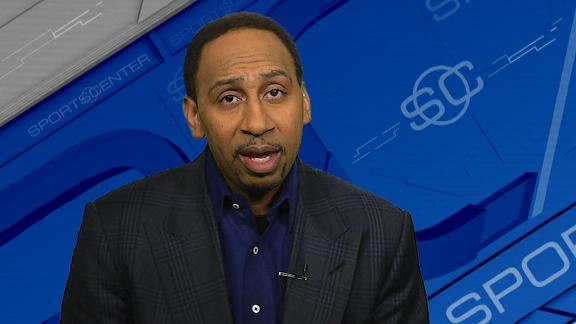 Wizards
NBA
Wall takes on entire Hawks team for nasty finish.
John Wall goes coast-to-coast, weaving through all five Hawks defenders to finish with the electrifying one-handed flush.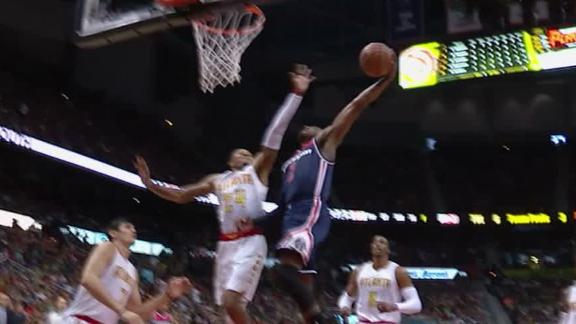 NBA
DeRozan schools Giannis Antetokounmpo with crafty reverse.
DeMar DeRozan uses the glass to perfection on an acrobatic layup.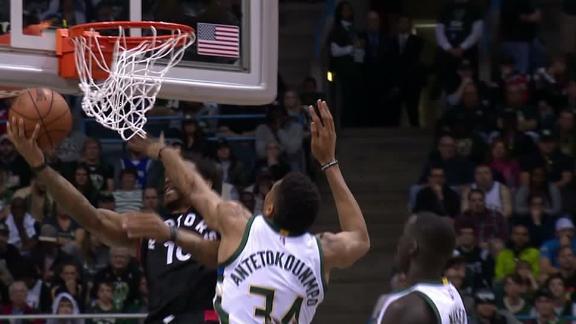 Stanton goes yard twice in win over Padres.
Giancarlo Stanton increases his home run total to seven by crushing a pair of homers in Miami's win over San Diego.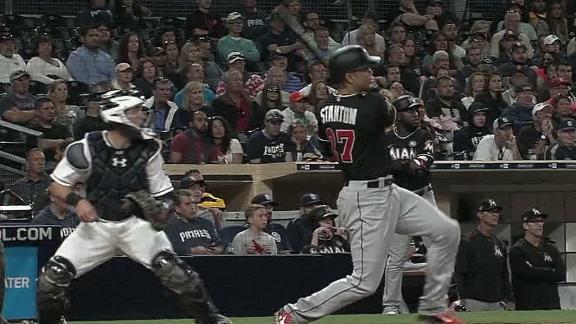 Judge demolishes pitch for 460-foot home run.
Aaron Judge gets all of the Antonio Bastardo pitch, crushing it to the upper deck in left for a towering solo homer.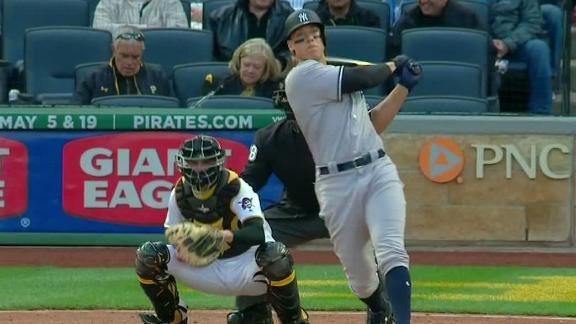 Nationals
MLB
Sunday's schedule
UFC Fight Night
MMA
Customize ESPN
On This Date: April 23, 1989
Getty Images

On this date in 1989, Kareem Abdul-Jabbar played his last NBA game. At the time of retiring, he held the record for many "mosts", such as points scored, blocked shots, Most Valuable Player awards and All-Star Games.
Blame Your Brother

In the playoffs, it's all about getting stops. Here's how some of the league's best defenders use their skills to shut down the opposition.
Tom Pennington/Getty Images

Cowboys rookie Ezekiel Elliott opened up some eyes last year to the possible value of drafting a running back early.
Tom Pennington/Getty Images

The league packed its prime-time schedule with its best draws, the Falcons avoid the Pats for seven weeks, and the Raiders face a difficult stretch.