Ayton says he and Booker could be Shaq-Kobe 2.0
Projected No. 1 overall pick Deandre Ayton details how he'd fit with the Suns and help start a winning legacy in Phoenix.
Will Doncic go to Kings or Hawks?
Adrian Wojnarowski believes Luka Doncic will be picked in the top three by either Sacramento or Atlanta.
Case for the best in the NBA draft
The top future stars of the NBA make their cases for No. 1 overall pick.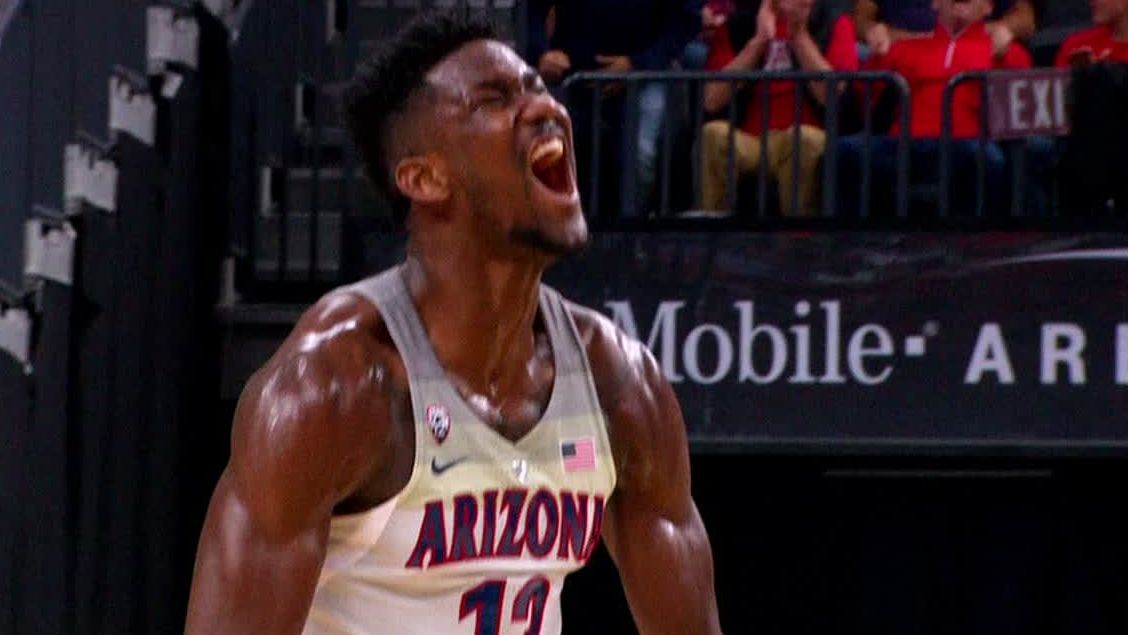 Woj doesn't expect Knicks to move up in draft
Adrian Wojnarowski says if New York was considering a trade up to draft Mo Bamba it would have requested his medical information by now.
Bilas likes Collin Sexton more than Trae Young
Jay Bilas would draft Collin Sexton ahead of Trae Young because of his competitiveness and ability to guard.
Stephen A.: 'Spurs are wasting their time' on Kawhi
Stephen A. Smith has no doubt Kawhi Leonard will be in Los Angeles within the next two seasons and San Antonio needs to accept that.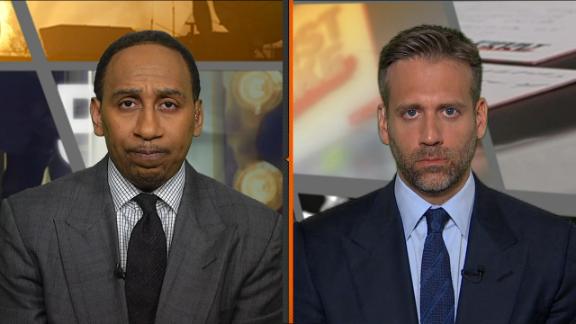 Ariel & The Bad Guy debuts with a breakdown of the Conor McGregor situation and the viability of the PFL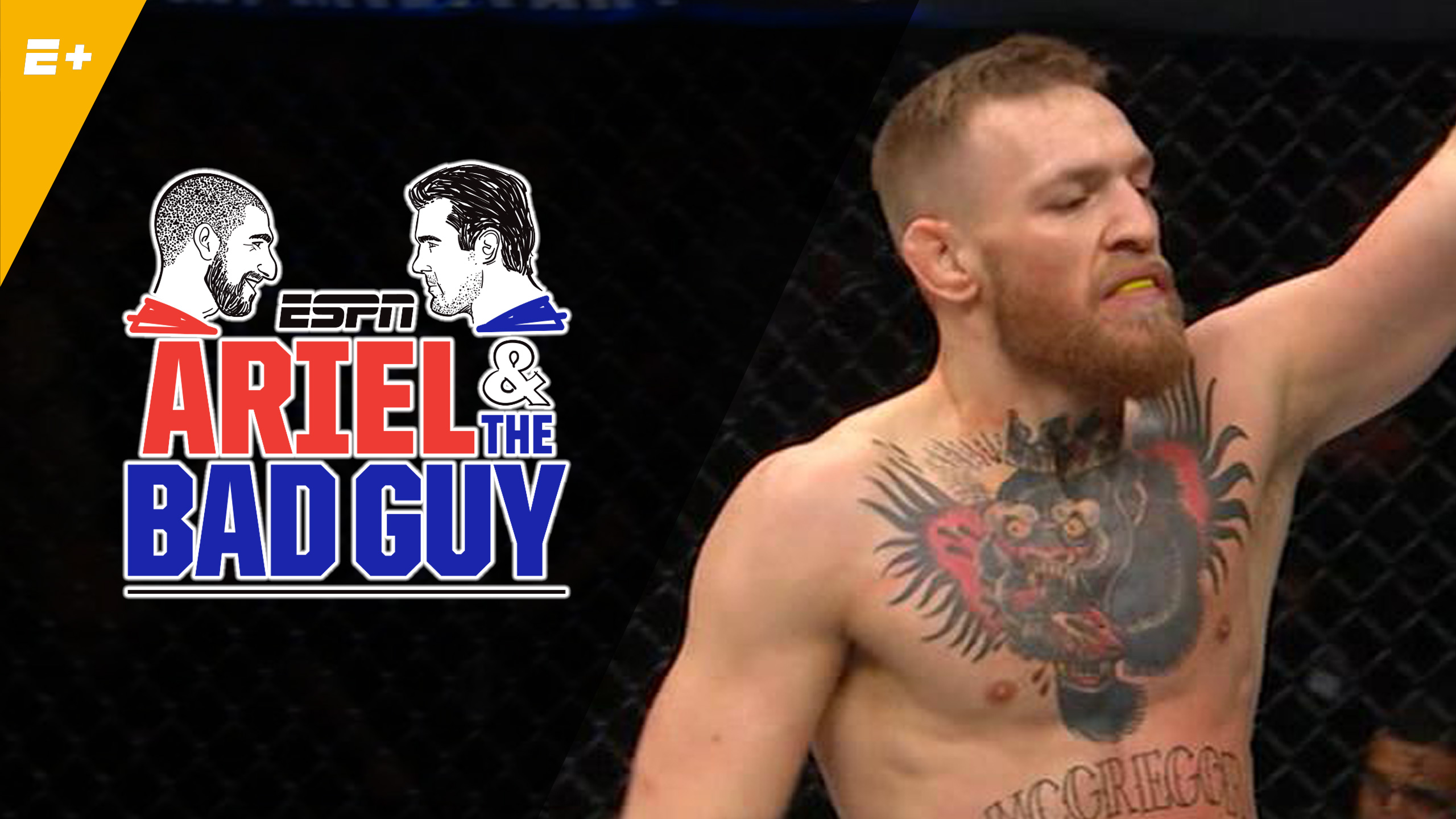 Stanton bashes 453-foot walk-off dinger
Giancarlo Stanton smashes his fourth career walk-off home run and 18th of the year as the Yankees top the Mariners 7-5.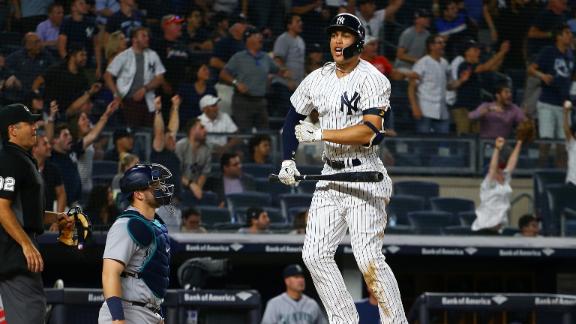 Astros go back-to-back-to-back in the sixth
George Springer, Alex Bregman and Jose Altuve connect on home runs in consecutive at-bats in the sixth inning.
Heyward's perfect throw nails Taylor at home
Jason Heyward catches a fly ball and makes a nice throw home where Willson Contreras tags Chris Taylor for the out.
Kemp makes fantastic diving grab
Willy Adames hits a looper with the bases loaded, but Tony Kemp rushes in for the diving catch to end the inning.
Customize ESPN
On This Date: June 21, 2012
On June 21, 2012, LeBron James claimed his first NBA title when the Heat took down the Thunder.
Inside Max Scherzer's process
Erik.S Lesser/EPA

The Nats' ace swears he's normal. The evidence -- three Cy Youngs, 152 strikeouts in 2018 and a near obsession with minor tweaks -- proves otherwise.
LeBron James' next decision
Illustration by Brian Connick

LeBron James' decision on where to play next season could shake up the NBA. Where will the King find his throne? We look at the most likely options.
James White

Explore nine years of iconic images, all dedicated to the power of the athletic form.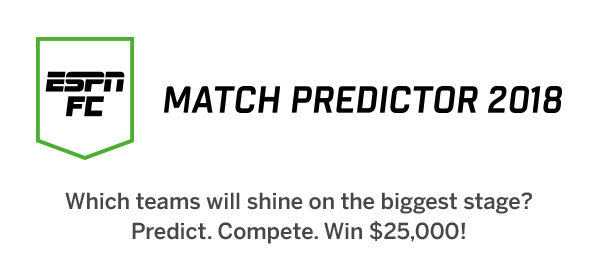 Sign up for FREE!