Spurs
NBA
Kawhi swats away Harden's shot.
James Harden tries to Eurostep for the basket, but Kawhi Leonard flies in for the block.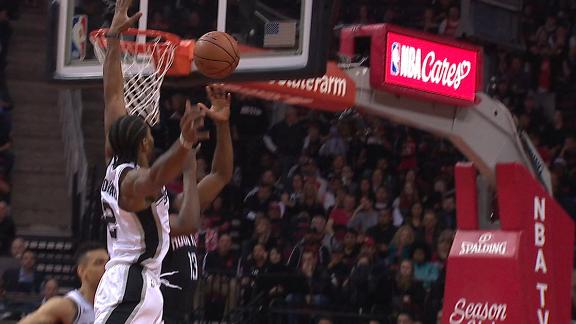 Bowl season's biggest storylines.
A playoff trilogy, intriguing coaching matchups and renewed rivalries highlight this year's bowl season.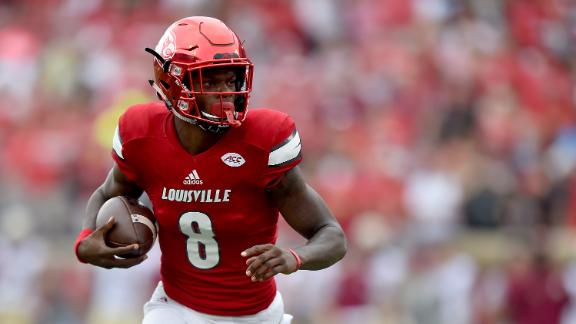 news - chalk
Pacers
NBA
Sabonis takes flight and slams on Moreland.
Domantas Sabonis gets the pass from Lance Stephenson and goes up with one hand over Eric Moreland for the epic slam.
Ibaka denies LeVert.
Serge Ibaka sends Caris LeVert's shot attempt into the crowd, and then gives him a thumbs down.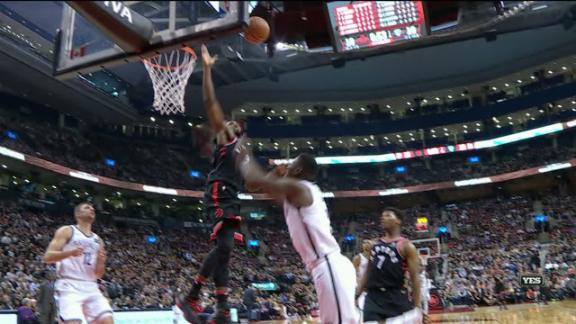 Eagles
NFL
Who will prove they belong in the playoffs?
Week 15 is the ultimate test for those on the edge of playoff contention.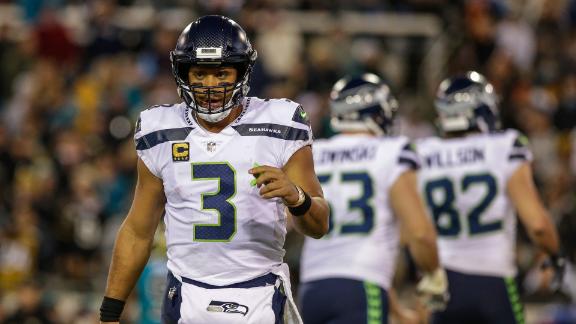 76ers
ESPN gives you All-Access
76ers
NBA
Brown bought in to 76ers' process from the start.
There is no question that 76ers head coach Brett Brown is passionate about basketball, his players and the evolution of the franchise. Jeff Van Gundy talks one-on-one with Brown about team dynamics and how he prepares on game day.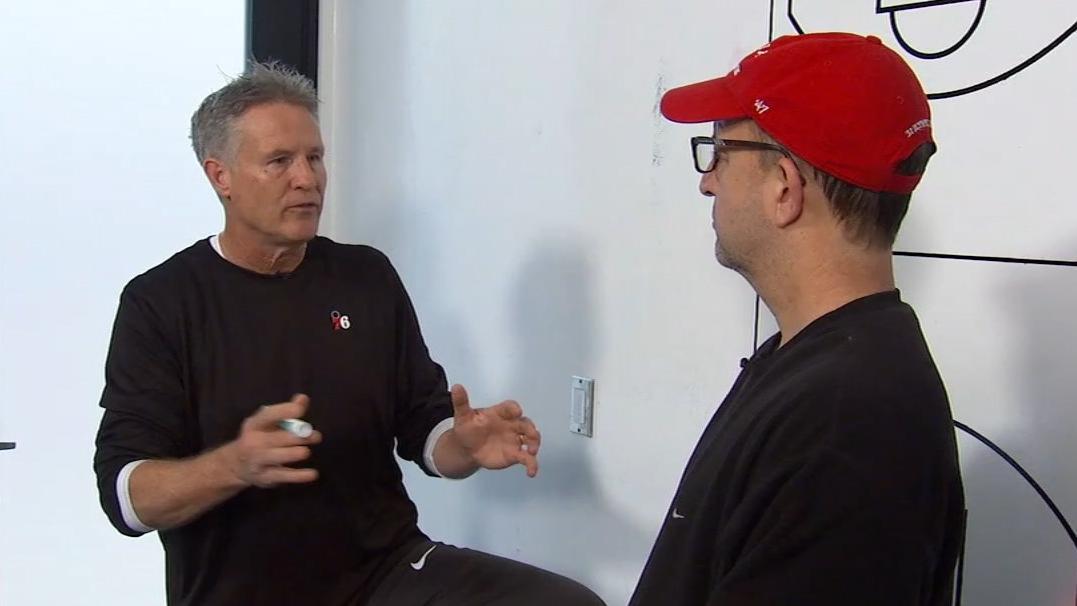 76ers
NBA
Fantasy Football
news - fantasy
Fantasy Football
Should you start Aaron Rodgers?
Field Yates and Matthew Berry go through the scenarios that make it a tough decision when deciding to play Aaron Rodgers in his first game back from injury.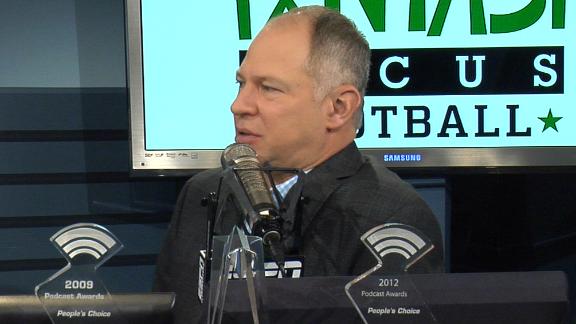 Fantasy Football
Toughest buzzer-beating shots in 2017-18 season so far.
The season may be young, but it's featured some difficult long shots along the way.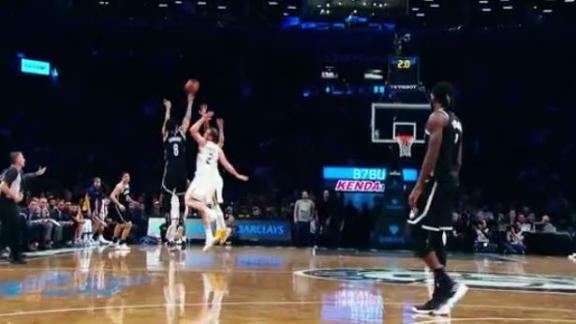 Pro Bowl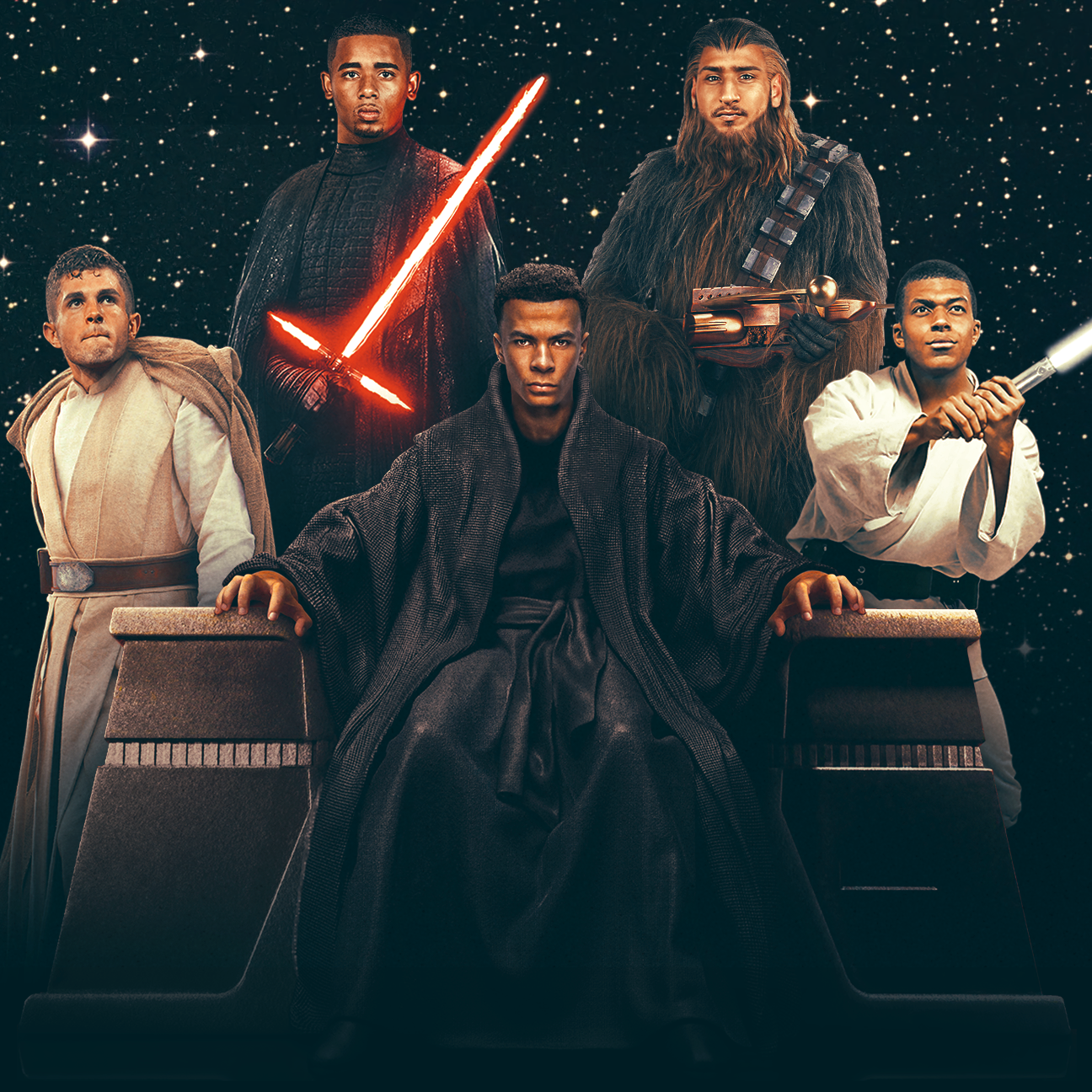 Introducing football's next generation -- Star Wars: The Last Jedi-style
Drawing inspiration from the upcoming "Star Wars: The Last Jedi," we select the best players under 21 who are primed to rule the football galaxy.
'Star Wars: The Last Jedi'
Sports world eagerly awaits 'Star Wars: The Last Jedi.'
Players around the NFL and NBA share their excitement for the release of the new Star Wars film.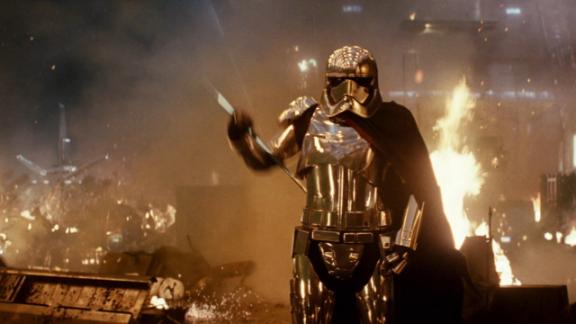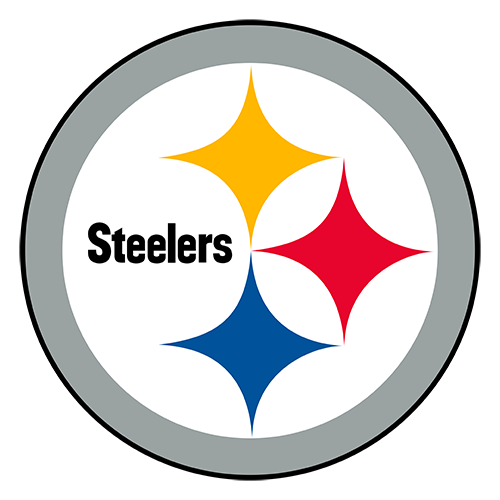 Steelers
NFL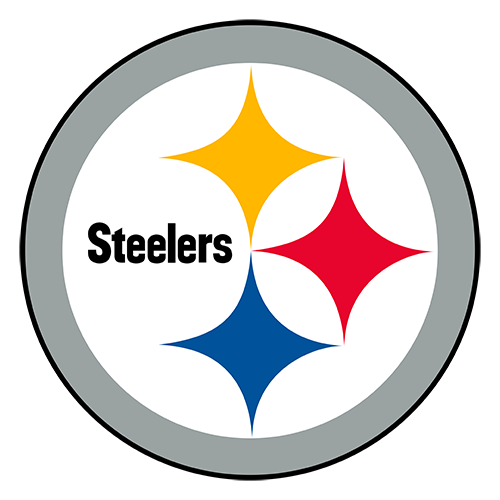 NFL
Patriots
NFL
Gronk not interested in questions about suspension.
Rob Gronkowski abruptly ends his news conference when faced with multiple questions about his one-game suspension.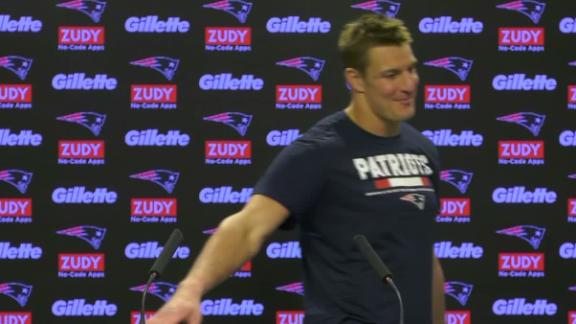 UConn
Women's college basketball
NCAA Women's Volleyball
Final: 9 p.m. ET, Saturday, ESPN2
Nebraska advances to championship match.
No. 5 Nebraska needs five sets to top No. 1 Penn State for the seventh consecutive time.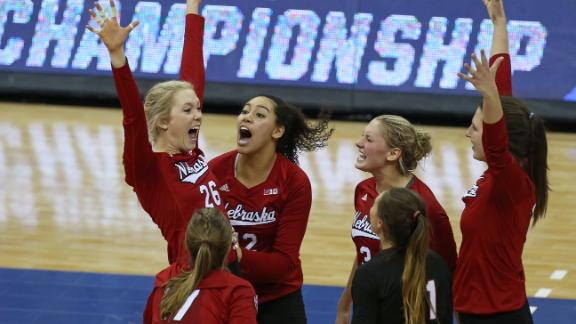 Florida beats Stanford in five sets.
Florida loses a two-set lead but plays strong in the fifth to defeat Stanford.
College Football
Cardinals
NFL
Mathieu provides holiday surprise for families in Phoenix.
Cardinals safety Tyrann Mathieu personally delivers $10,000 worth of food, gifts and cash to nine families that need a boost during the holiday season.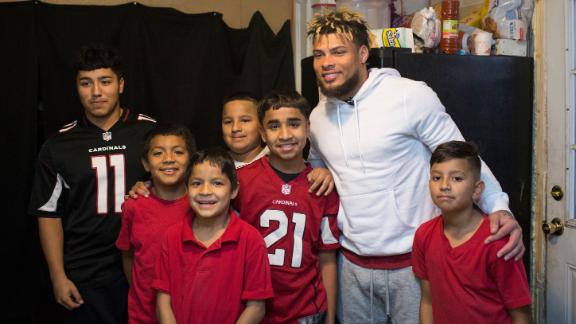 Cavaliers
NBA
Cavs players spread holiday cheer at local clinic.
As a part of the Cavaliers' Season of Giving, members of the team visit the Cleveland Clinic Children's Hospital to take pictures with patients and sign autographs.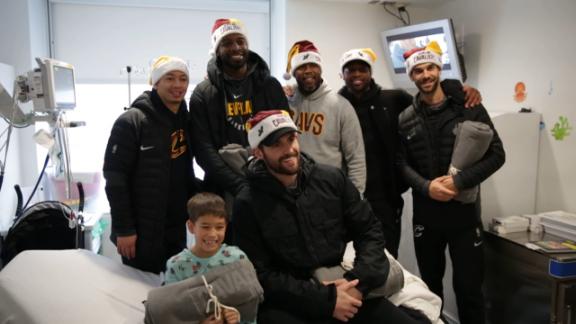 Customize ESPN
On This Date: Dec. 15, 1925
Jacob Harris/AP Photo

A new MSG opened its doors with a hockey game that was attended by a crowd of 17,000.
AP Photo/Minnesota Vikings

ESPN's NFL Playoff Machine allows you to predict the 2017 matchups by selecting the winners of games from the season's final weeks to generate the various scenarios.
Inside the Giancarlo Stanton trade
Kim Klement/USA Today Sports

By refusing to back down three years ago and again last week, the Marlins slugger set the stage for the Bronx Bombers to make a stunning deal.
How Joel Embiid is trolling the NBA
Amy Lombard for ESPN

Joel Embiid has turned the Sixers' famed process into performance art, and everyone is feeling merry and bright -- for now.