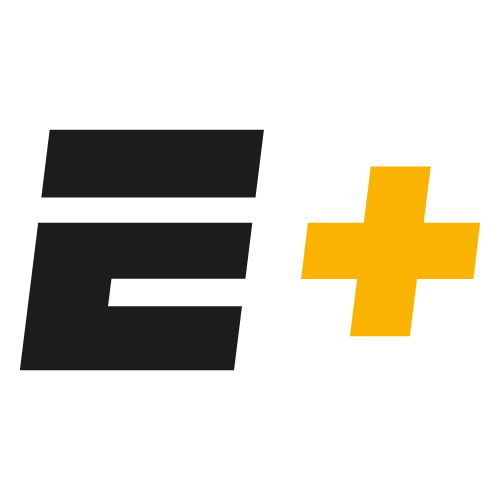 Saturday's Featured E+ Games
Stephen A. wants to see Celtics in Finals
Stephen A. Smith doesn't want to see LeBron James and this Cavs team in the NBA Finals because it won't be a competitive matchup.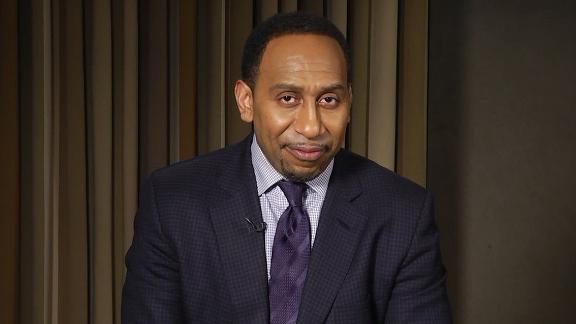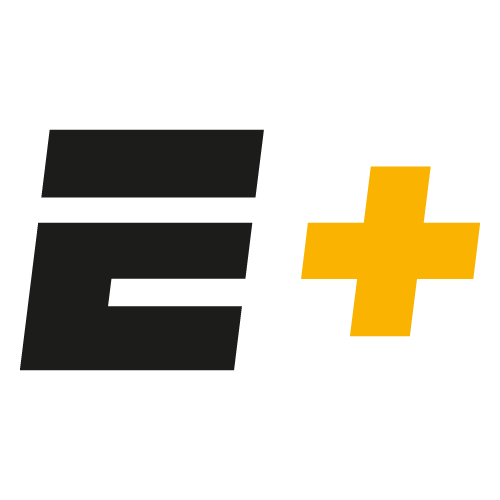 Detail with Kobe Bryant
Stream now on ESPN+
Kobe analyzes how Jaylen Brown can attack Cavs' D in transition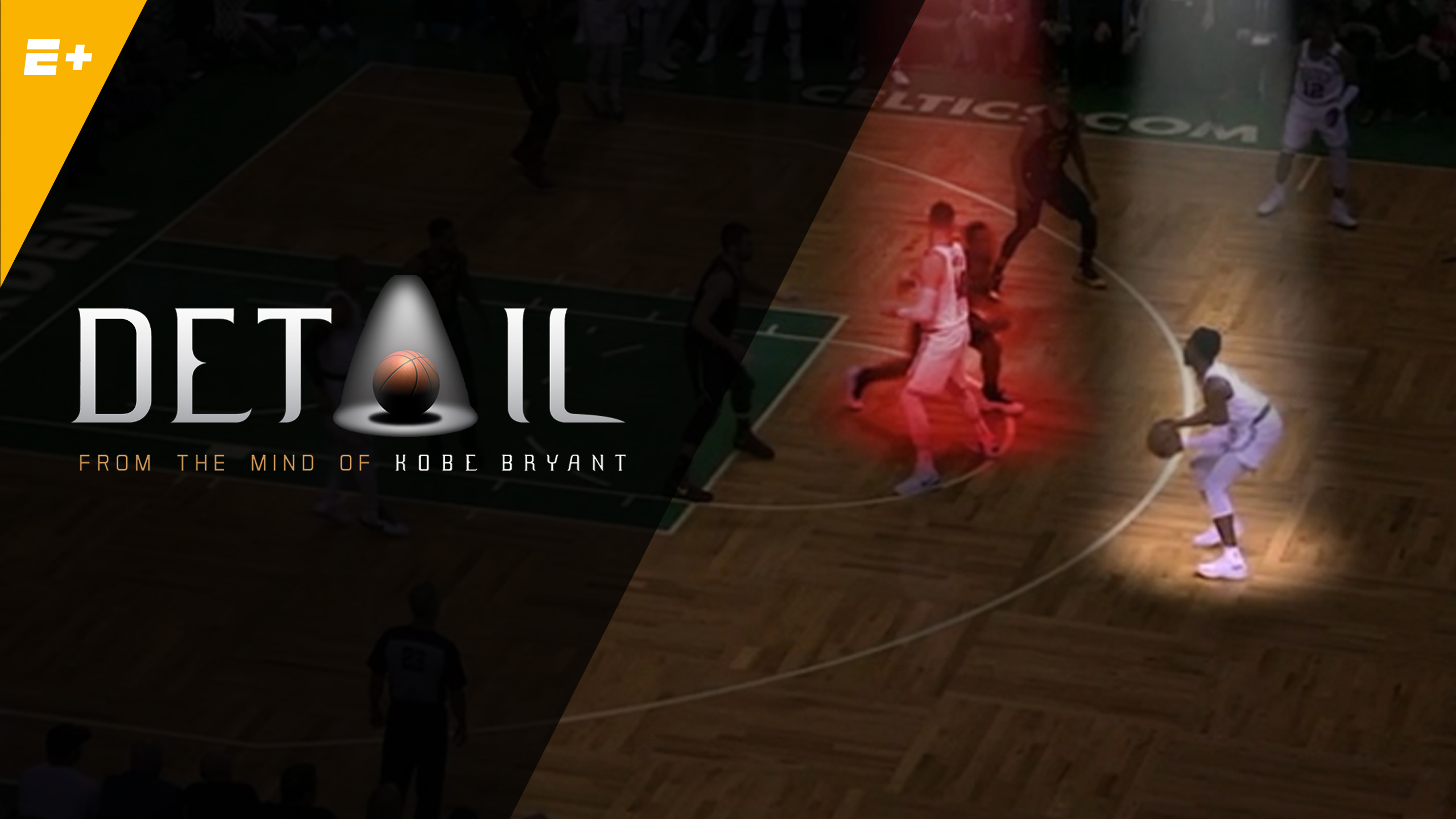 NCAA Men's Lacrosse
Watch: No. 4 Duke vs. No. 1 Maryland in semifinals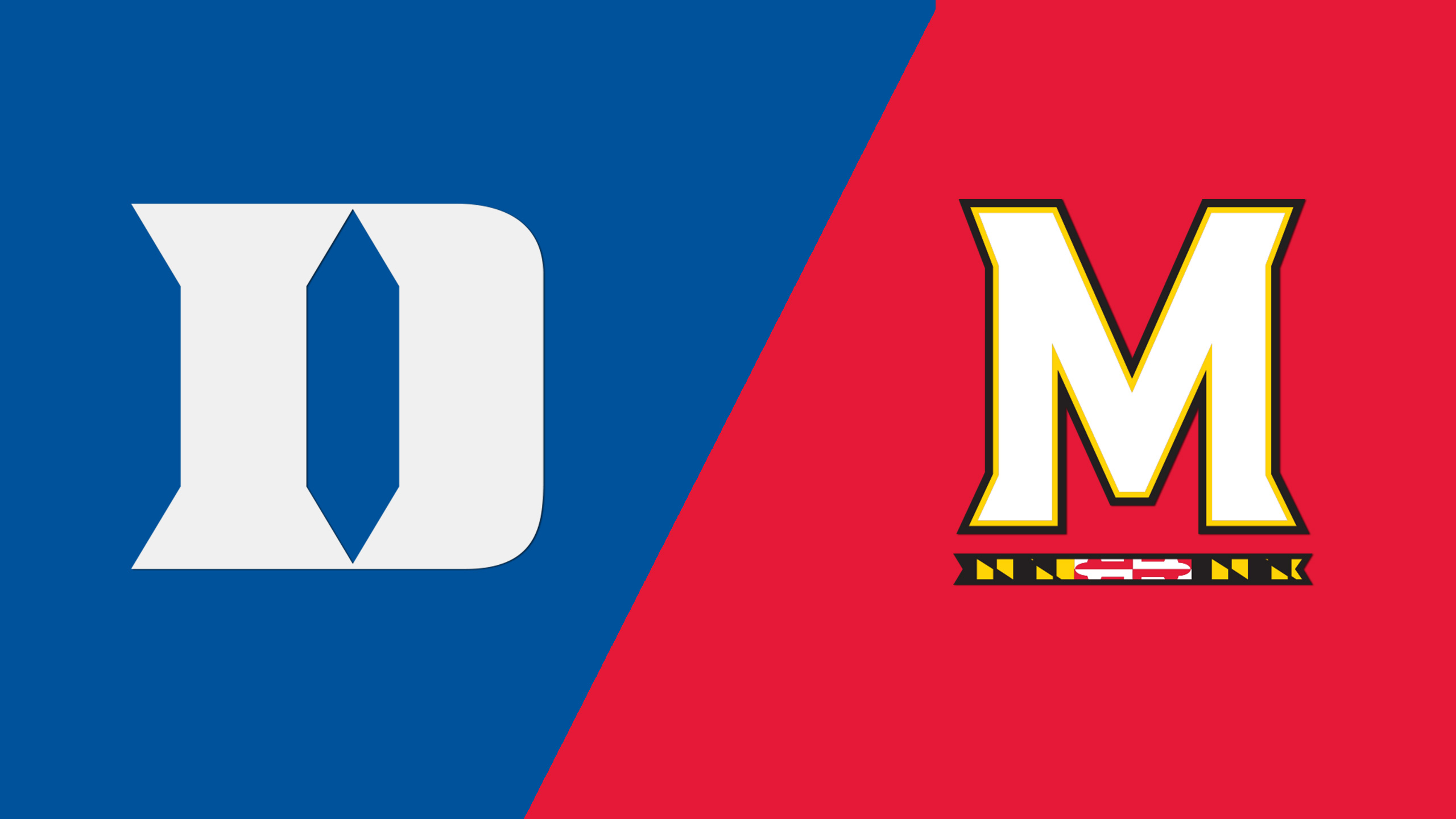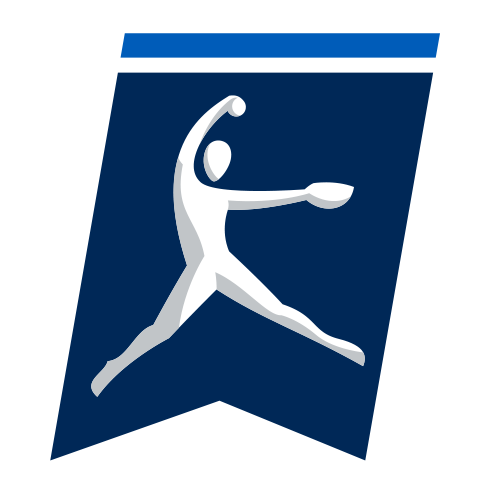 NCAA Softball
Alo clobbers two-run HR for Oklahoma
Jocelyn Alo hits her nation-leading 28th home run to help Oklahoma defeat Arkansas 9-0.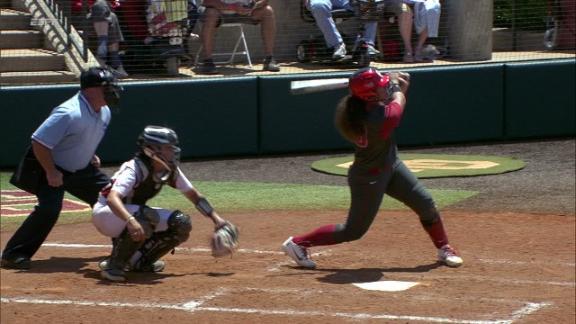 Customize ESPN
On This Date: May 26, 1993
On May 26, 1993, Jose Canseco turn a deep fly ball into a home run after it bounces off his head and over the fence.
Korver thriving after tragedy
Melissa Majchrzak/NBAE/Getty Images

Despite the sudden loss of his youngest brother, Cavs guard Kyle Korver has managed to play his best.
ESPN Illustration

To find the 100 most famous athletes in the world, we started with 600 of the biggest names in sports, drawn from 68 countries. ESPN's Sports Analytics Group then ranked them based on a proprietary formula that took into account three fame factors.
Wozniacki's unfulfilling rise
Erik Madigan Heck for ESPN

Caroline Wozniacki says she's never chased fame, only tennis excellence. But her search for fulfillment? That's been a longer, tougher journey.
ESPN Illustration

A look back at 13 amazing tales -- some you might not know and some you might've forgotten -- as LeBron James plays on during his 13th postseason.