Buccaneers
NFL
Bucs, Jaguars loaded with playmakers.
Jon Gruden and Sean McDonough break down the expectations for the Buccaneers and Jaguars ahead of Thursday night's matchup.
UCLA
College Football
Yankees
MLB
Yankees
MLB
Aaron Judge's 37th homer reaches third deck.
The slugger amazes his teammates with a shot that goes 457 feet, and Yoenis Céspedes doesn't move an inch in left field.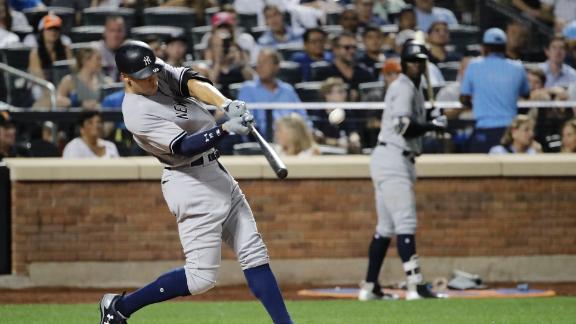 Wyoming
College Football
Wyoming
College Football
Allen following his gut back to college football.
Allen changed his mind about declaring for the NFL draft despite being projected to be a top pick.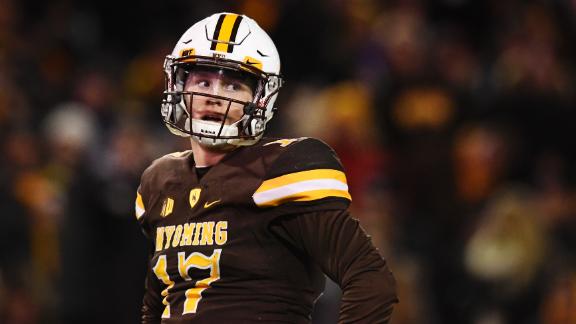 Mayweather explains his desire for 8-ounce gloves.
Mayweather talks about his thought process in wanting to go from 10-ounce to 8-ounce gloves against McGregor.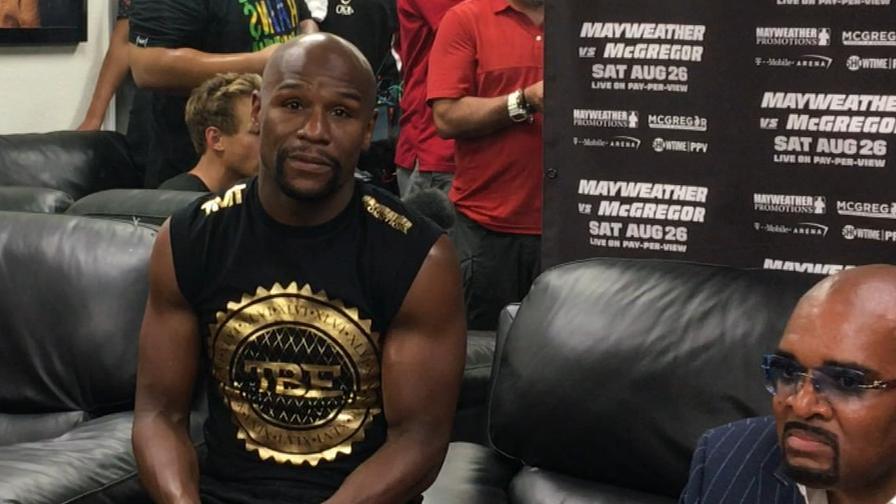 Little League World Series
Begins Thursday
Little League World Series
From the Little League World Series to the MLB.
Todd Frazier, Gary Sheffield, Lance Lynn, Michael Conforto and Cody Bellinger all got their start at the Little League World Series.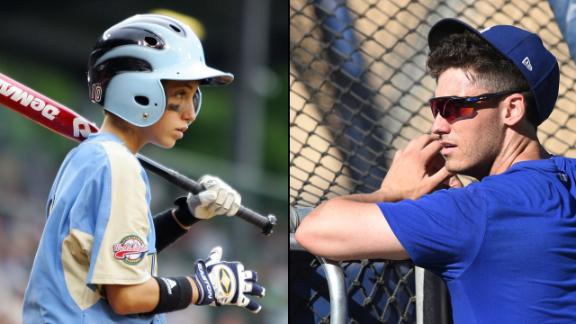 LLWS
Thursday's Games
Duke
NCAAM
Dodgers
MLB
Puig completes comeback with walk-off double.
Yasiel Puig sends the fans home happy with a walk-off two-run double to help the Dodgers down the White Sox.
Red Sox
MLB
Betts hits walk-off double.
Mookie Betts lines a two-out double off the Green Monster in the bottom of the ninth for a Red Sox walk-off against the Cardinals.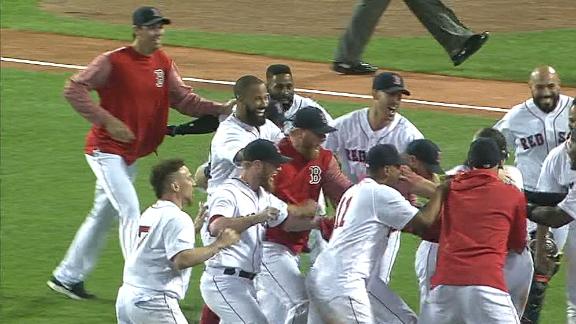 Real Madrid claims 10th Super Cup title.
Karim Benzema's goal in the 39th minute clinched Real's win over Barcelona in the Spanish Super Cup.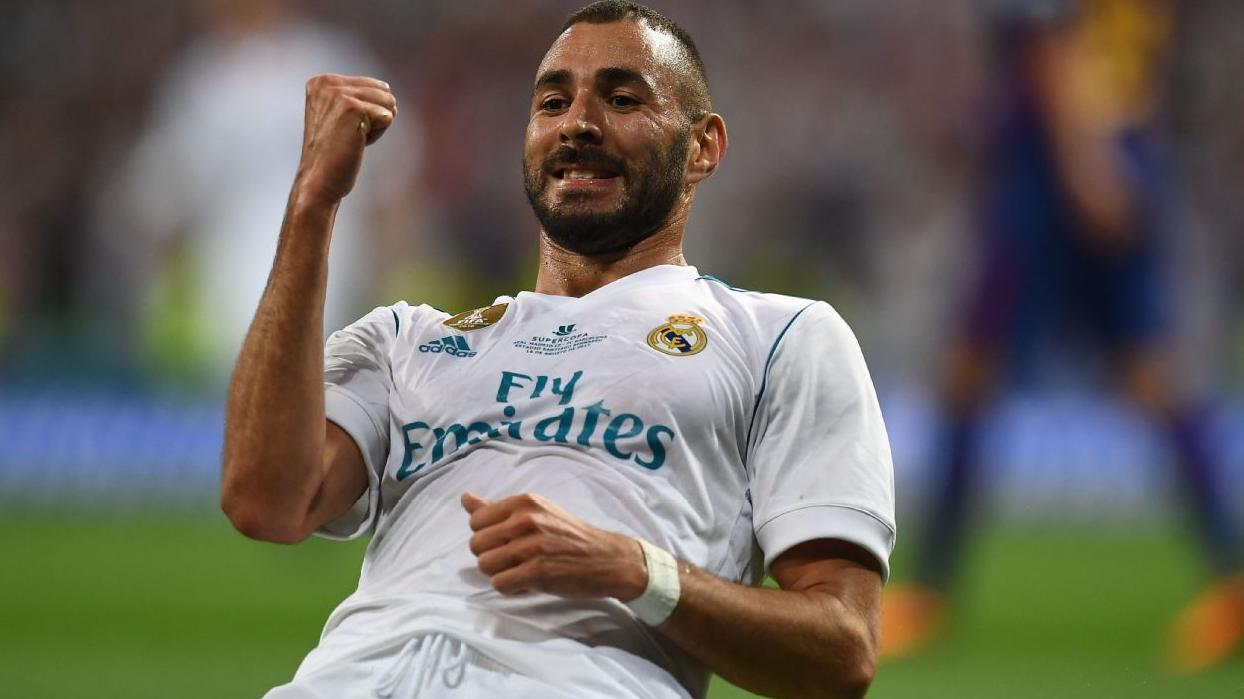 Customize ESPN
On This Date: Aug. 17, 2001
On August 17, 2001, Jeff Frye became only the second player in Blue Jays history to hit for the cycle.
ESPN Illustration

While the Patriots and Falcons maintain their hold on the top two spots, the Seahawks make a power move up the ranks. Here's how our experts position the NFL entering the 2017 season.
Brian Rothmuller/Icon Sportswire

The 2018 NBA draft got an extra boost of star power with Marvin Bagley's reclassification, but six other players have a legitimate shot at No. 1.
Which NFL stars have peaked?
Fred Kfoury III/Icon Sportswire

Have we already seen the best of Tom Brady, Julio Jones, Ezekiel Elliott and other stars? Here are the hints on 11 big names.