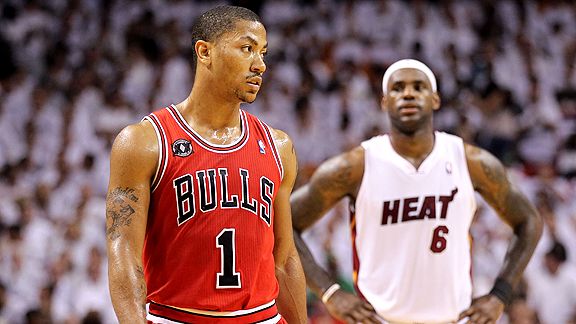 Cavaliers
NBA
Warriors
NBA
Curry lights it up with 26-point quarter.
Steph Curry flips a switch and drops 26 points on 7-of-10 shooting to outscore the Bulls by himself in the second quarter.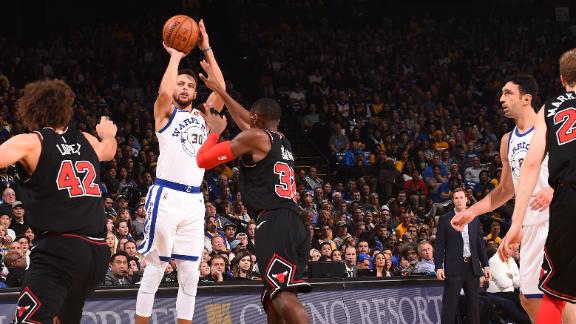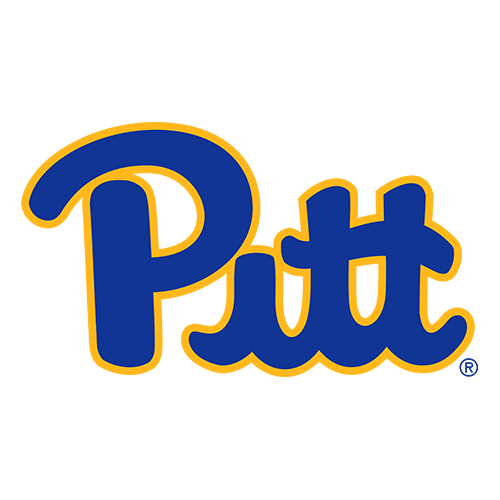 Pittsburgh
NCAAF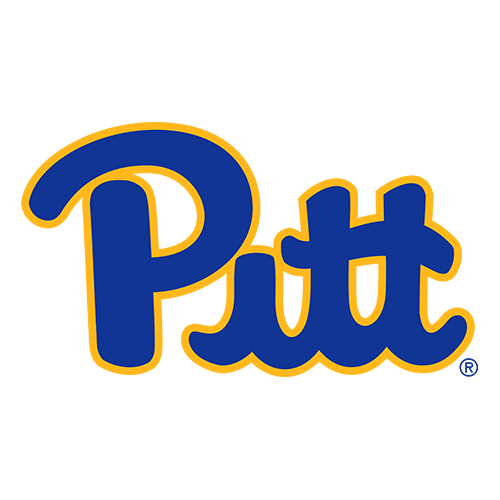 Pitt up to old tricks with upset of No. 2 Miami.
The U was undefeated until it went to Pittsburgh, which is notorious for taking down ranked opponents.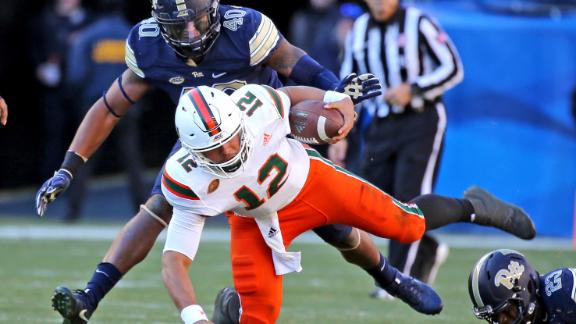 Pitt
NCAAF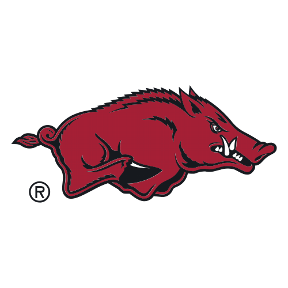 Arkansas
College football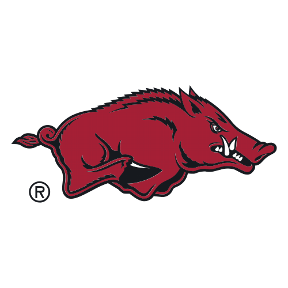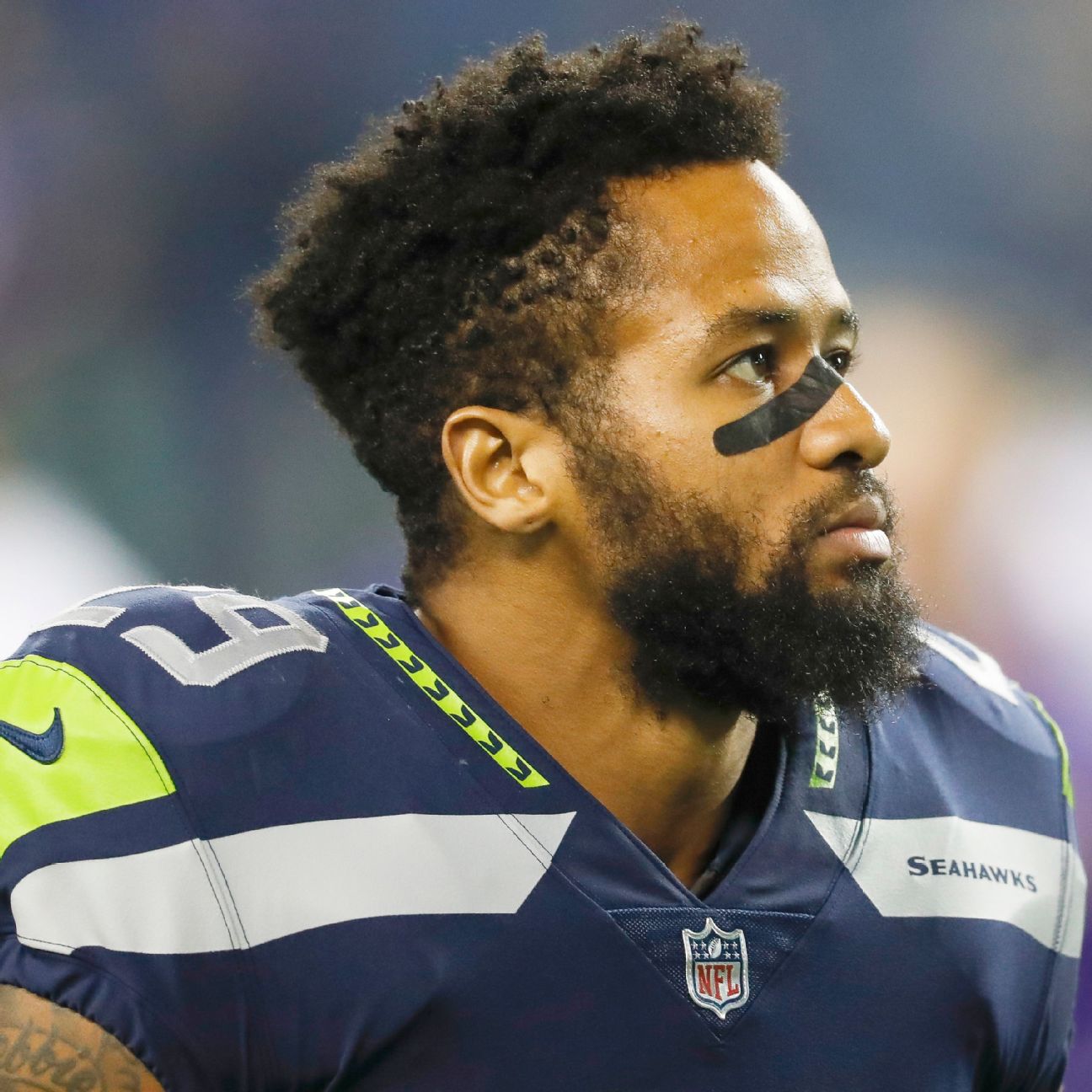 For Earl Thomas, going home to Texas is getting hard
Patriots superfan Katie Nolan hosts some of her new ESPN colleagues for a holiday meal fit for a five-time Super Bowl champion.
Vikings
NFL
Vikings
NFL
UCF
NCAAF
UCF stays perfect with epic game-winning kick return TD.
With less than two minutes remaining, Mike Hughes takes a kickoff 95 yards to lift the Knights in a thriller.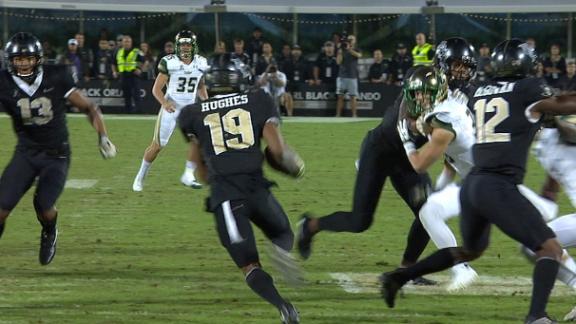 UCF
NCAAF
Alabama
NCAAF
Saban: Everyone knows how big this Iron Bowl is.
Alabama coach Nick Saban tells Marty Smith that the Tide need to keep their emotions in check and focus on executing plays against Auburn.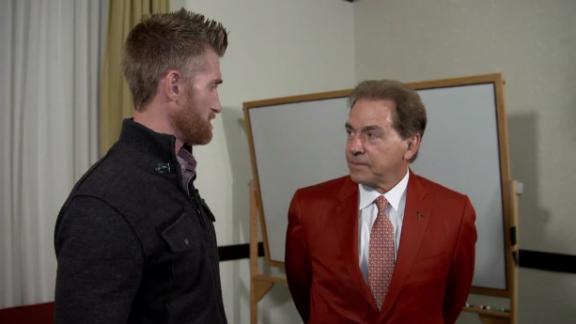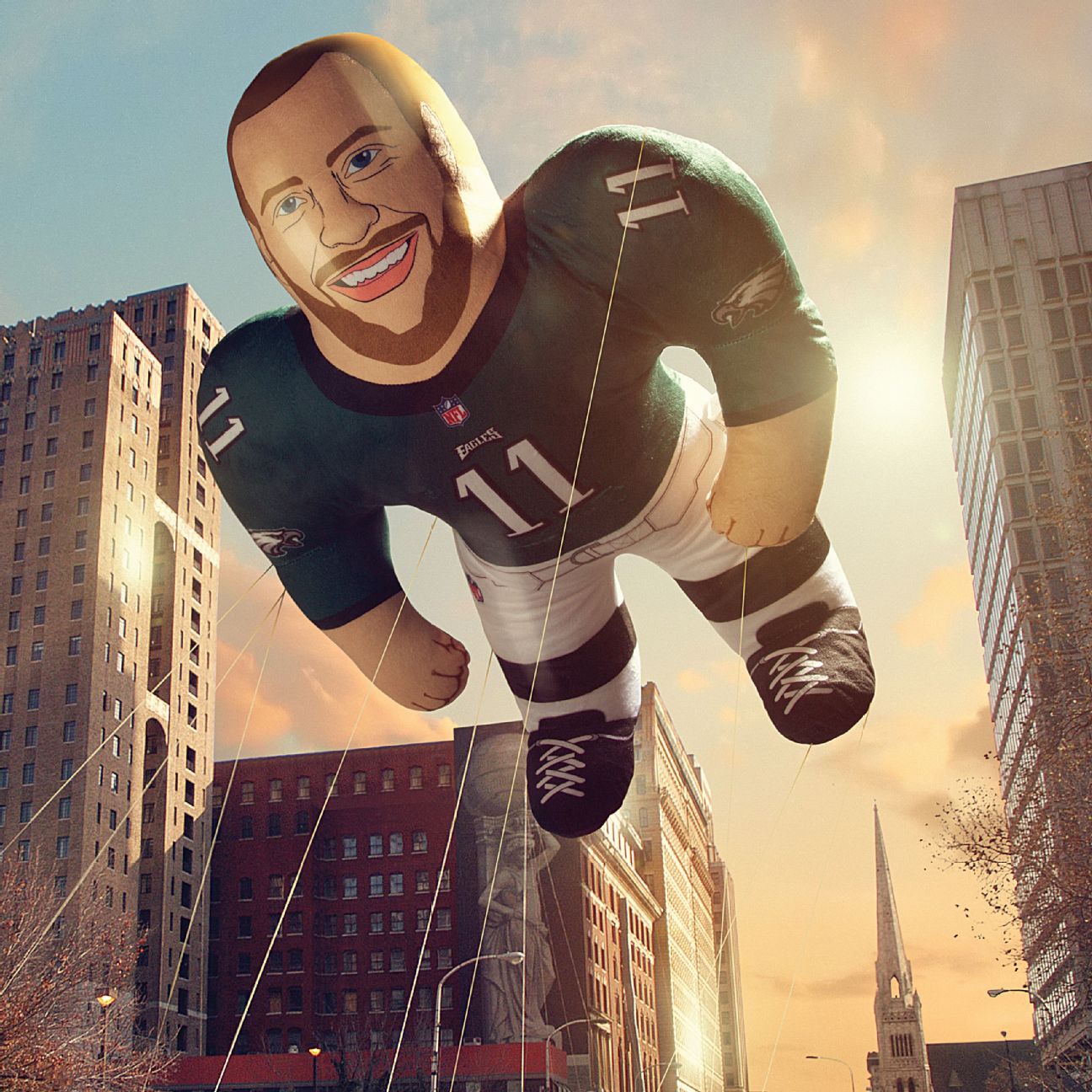 How Philly has fallen for Carson Wentz
Winning over Philly sports fans is no holiday. But with his rocket arm and a 9-1 start, Carson Wentz has given Eagles faithful something to be thankful for.
Celtics
NBA
Celtics
NBA
Celtics
NBA
Basketball
Court attendant cleans court with extreme flair.
A staff member flips and sticks the landing as he wipes down the court during a FIBA World Cup qualifier in Angola.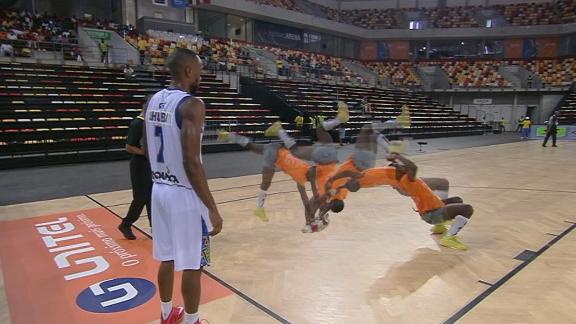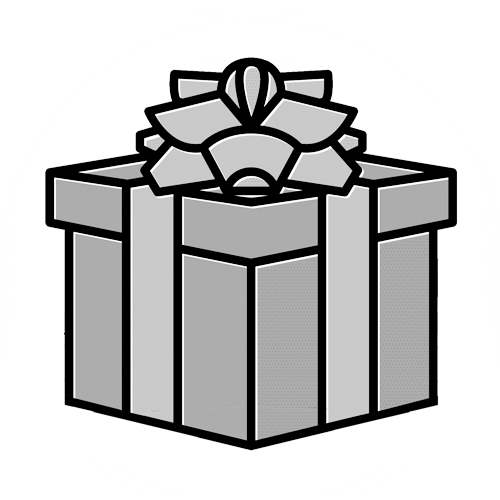 Holiday Gift Guide
Fantasy Football
Fantasy
Berry has Hunt as a top-two play.
Matthew Berry likes Chiefs RB Kareem Hunt's matchup against the Bills on Sunday.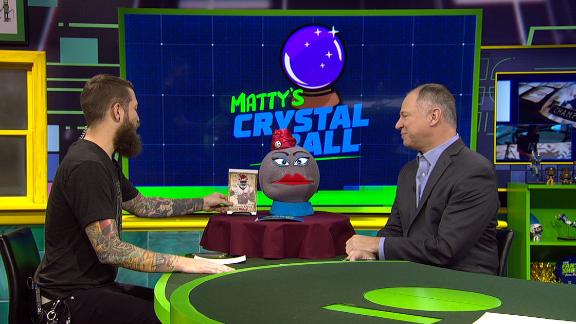 MMA fighter uses Capoeira-style KO on opponent.
MMA fighter Ollie Flint impresses the crowd by knocking out Aaron Gray with a spinning wheel head kick near the end of the first round.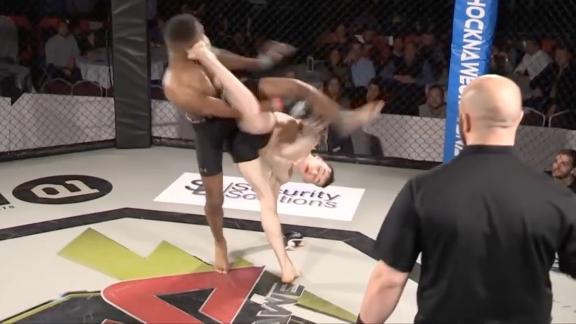 UFC
Customize ESPN
On This Date: Nov. 25, 1952
AP Photo

The NFL's Dallas Texans beat the Bears 27-23 to claim their only win ever. The team finished 1-11 in its one season. Many players on the roster would go to the new Baltimore Colts franchise.
Yuya Shino/EPA

The path is clear for the "Japanese Babe Ruth" to play in the majors in 2018. Here are seven teams that have a chance at securing his talents.
Revisiting the Butt Fumble
ESPN Illustration

Think we've put this, ahem, behind us? Think again. On its fifth anniversary, we proudly present the definitive oral history of the best worst play in football.
Strange silence at Michigan
Jeff Hanisch/USA TODAY Sports

In the past, Jim Harbaugh couldn't make a move without it being national news. It has been strangely quiet at Michigan this season and there are a variety of reasons for the lack of drama.