Captains LeBron James, Stephen Curry spoiled with ASG talent.
The new NBA All-Star Game format will see each conference's leading vote-getter assemble a lineup from proficient veterans and newcomers alike.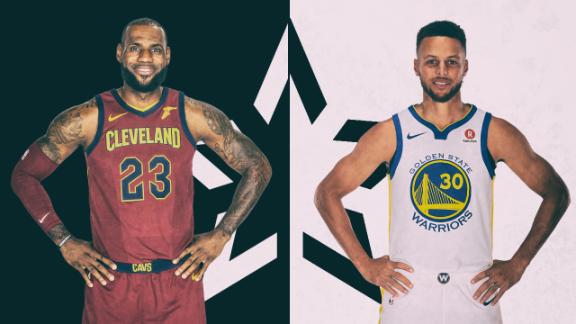 Cavaliers
NBA
Cavaliers
NBA
Stephen A.: 'Cavs should trade Love.'
Stephen A. Smith says Kevin Love doesn't want to be around all the drama surrounding Cleveland and it's time for him to be traded.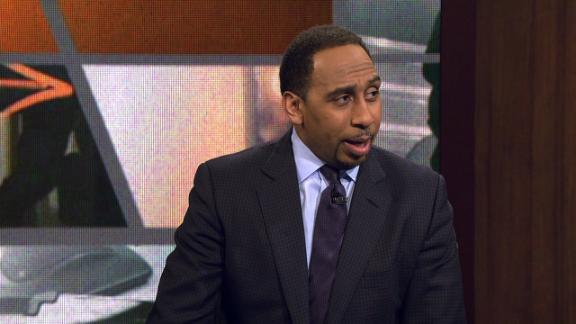 Knicks
NBA
Cavaliers
NBA
Spurs
NBA
Rose: 'Kawhi wants out of San Antonio.'
Jalen Rose says Kawhi Leonard wants to leave the Spurs because they are having trouble attracting marquee talent to play with him.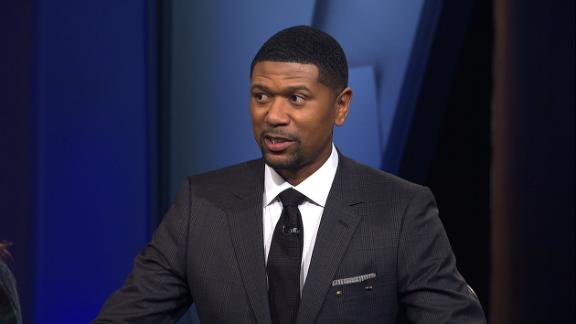 Injury ends Nadal's 2018 Australian Open.
No. 1 Rafael Nadal concedes his match against Marin Cilic in the fifth set with an upper right leg injury.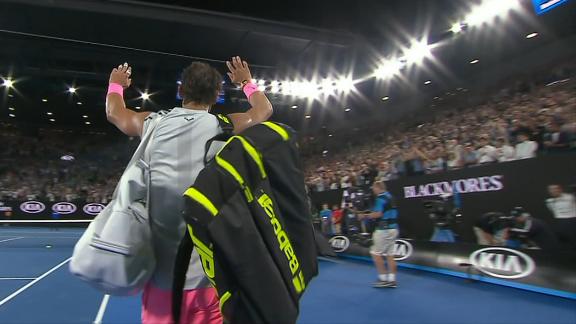 FiveThirtyEight
Patriots
NFL
Thomas: No team polarizes fans like the Patriots.
Seven-time first-team All-Pro Joe Thomas says it is a good thing New England is in the Super Bowl because it will help attract a wider audience.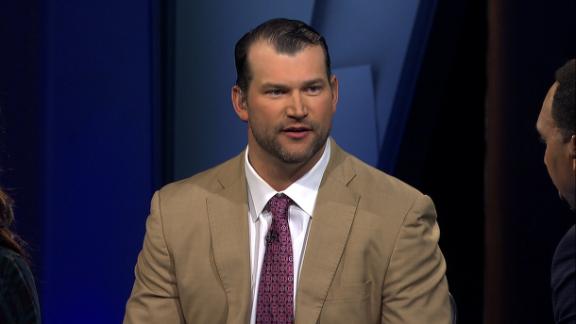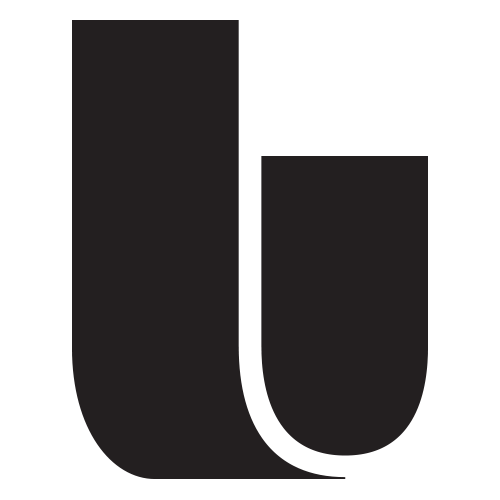 The Undefeated
Oklahoma
NCAA Hoops
All-access with Trae Young.
After his 48-point performance against Oklahoma State on Saturday, ESPN spent the next two days with Young and his family before Oklahoma hosts Kansas.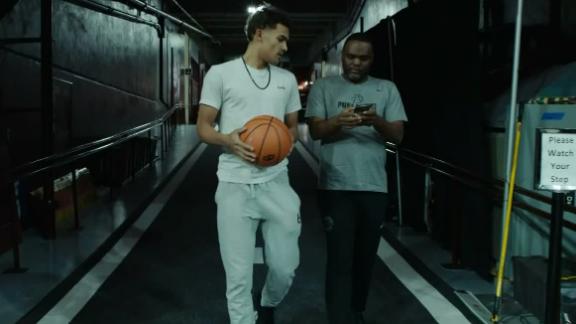 Bucks
NBA
Bucks
NBA
Giannis' reaction to Kidd firing might hurt Bucks' future.
SportsNation reacts to Jason Kidd's firing -- and what Giannis Antetokounmpo's negative reaction could mean for the franchise.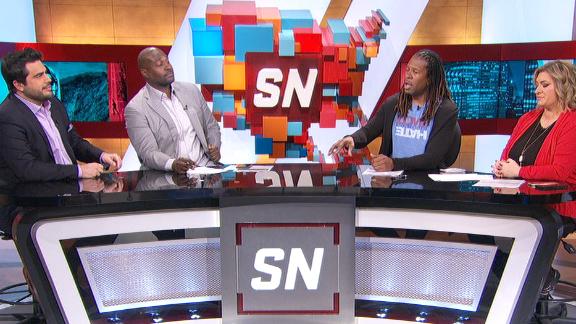 Raisman addresses Nassar directly in sentencing hearing.
U.S. Olympian Aly Raisman delivers her victim impact statement.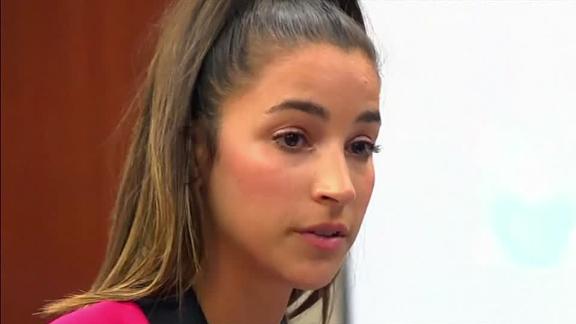 FiveThirtyEight
NFL Draft
Duke
Men's College Hoops
No. 2 prospect Williamson picks Duke.
Zion Williamson joins a loaded 2018 class as Duke becomes the first team to get the top three recruits in the same class in the ESPN 100 era.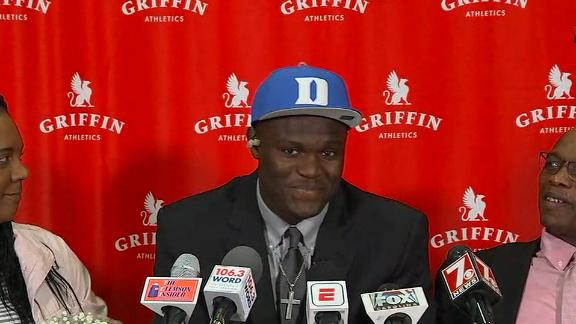 Customize ESPN
On This Date: Jan. 23, 2015
On January 23, 2015, Klay Thompson scored 37 points on 13-of-13 shooting in the third quarter against the Kings, setting the NBA record for points in a quarter.
Paul Sancya/AP Photo

Understanding how Dr. Larry Nassar gained unfettered access to sexually assault young female athletes -- despite repeated warning signs -- means confronting an uncomfortable truth: He didn't gain that access alone.
NFL win-total predictions for 2018
ESPN Illustration

You want over/under win total projections for next season? We've got them for every team, from 32-1. Guess where the Tom Brady and the Patriots are.