One play that explains each top prospect's hype
Quickly dive into what separates seven players - including DeAndre Ayton, Trae Young and Marvin Bagley III - from their NBA-bound peers.
Ayton: 'I knew that basketball would get me through'
NBA draft prospect DeAndre Ayton reflects on his beginnings in basketball and how dealing with the scrutiny at Arizona will make him a better pro.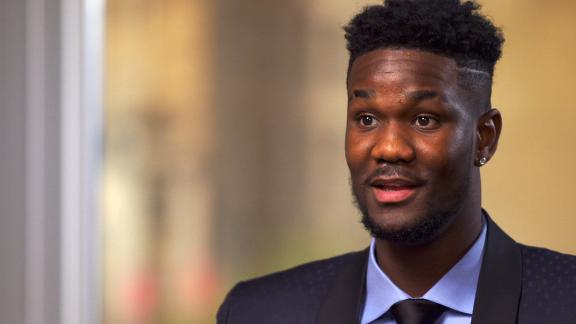 Jackson Jr. a shooter like his father
Jaren Jackson Jr. reflects on how his dad's NBA career influenced him and how his own game has grown over the past few seasons.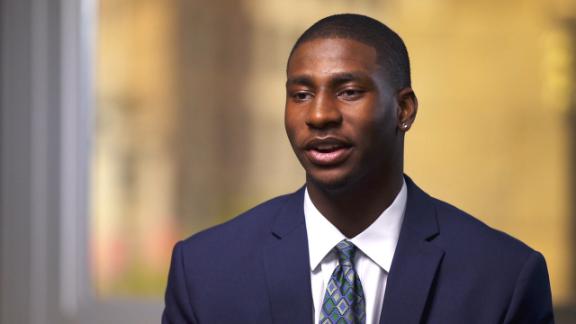 College World Series
Stream live: No. 3 Oregon State vs. Washington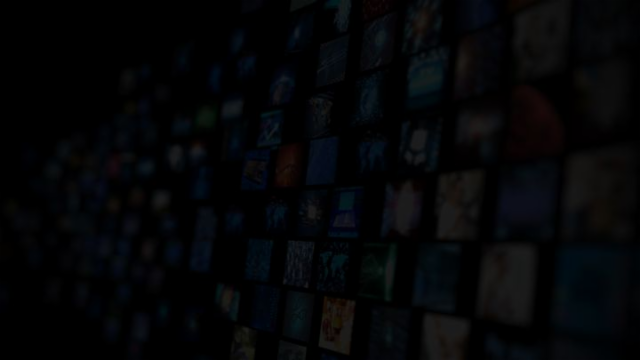 Customize ESPN
On This Date: June 18, 2013
Members of the Heat and Spurs look back at Ray Allen's clutch 3 on June 18, 2013, that helped lead Miami to a Game 6 victory in the NBA Finals.
Top NBA teams of all time
Nathaniel S. Butler/NBAE/Getty Images

1996 Bulls, 2001 Lakers, 1986 Celtics. Kevin Pelton ranks the greatest NBA teams of all time. Where did this year's Warriors land?
Al Bello/Getty Images

Odell Beckham Jr. wants a huge contract. The Giants have cap concerns, plus a new GM with little patience for egos. So now what?
How NBA teams can pitch LeBron
Robert Generette III

Fans around the NBA have put up billboards to woo LeBron James. What would it look like if all 30 teams did the same? See for yourself.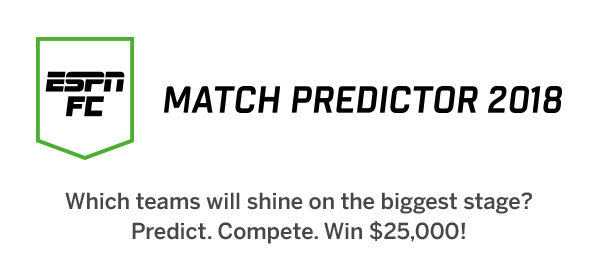 Sign up for FREE!