Cavaliers
NBA
Broncos
NFL
Fantasy Football
news - fantasy
Packers
NFL
Rodgers' return makes Nelson a top choice.
With Aaron Rodgers set to start for the Packers, Berry slots Jordy Nelson as a top-20 receiver for Week 15.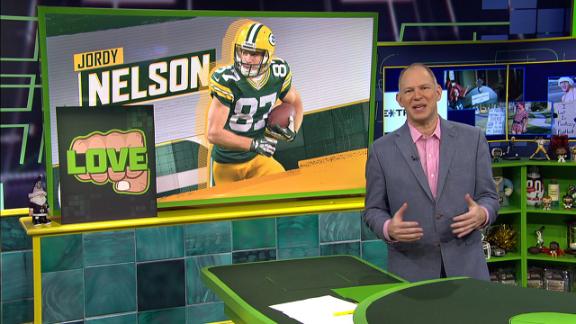 Fantasy Football
Who will prove they belong in the playoffs?
Week 15 is the ultimate test for those on the edge of playoff contention.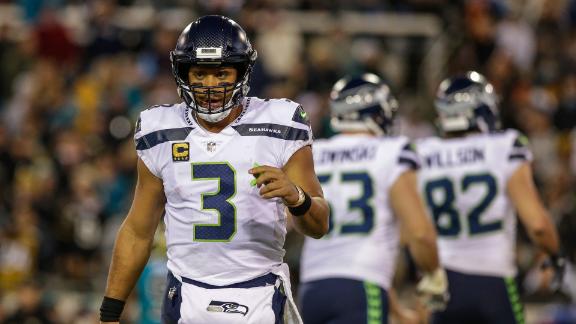 Knicks
NBA
Porzingis throws it down in Brooklyn.
Jarrett Jack sends a nice bounce pass to Kristaps Porzingis who takes it to the rim for a vicious one-handed dunk in the first quarter against the Nets.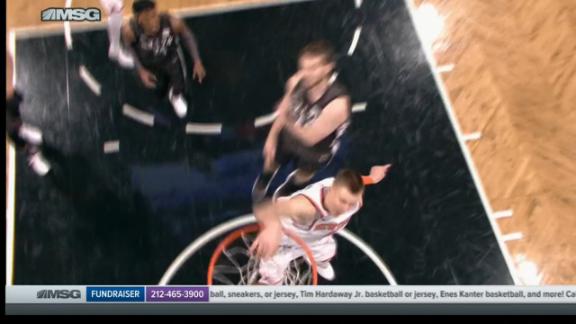 NFL Draft
NFL Draft
Bowl season's biggest storylines.
A playoff trilogy, intriguing coaching matchups and renewed rivalries highlight this year's bowl season.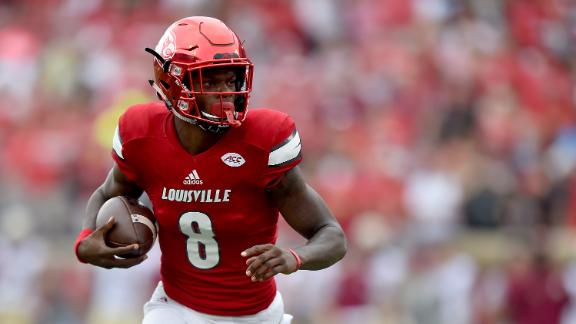 NFL
Steelers
NFL
Stephen A.: 'Steelers are winning' against Pats.
Stephen A. Smith is hyped and confident that Pittsburgh is going to back up coach Mike Tomlin and beat New England at home.
FiveThirtyEight
Cardinals
MLB
Cardinals
MLB
LaVar Ball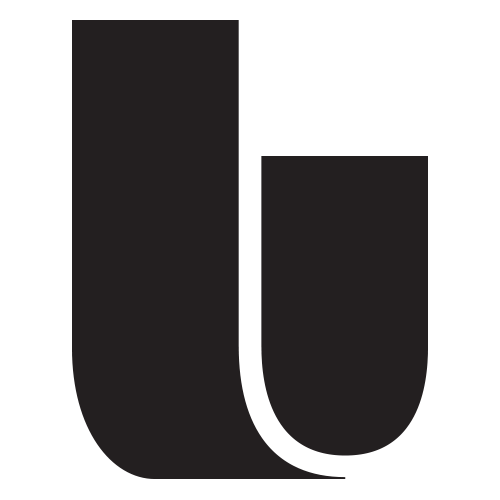 The Undefeated
LaVar Ball
Barkley: LaVar represents everything that's bad about sports.
Charles Barkley rips LaVar Ball for "exploiting" his kids and says he feels "sadness" for Ball's sons.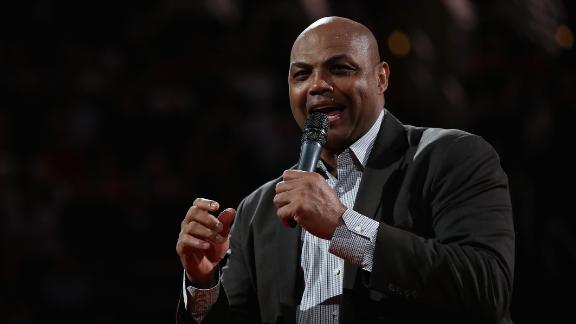 Lakers
NBA
Is Magic answering to LaVar now?
Stephen A. Smith doesn't think the meeting between LaVar Ball and the Lakers brass was a good move.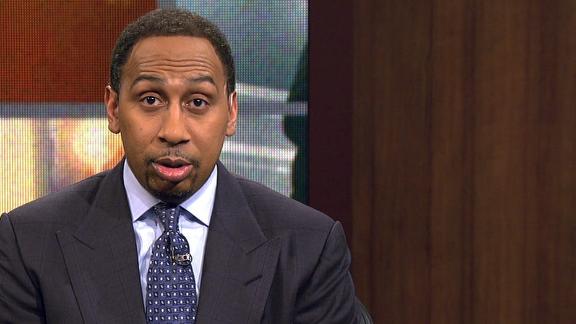 Packers
NFL
Packers
NFL
Rodgers embracing high expectations.
Rodgers says he's not returning to "save" the Packers' season and is ready to exceed the high expectations placed on him.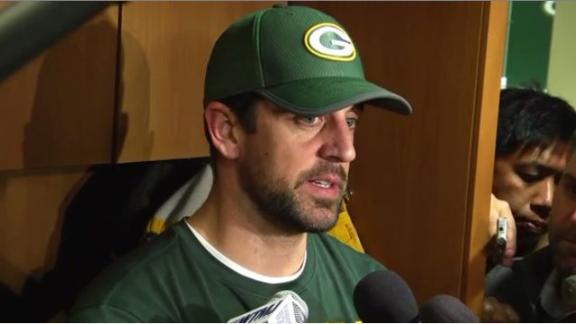 Cavaliers
NBA
Cavs players spread holiday cheer at local clinic.
As a part of the Cavaliers' Season of Giving, members of the team visit the Cleveland Clinic Children's Hospital to take pictures with patients and sign autographs.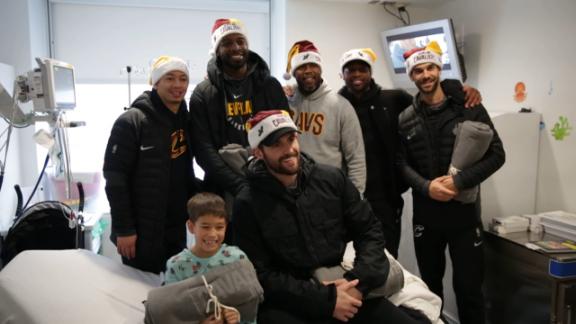 Pelicans
NBA
Anthony Davis gifts car to family.
Davis surprises a mother and her two children with holiday gifts, including tablets and a new car.
Remembering Kevin Robinson.
Following the death of X Games gold medalist Kevin Robinson, the "World of X Games" reflects on the life and influence of a true BMX legend.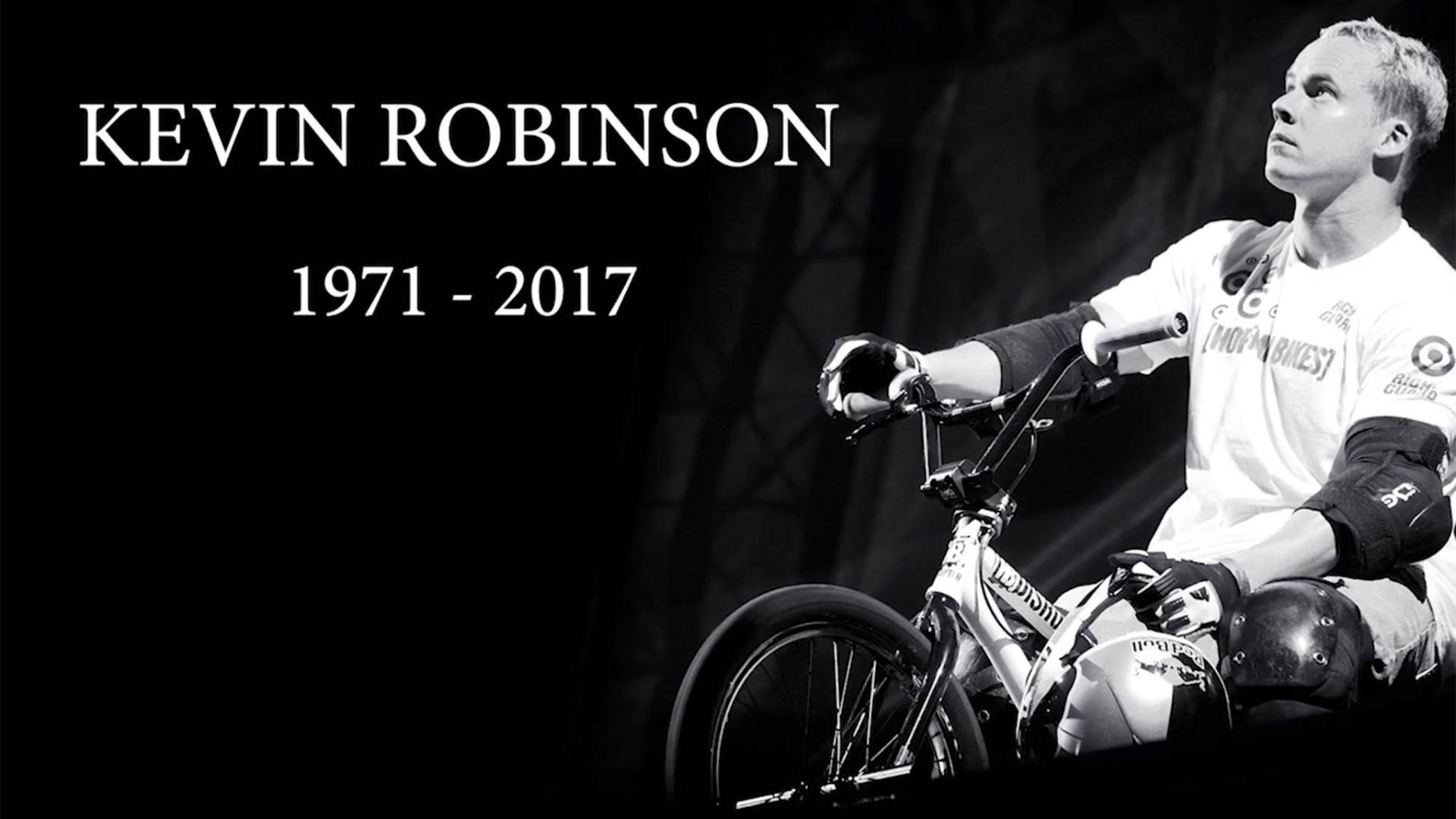 Penguins
NHL
Customize ESPN
On This Date: Dec. 14, 1969
Nate Fine/Getty Images

Lombardi's final win as an NFL coach -- his 96th overall -- helped cap the Redskins' first winning season in 14 years.
AP Photo/Minnesota Vikings

ESPN's NFL Playoff Machine allows you to predict the 2017 matchups by selecting the winners of games from the season's final weeks to generate the various scenarios.
Louisville's fall from grace
Illustration by Josue Evilla

Former Louisville athletic director Tom Jurich leveraged big deals and big-time basketball to build the university into a sports powerhouse, only to watch it burn amid charges of excess, exploitation and corruption.
How Joel Embiid is trolling the NBA
Amy Lombard for ESPN

Joel Embiid has turned the Sixers' famed process into performance art, and everyone is feeling merry and bright -- for now.