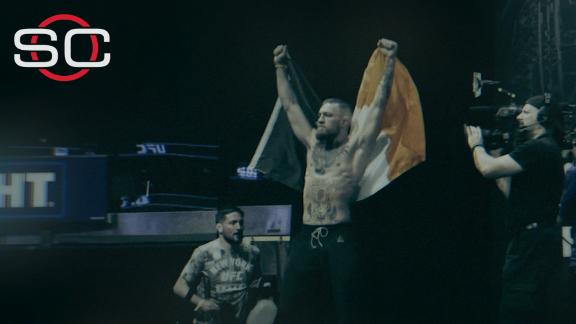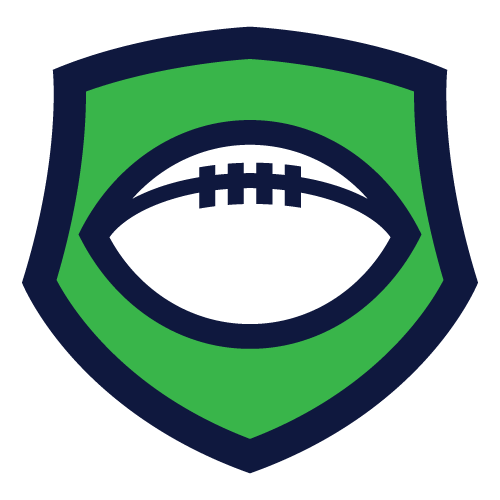 Fantasy Football
Crawford finishes Indongo with body shot.
Terence Crawford sends Julius Indongo to the mat in the third round with an incredible punch to the body, ending the fight.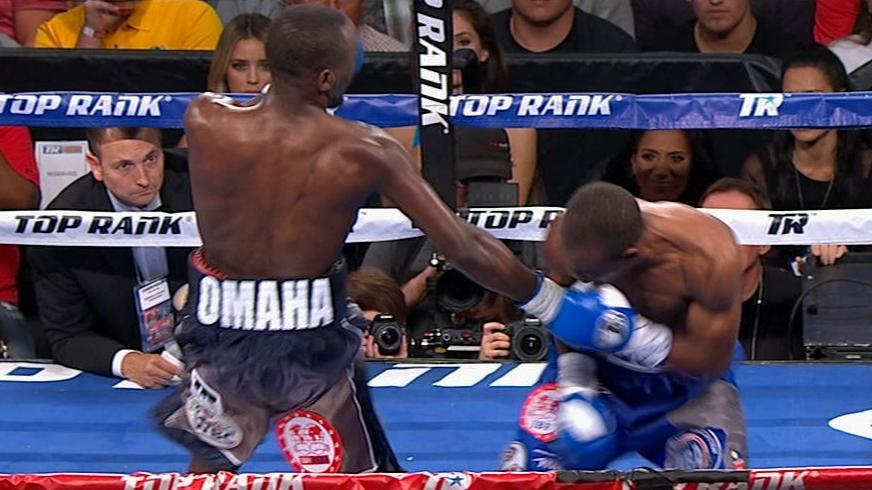 Crawford gets knock down in second round.
Terence Crawford nails Julius Indongo with a stiff right hand and follows it up with a left to send Indongo to the canvas.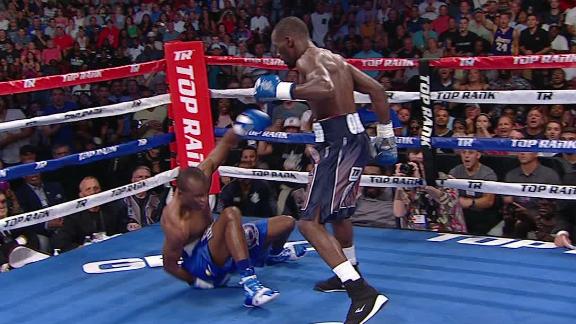 Yankees
MLB
Aaron Judge's struggle leads to infamous record.
As great as he started the season, the slugger's recent slump has hit a new low, setting the record for most consecutive games (36) with a strikeout.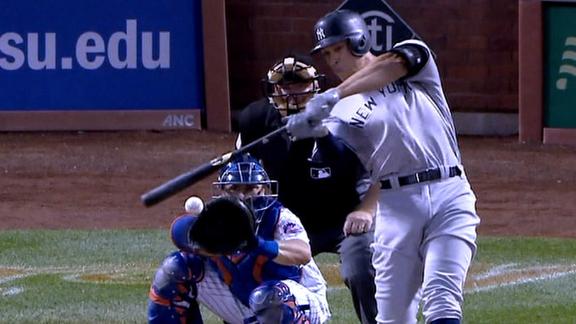 Angels
MLB
Trout continues his dominance at Camden Yards with two HRs.
Mike Trout crushes a pair of home runs to left field to lift the Angels over the Orioles.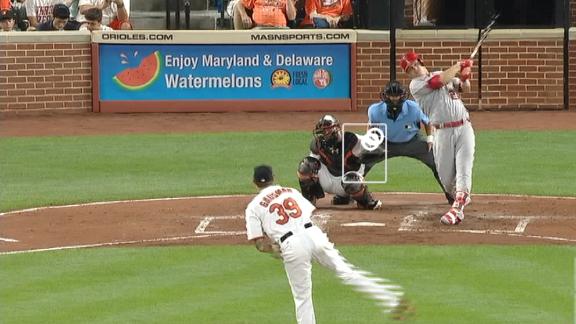 Cowboys
NFL
Patriots
NFL
Little League World Series
Little League World Series
Hefflick belts big 3-run HR for Canada.
Reid Hefflick gives Canada a 3-0 lead over Venezuela in the Little League World Series with a three-run home run.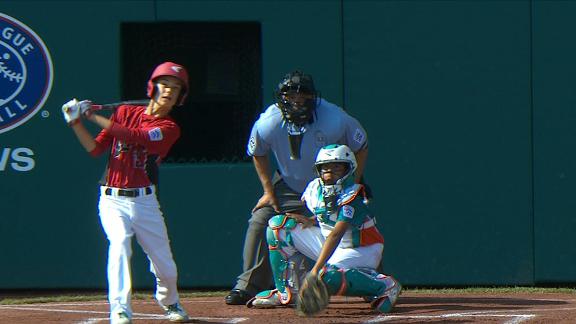 LLWS
Sunday's Games
Hornets
NBA
Hornets
NBA
Hornets
NBA
How steep is Howard's decline?
Dwight Howard has continued to put up solid numbers on the offensive end, but the stats show his defense has been slipping since his time in Orlando.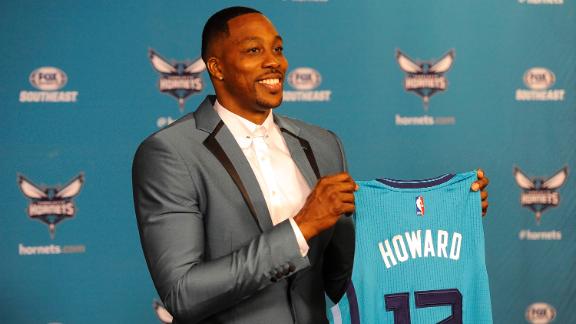 Duke
NCAAM
Customize ESPN
On This Date: Aug. 20, 2000
Dave Maxwell/AFP/Getty Images

Tiger Woods' victory at the 2000 PGA Championship made him the second golfer to win three majors in one year. And what a year he had.
ESPN illustration

Potentially the first three picks in the 2018 NFL draft. The reigning Heisman winner. A two-time top-four Heisman vote-getter. And that's just the half of it. Add it all up, and 2017 is truly shaping up as college's year of the quarterback.
Elation, then tragedy for Delaney
Sebastian Widmann/Bongarts/Getty Images

One year ago, Hawks guard Malcolm Delaney was celebrating his first NBA contract. Days later, his brother could barely remember his own name.
Michael Friberg for ESPN

How does a boxer keep fighting after nearly killing an opponent in the ring? For part-timer Jose Haro, the answer lies between his love and hate for the sport.