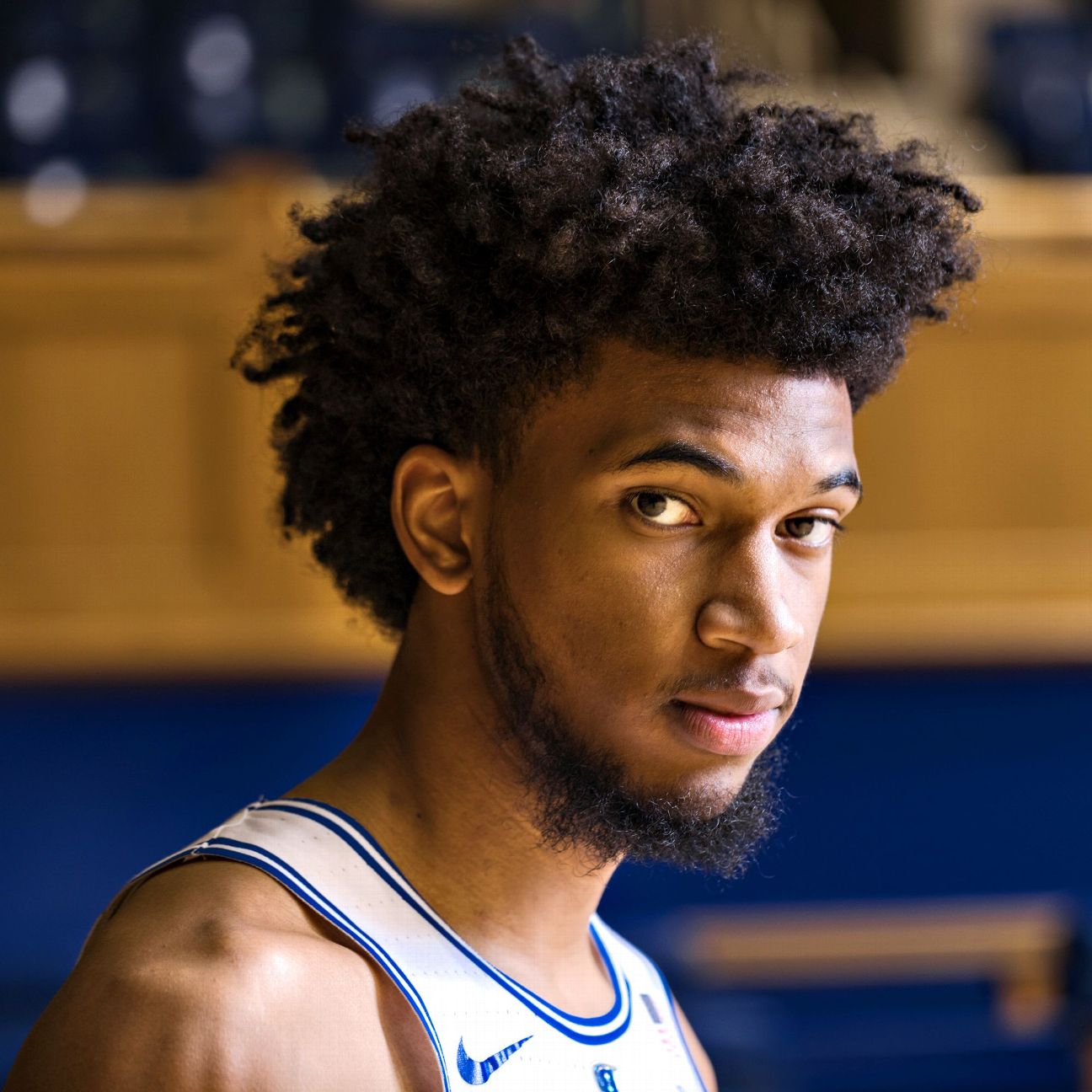 How Duke's Marvin Bagley showed up early for college, took over
Three high schools, one year at Duke and the unconditional love of his family have freshman sensation Marvin Bagley III prepared for anything the world throws at him.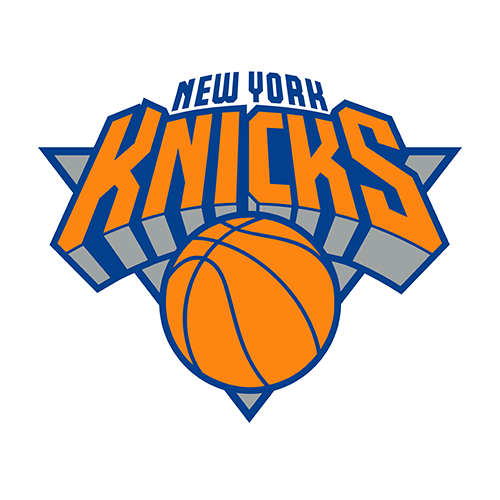 Knicks
NBA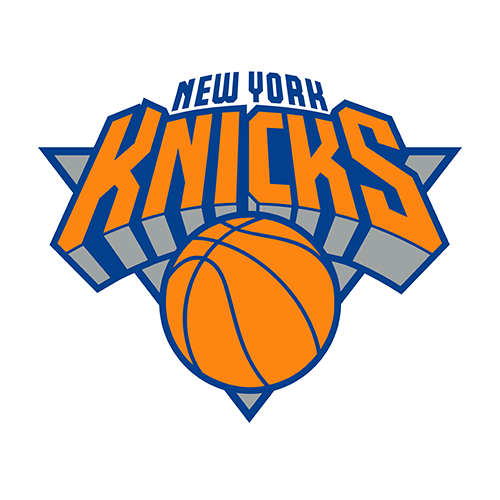 NFL
Ball Family
LiAngelo, LaMelo combine for 60.
LaMelo Ball scores 31 points with several flashy plays, and LiAngelo Ball adds 29 points of his own as Vytautas wins 130-93.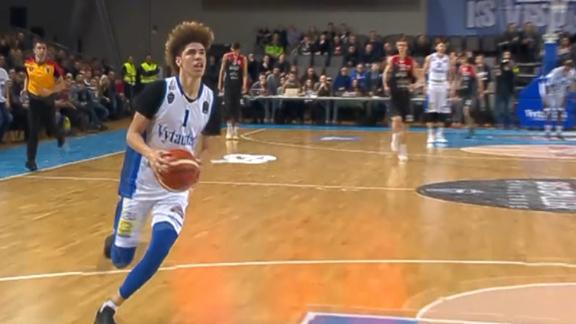 Yankees
MLB

Ducks
NHL
Connecticut
Women's College Hoops
Customize ESPN
On This Date: Jan. 16, 1993
On January 16, 1993, Michael Jordan turned in a legendary performance against Shaquille O'Neal and the Magic by scoring 64 points.
Kevin Jairaj-USA TODAY Sports

This week's highlights include Dirk Nowitzki leading the way while barely moving, Victor Oladipo's explosive play, garbage-time controversies and more
Combatting sexual violence
Deanne Fitzmaurice for ESPN

College football and anti-sexual assault activism are often pitted against each other. At the nexus is Brenda Tracy, harnessing the machine that almost broke her for redemption and change. And it's working.
College football Power Rankings
Photo by Jamie Squire/Getty Images

The 2017 season is in the books. After a rousing postseason and College Football Playoff with multiple OT thrillers, the Crimson Tide find themselves right back on top.