Celtics
NBA
Yankees
MLB
Sanchez gives Yanks the lead with clutch double.
Gary Sanchez smacks a double to the gap in right-center, bringing in two runs to cap New York's rally.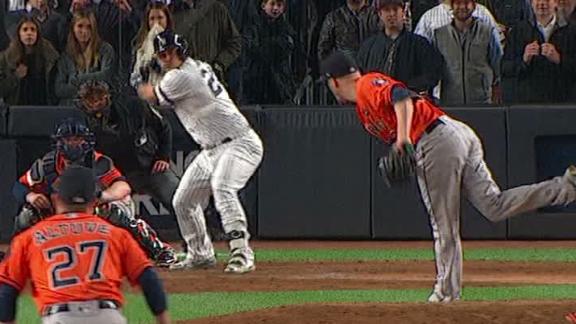 Rockets
NBA
Rockets
NBA
Rockets
NBA
Harden, Rockets felt they needed another vet leader.
The Beard and CP3 reflect on the process that led to Paul joining the Rockets to help put the team over the top.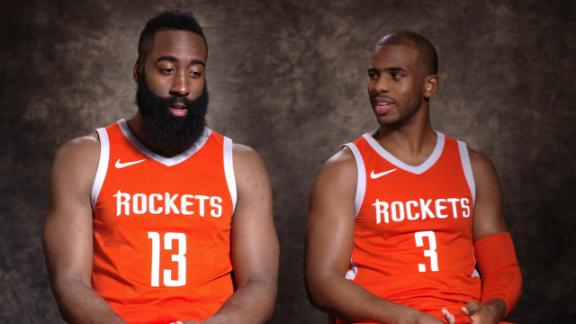 Steelers rebound, Packers tumble.
The Steelers got back on track with a statement win Sunday, and Houston's Deshaun Watson continued his stellar play.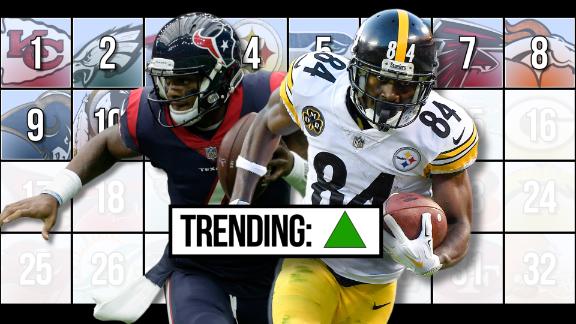 Warriors
NBA
'You can hate but you can't ignore the facts in the bay.'
Do all signs point to the Warriors repeating as champs? "Hamilton" star and Bay Area native Daveed Diggs thinks so.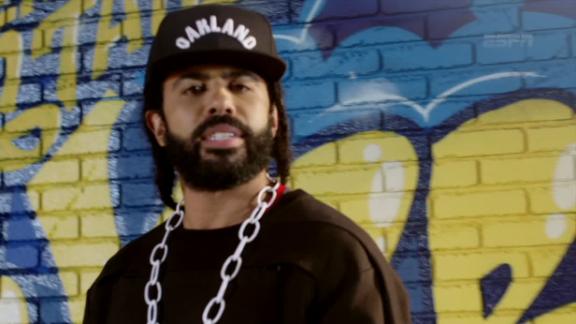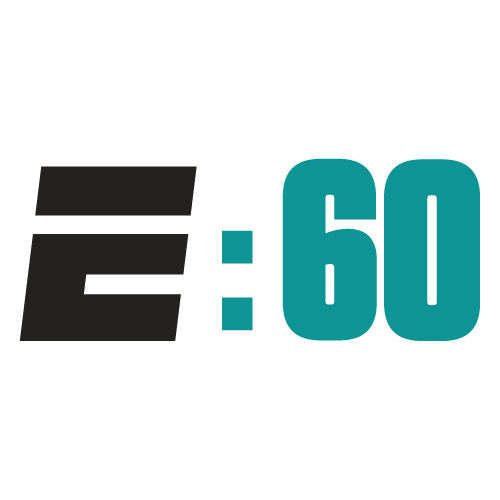 Anniversary special
Live on ESPN
UNC
NCAAM
Ten years of E:60.
Ten years ago, the death of North Carolina mascot Jason Ray altered the lives of many people. Watch the full feature tonight at 8 p.m. ET on ESPN and the ESPN App.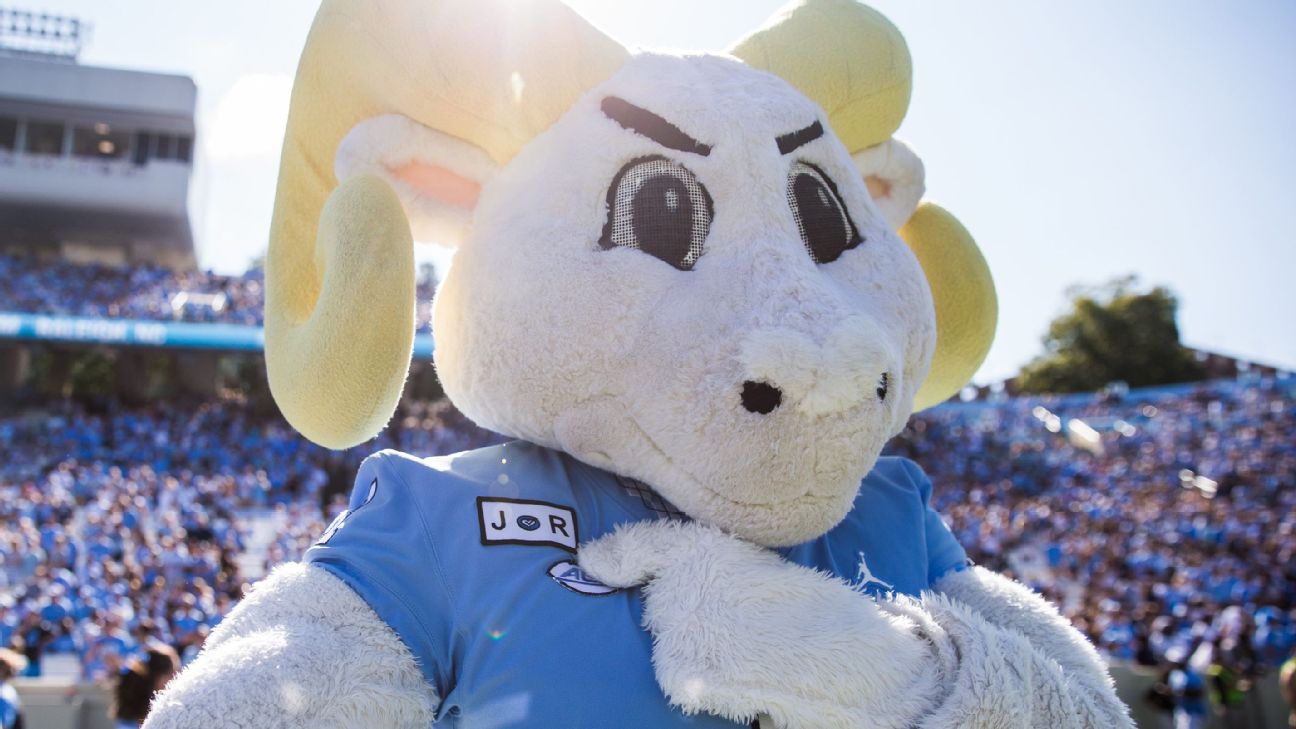 USC
NCAAF
Saturday's biggest games might be routs.
The two highest-profile games this weekend are Michigan-Penn State and USC-Notre Dame. But the Football Power Index says there is little doubt in either outcome. Who is on upset alert and who is a lock this weekend?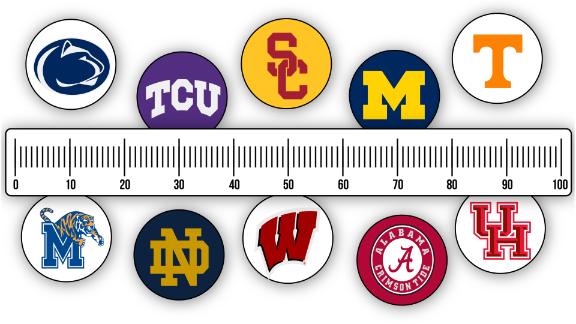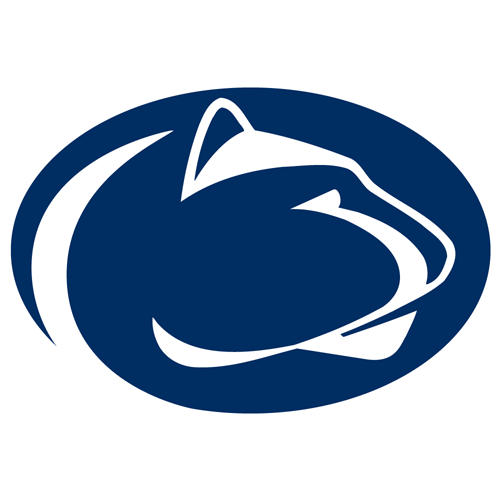 Penn State
NCAAF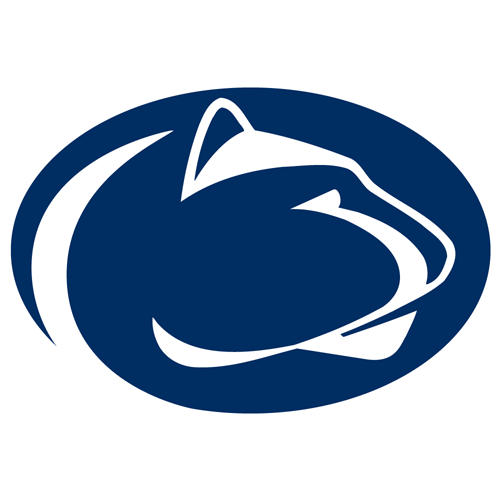 Penn State
NCAAF
Michigan's defense will test Barkley.
The Penn State RB has emerged as one of the best players in college football, but he'll have his toughest test yet on Saturday.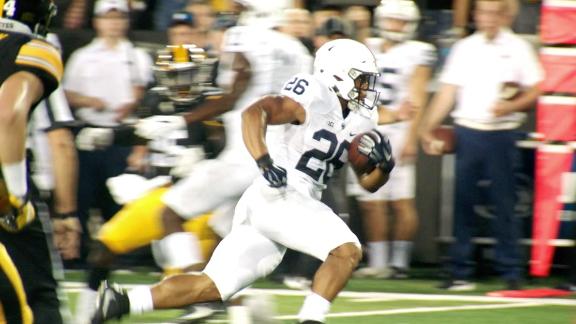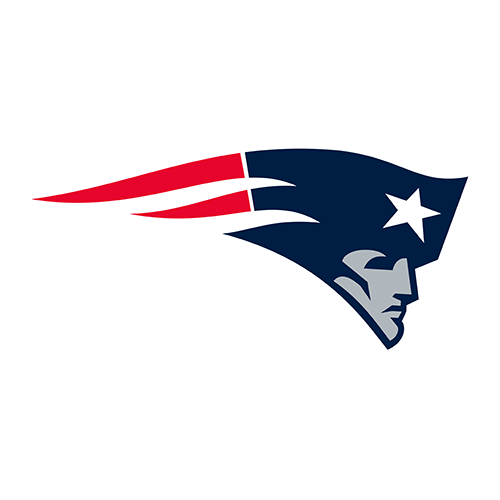 Patriots
NFL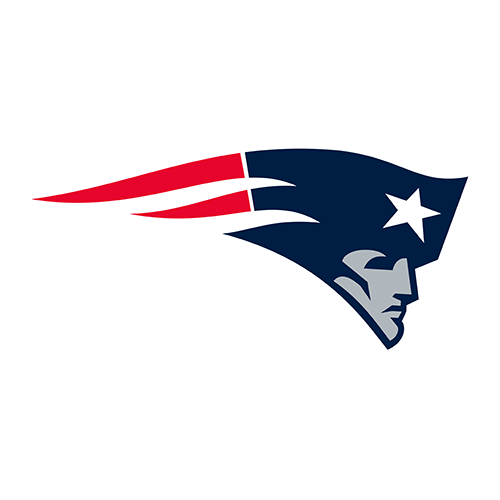 Fantasy Basketball
Berry's NBA fantasy rookie stars and sleepers.
Matthew Berry sees a lot of value in a player who wasn't even drafted this year -- and a sleeper with big shoes to fill.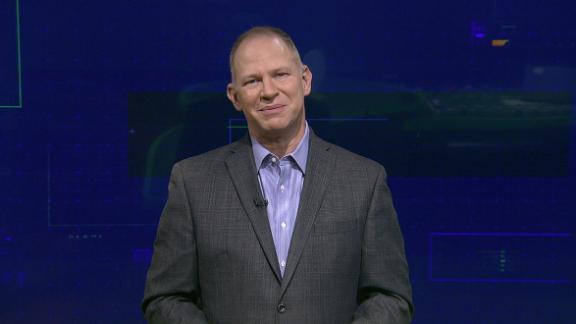 Fantasy
Fantasy Basketball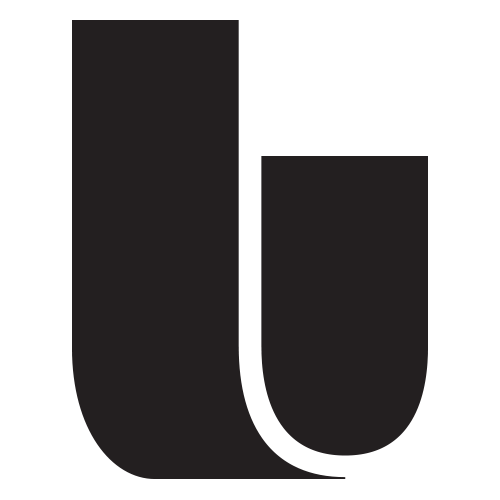 The Undefeated
Jenkins: Owners, players 'working together to create change.'
Malcolm Jenkins says the meeting between NFL owners and players was held to discuss issues of injustice.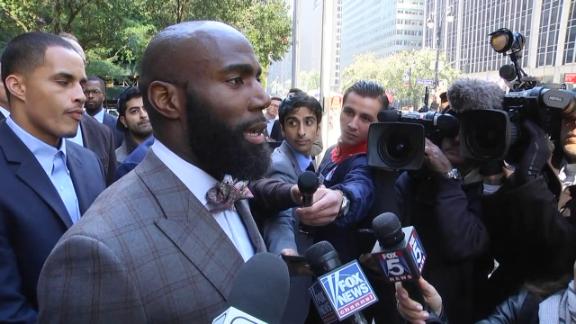 United States
Soccer
United States
Soccer
United States
Soccer
United States
Soccer
Tim Weah scores must-see goal for U.S. U-17s.
George Weah's son, Tim, scores in style to help the United States beat Paraguay in the FIFA U-17 World Cup round of 16.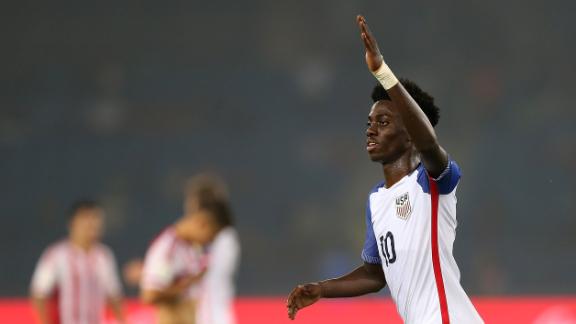 Customize ESPN

It's not too late to play!
'Chapter 3': Oct. 19, 7 p.m. ET, ESPN
In weighing his options, Chris Paul and his team look at which 2017-18 rosters have the ability to beat the Warriors. Watch Episode 1 of Chris Paul's Chapter 3, Thursday at 7 p.m. ET on ESPN and in the ESPN App.
On This Date: Oct. 17, 1989
Otto Greule Jr/Getty Images

An earthquake rocked San Francisco, canceling Game 3 of the World Series that year and killing 67 people. 30 for 30 remembers one man's story.
Rob Kinnan-USA TODAY Sports

North Carolina does not have to give back any basketball national championships. It was not hit with any postseason bans or reductions in scholarships. The Tar Heels, basically, walked away clean and free. It's time to explain how it happened.
Zachary Bako for ESPN

Boyer, a former NFL player who spoke with Colin Kaepernick about kneeling before the national anthem in 2016, calls for unity and a meeting on behalf of America.