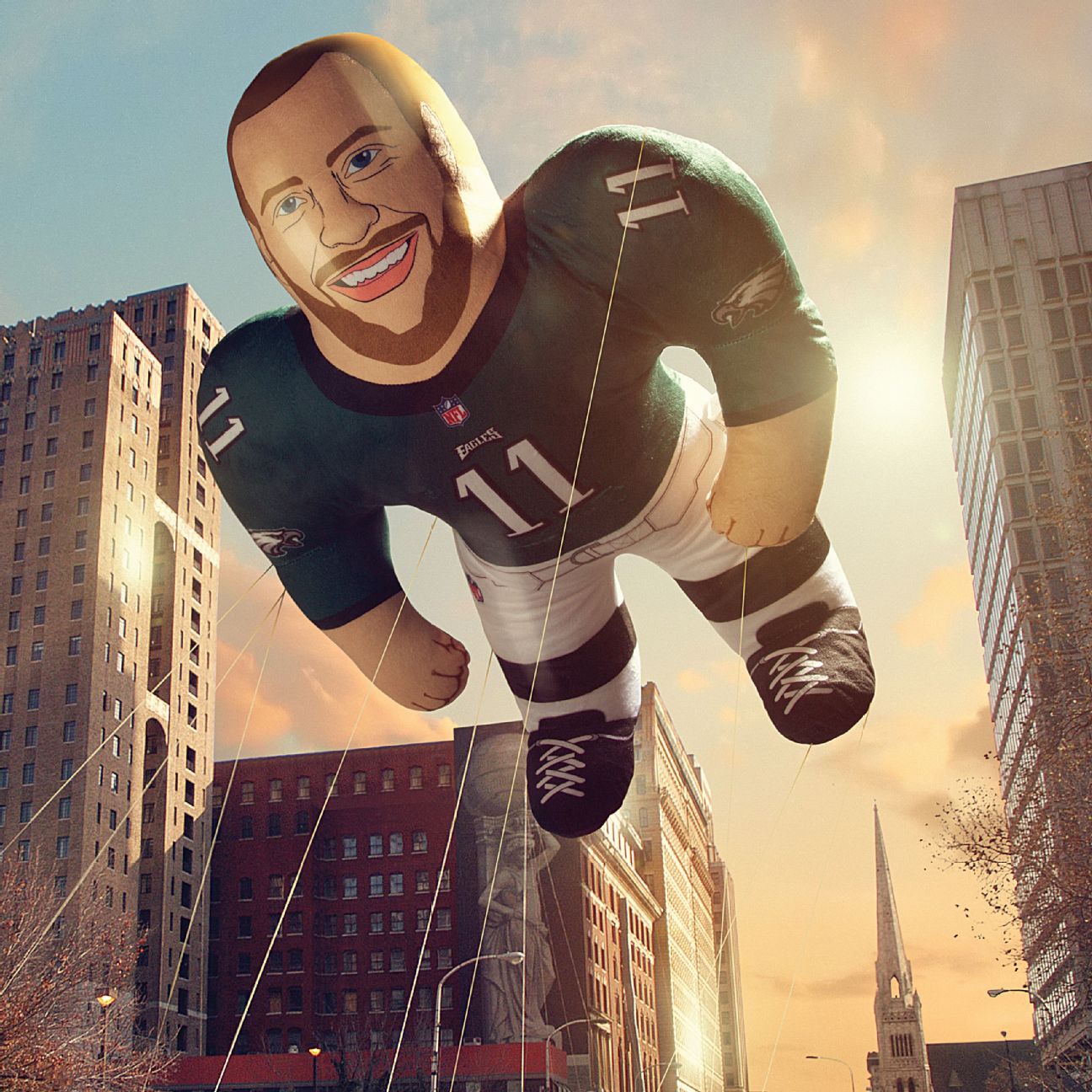 Carson Wentz is blowing up
Winning over Philly sports fans is no holiday. But with his rocket arm and a 9-1 start, Carson Wentz has given Eagles faithful something to be thankful for.
Dak and Dez have unfavorable matchups.
Matthew Berry dives into the unpromising matchups for Dak Prescott and Dez Bryant as they take on the Chargers in Week 12.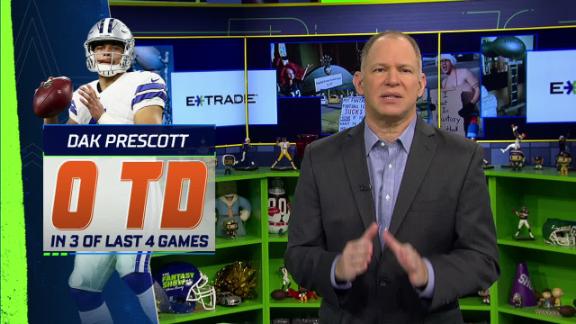 Barcelona
Soccer
Warriors
NBA
McGee will carefully choose when Steph has to wear fanny pack.
JaVale McGee explains that Steph Curry will be wearing a fanny pack to three important games of his choosing after losing a bet.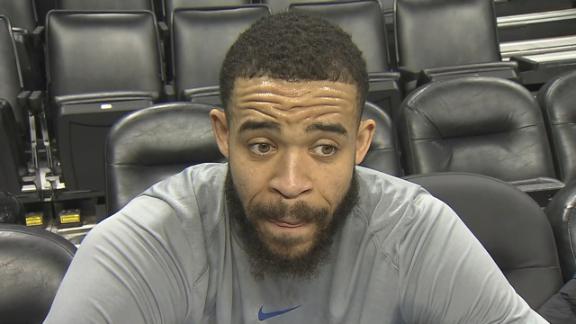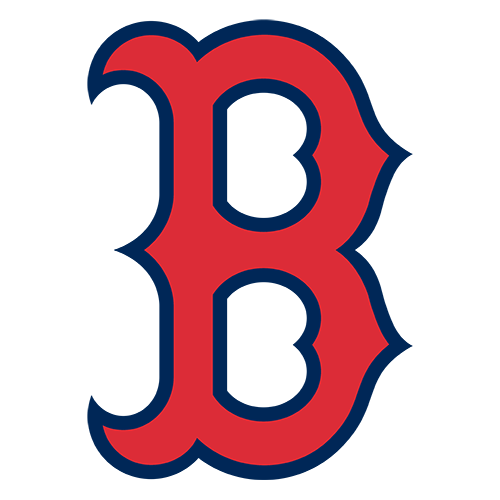 Red Sox
MLB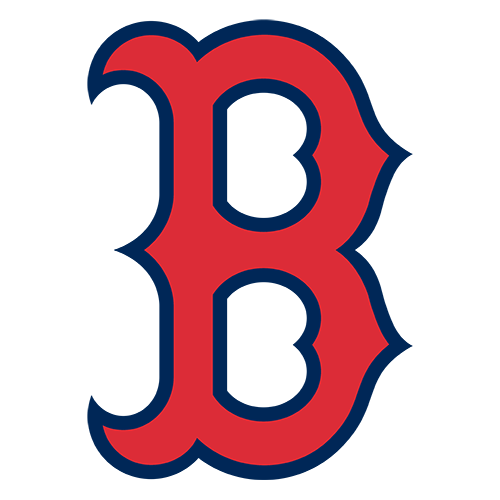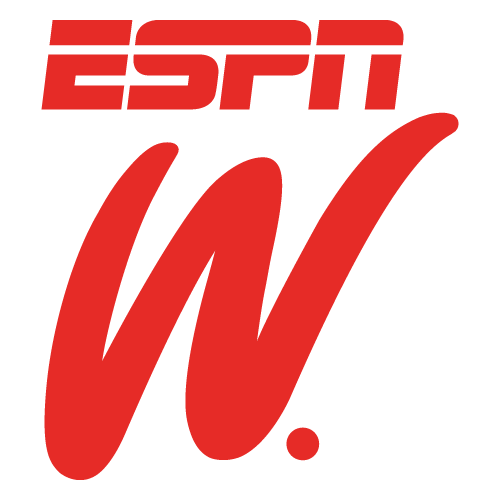 espnw
Customize ESPN
On This Date: Nov. 22, 2012
For five years, the Butt Fumble has been a mainstay on blooper reels, and no gaffe since has inspired such a strong reaction.
Christopher Testani for ESPN

Become a pro at leftovers with a recipe for Detroit's turkey, brie and mostarda sandwich. Also, warm up with Elk Stroganoff at Lambeau, the Giants/Jets' Fat Rooster Hot Chicken Sandwich or check out the Skuna Bay Salmon Crudo from the U.S. Open.
From turkey farmer to superstar
Courtesy of the Jewell family

Before becoming an All-American at Iowa, Josey Jewell was dodging angry turkey wings to the face, making sure those crazy birds didn't drown in the rain and learning the value of hard work on his family's farm. And he wouldn't have had it any other way.
Matt Dunham/AP Photo

NFL commissioner Roger Goodell is in a bitter battle few saw coming, led by Jerry Jones, the league's most opinionated and powerful owner. Nobody knows how this will end.