If Rockets can't beat Warriors, can anyone?
Rachel Nichols questions if it is even possible to beat Golden State in a playoff series if Houston cannot get it done.
How much would Warriors miss Iggy?
If Andre Iguodala is out for Game 4, it doesn't change Mike Greenberg's prediction but Jalen Rose thinks the series is still going six games.
Debating the Warriors vs. MJ's Bulls
Dan Le Batard and Stugotz join First Take as they debate if the current Warriors or Michael Jordan's Bulls are the best team of all time.
Harden: Rockets' confidence 'never changes'
James Harden says the Rockets go into every game with the same swagger and nothing will change going into Game 4.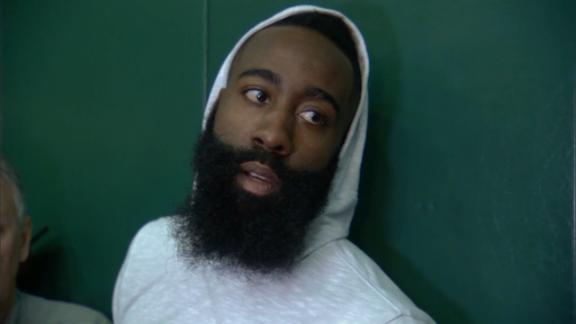 D'Antoni says Warriors have all the pressure
Mike D'Antoni acknowledges his team didn't come out with its A-game in Game 3, but still believes Golden State is under pressure going into Game 4.
Draymond embraces leadership role on Warriors
Draymond Green brings the best out of his Warriors teammates by challenging them to be better for the team.
Kobe shows defensive adjustments Curry should make
Kobe Bryant analyzes how Steph Curry should defend Houston when it tries to attack him in isolation. Catch full episodes of "Detail" on ESPN+.
Max: Pressure's on Harden in Game 4
Max Kellerman explains why James Harden has the most pressure to perform well against Golden State in Game 4.
How It's Going Down: Chef Curry heating up
With the help of Second Spectrum, we examine how Steph Curry turned up his game in the second half of Game 3.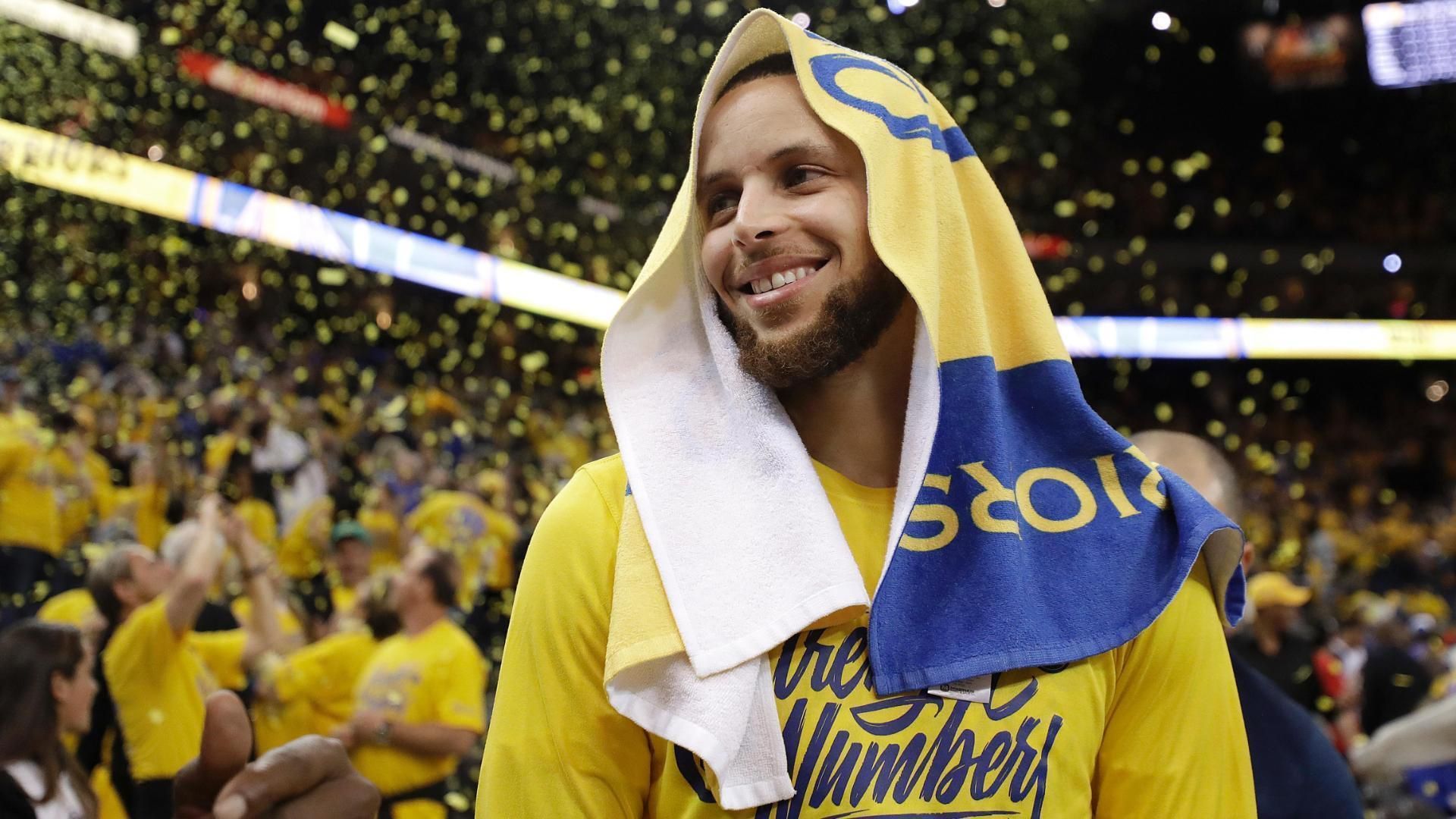 Jefferson calls Iguodala injury 'big'
Richard Jefferson and Vince Carter weigh in on Andre Iguodala being doubtful for Game 4 against Houston.

World Fame 100
ESPN The Magazine
Notable risers in World Fame 100
Odell Beckham Jr. and Caroline Wozniacki head the list of fast risers in this year's version of the World Fame 100.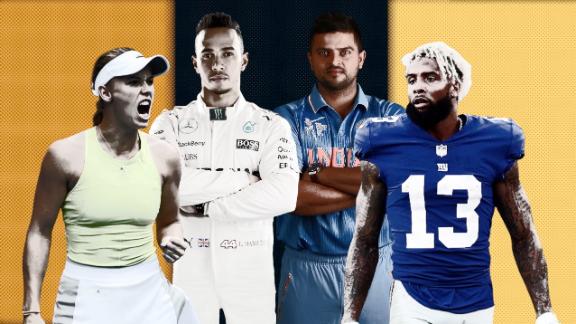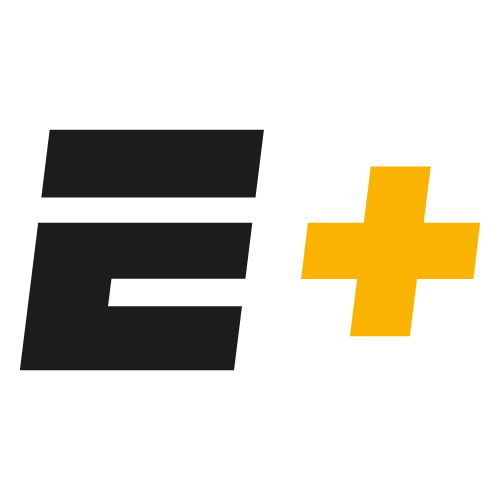 Tuesday's Featured E+ Game
Belichick 'not going to talk about the people' not at OTAs
Bill Belichick has no explanation for Tom Brady missing OTAs as he is focused on the players who did come.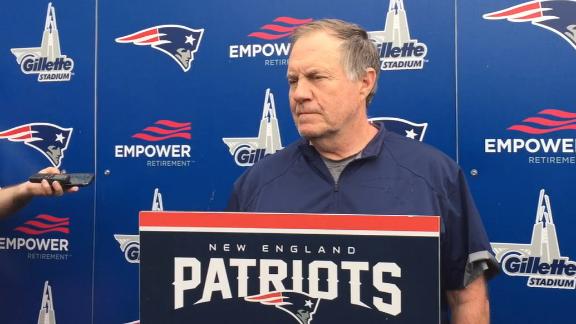 Rodgers would welcome Dez if Packers signed him
While Aaron Rodgers wouldn't understand the logic behind the Packers signing Dez Bryant after cutting Jordy Nelson, he would welcome Dez to the team.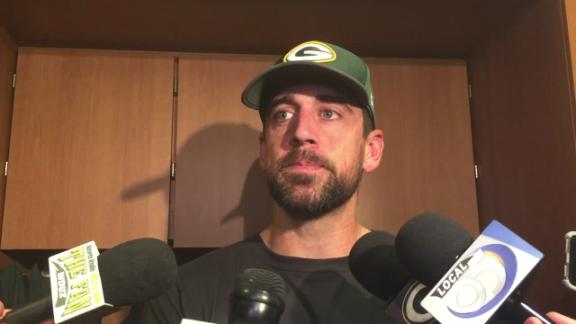 Pierce: Tatum will be best player from '17 draft
Paul Pierce says Jayson Tatum will win more championships than the rest of the All-Rookie team combined.
Cavs even East finals off LeBron's 44-point effort
LeBron James is perfect from the field in the first quarter and finishes with 44 points as the Cavs beat the Celtics 111-102.
Stephen A.: LeBron is on 'Mount Rushmore of basketball'
Stephen A. Smith explains how LeBron James is able to continuously play at a high level in his 15th year in the league.
James leaps over two defenders to grab Love's full-court pass
Before Game 4, LeBron James describes how certain plays, like a Kevin Love long pass, create momentum. In the second quarter, James scores off one.
Korver jokes: 'I'm going to be hurting tomorrow'
Kyle Korver says that he's going to do "whatever it takes" to help the Cavaliers reach the NBA Finals, including diving for the ball.
LeBron ready for a hostile Boston environment in Game 5
LeBron James explains why he's playing at such a high level in his 15th season and the importance of shutting down Al Horford the last two games.
Latest milestone makes LeBron reflective
The King's reaction to becoming the playoff leader in made field goals stretches from his childhood to a humbled shrug.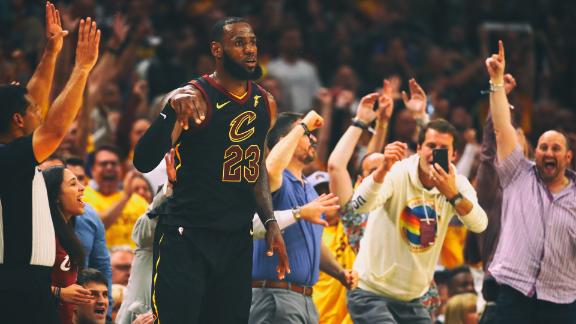 Age tops youth as Korver stuffs Brown
37-year-old Kyle Korver denies 21-year-old Jaylen Brown on multiple occasions in the first half of the Cavs' Game 4 win.
LeBron wills Cavs to Game 4 win
The Celtics stayed within striking distance, but LeBron James was too much for Boston with 44 points to even the series at two games apiece.
LeBron: 'Humbling' to be mentioned with the greats
LeBron James reacts to setting another all-time playoff record and what it means to be in the same category with the greats of the NBA.
Cavs cruise to Game 4 victory
LeBron James records his sixth 40-point game of the postseason while Kyle Korver adds 14 off the bench, leading the Cavs to an 111-102 win.
Horford: Can't take LeBron 'for granted'
Al Horford admits that most have come to expect LeBron James' impressive stat sheet, but that doesn't mean they can't work harder to "contain him."
Lue in awe of Korver, especially at age 37
Ty Lue praises Kyle Korver for being so versatile on the court and after confusing his age, jokes "we playing him too many minutes."
Nichols: Celts 'not daunted' by Game 4 loss
Rachel Nichols sheds some light on the atmosphere in both locker rooms, saying both teams feel equally as confident heading back to Boston.
LeBron gets 6th 40-point game of playoffs with 3
LeBron James jumps over the 40-point threshold with a late triple in his incredible Game 4 performance.
LeBron follows turnover with steal and layup
LeBron James carelessly passes the ball away, but gets a steal of his own and barrels into Marcus Smart to hit the lay-in.
Customize ESPN
On This Date: May 22, 1988
On May 22, 1988, Larry Bird led the Celtics past Dominique Wilkins and the Hawks to win Game 7 of the Eastern Conference semifinals.
Tragic end, new beginning
Jon Lowenstein/NOOR for ESPN

For Chicago White Sox grounds crew member Nevest Coleman, the journey from prison to exoneration is a story of time lost, new beginnings and a murder that remains a mystery.
Calderon's rumored wealth
Abbie Parr/Getty Images

An internet mix-up led to Jose Calderon briefly showing up on Google with a net worth of $2.2 billion, leading to endless jokes in Cleveland.
Lionel Messi is the quietest superstar
Erik Madigan Heck for ESPN

Lionel Messi only seems like the least interesting man in the world. Listen closely and his silence speaks louder than most athletes' shouts.