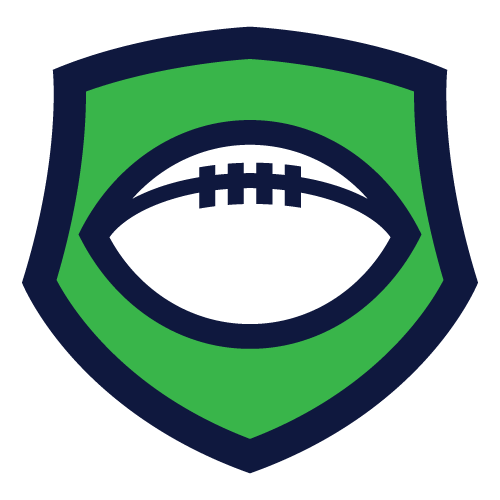 Fantasy Football
NFL
Berry expecting a bounce-back year for Peterson.
Matthew Berry explains why he's optimistic about Adrian Peterson's fantasy prospects with the Saints.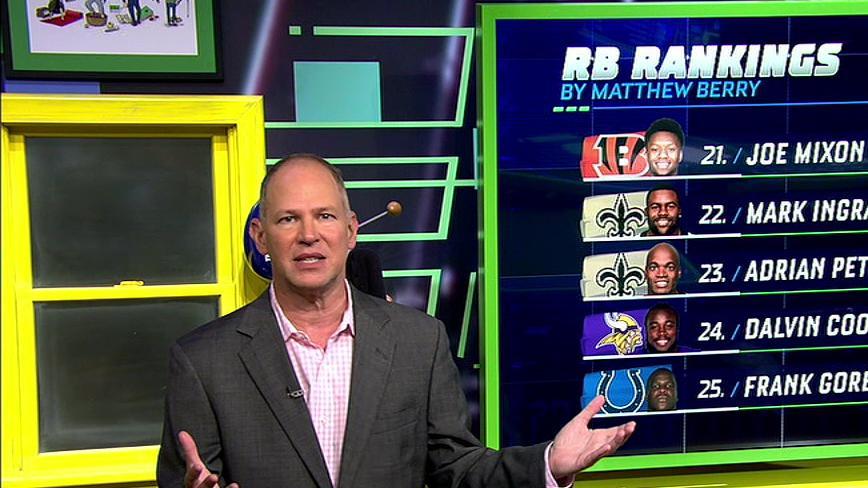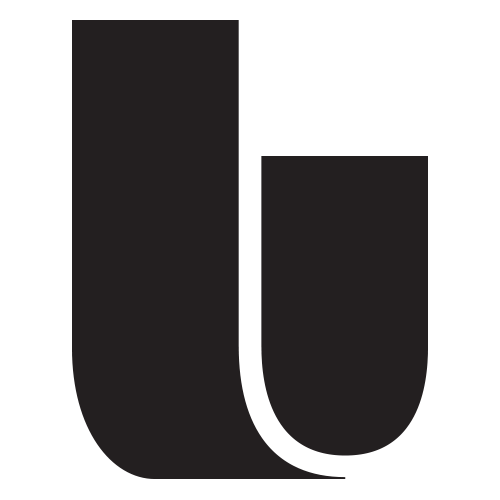 The Undefeated
Max: 8-ounce gloves mean trouble for McGregor.
Max Kellerman breaks down how dropping down from 10-ounce gloves puts McGregor at a disadvantage against Mayweather.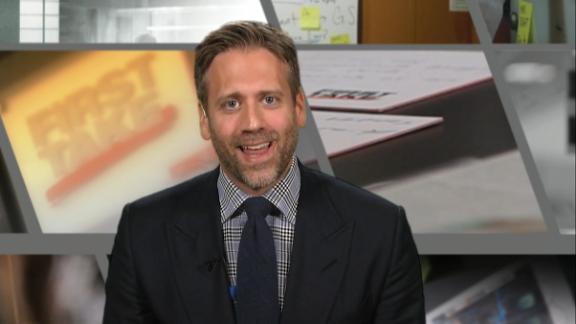 Little League World Series
Little League World Series
Perfect relay gets Connecticut runner at home.
New Jersey stops Connecticut from scoring on a perfectly executed relay from the outfield.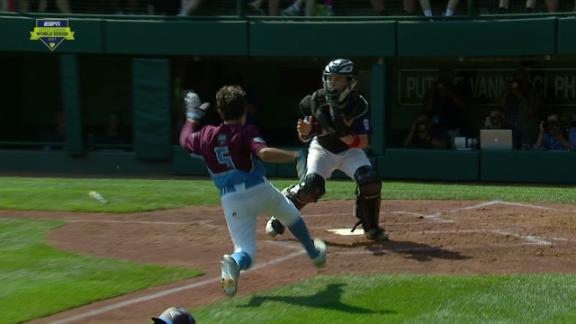 Little League World Series
Duke
NCAAM
First Take
Warriors
NBA
Stephen A. applauds KD's White House stance.
Smith applauds the way Kevin Durant communicated the many reasons he won't be in attendance if the Warriors are invited to the White House.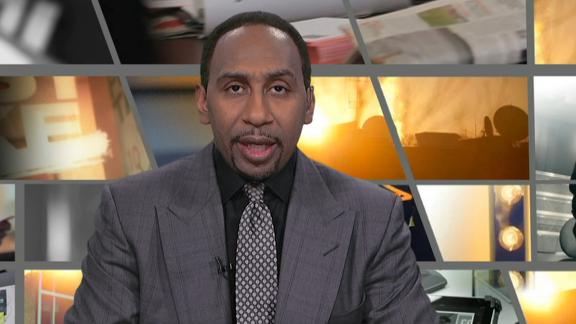 Eagles
NFL
Long deserves recognition for taking a stand.
Stephen A. Smith appreciates Eagles DE Chris Long for acknowledging his fellow teammates' plights and lending support to create change.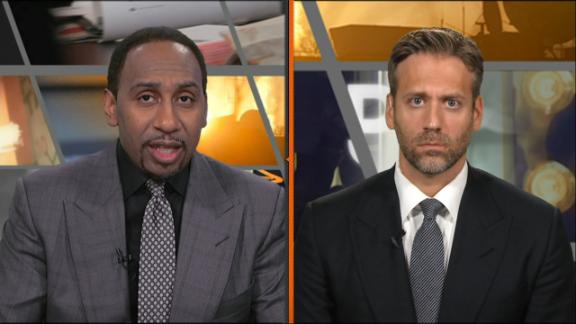 Customize ESPN
Best top-to-bottom NFL roster
ESPN illustration

No NFL team is flawless -- until now. We narrowed down the 1,696-player pool to build the best possible 53-man roster, all while staying under the $167 million salary cap.
AP Photo/Ryan Kang

Josh Allen practically begged schools to recruit him. He only got an offer from Wyoming after a year at junior college. Now he's being talked about as a potential No. 1 pick in next year's NFL draft.
Brad Penner/USA TODAY Sports

A Red Sox shortstop who wanted to be like Derek Jeter. A juvenile Astros star. And a Nationals slugger who couldn't afford to make a change. The digits on your favorite player's back tell a story and major league stars shared their jersey tales with us.
Brian Rothmuller/Icon Sportswire

The 2018 NBA draft got an extra boost of star power with Marvin Bagley's reclassification, but six other players have a legitimate shot at No. 1.