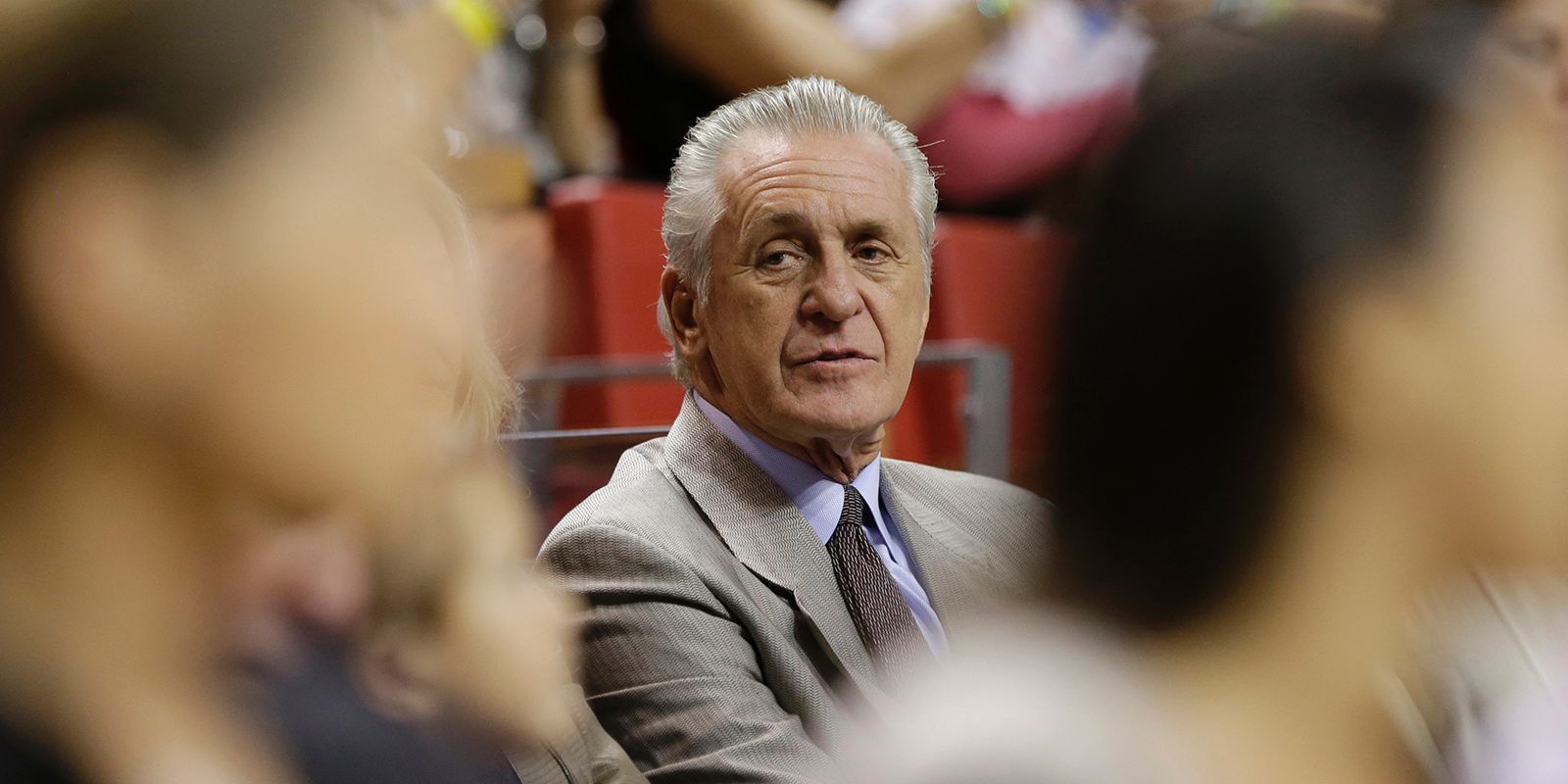 Heat
NBA
Pat Riley and the breakup of the Big Three.
For Pat Riley, the frustrations of the 2016-17 season have their root in the summer of 2014.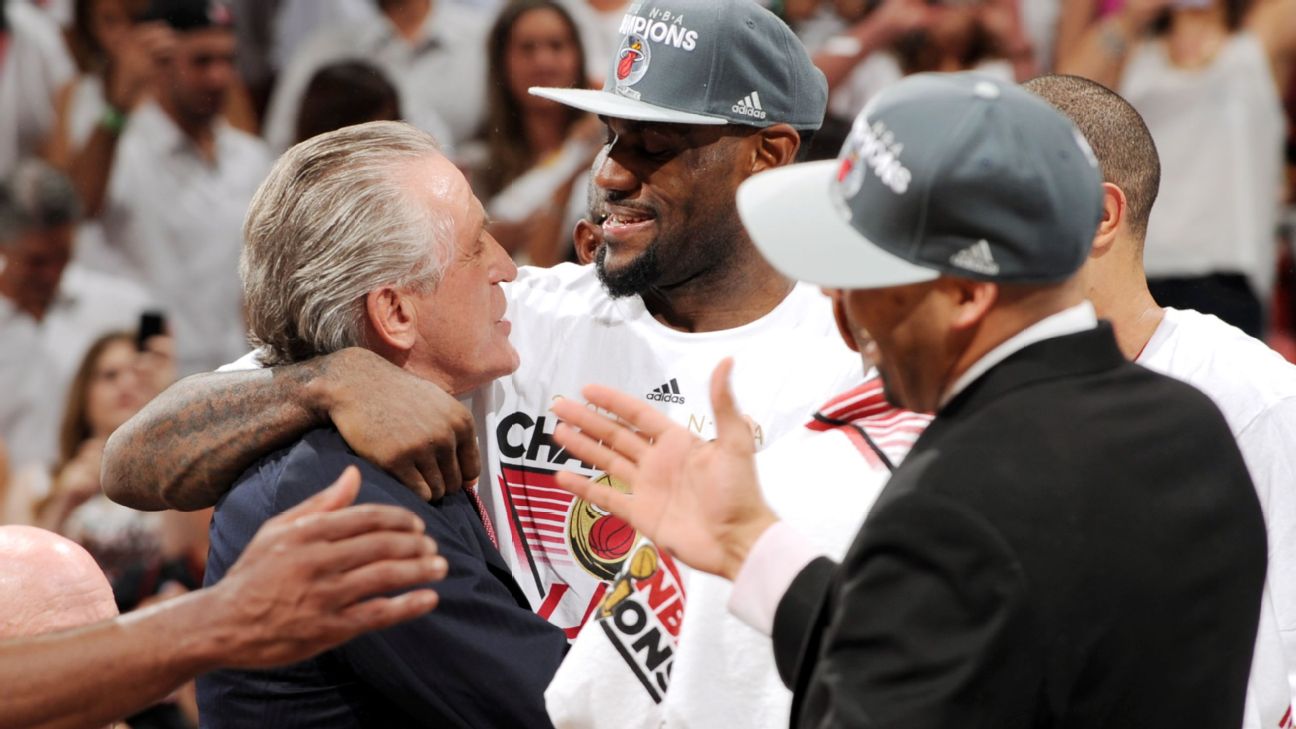 Dale Jr. finds great solace in plan to retire at season's end.
ESPN's Marty Smith shares his conversation with Dale Earnhardt Jr. about the driver's decision to retire.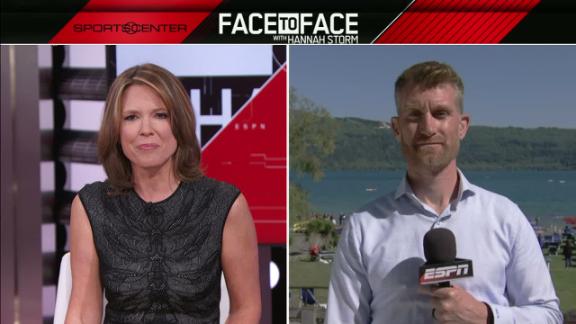 NFL Draft
Saints
NFL
Saints
NFL
Saints
NFL
Saints
NFL
Peterson will be useful for the Saints.
Despite Peterson's age and history of injuries, Max Kellerman toots his horn and says the veteran RB will continue to be a valuable option as a backup for New Orleans.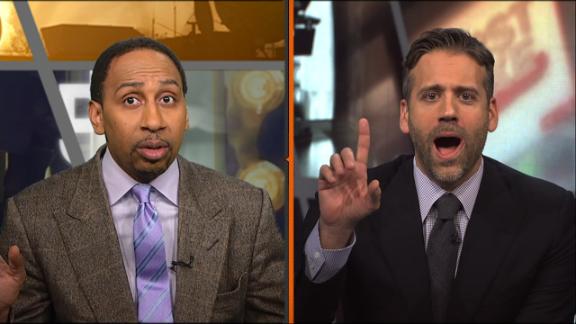 Yankees
MLB
Red Sox
MLB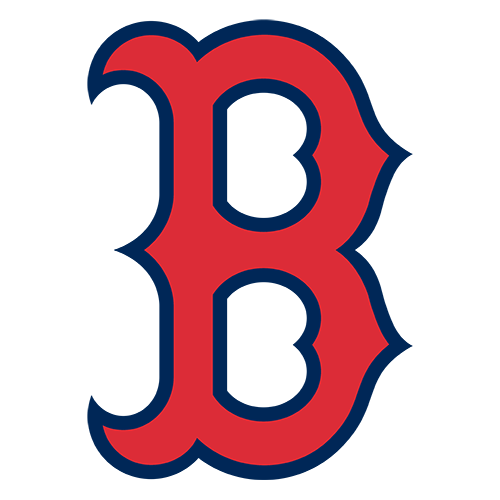 Red Sox
MLB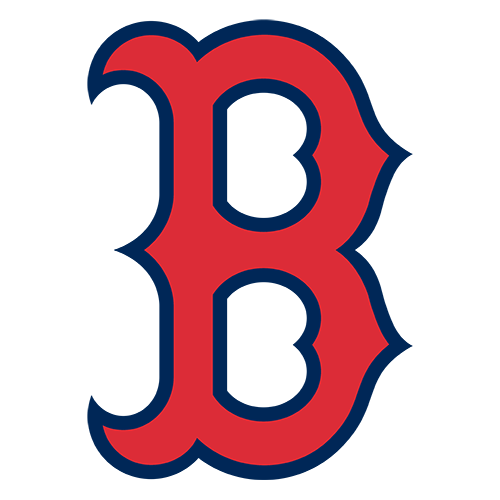 Did Pedroia throw teammates under the bus?
Michael Smith and Jemele Hill discuss on SC6 the situation between Dustin Pedroia and Manny Machado from Sunday.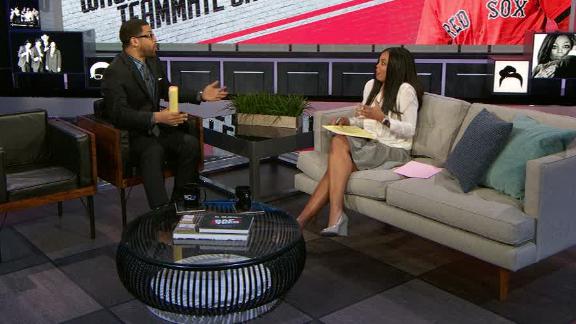 Warriors
NBA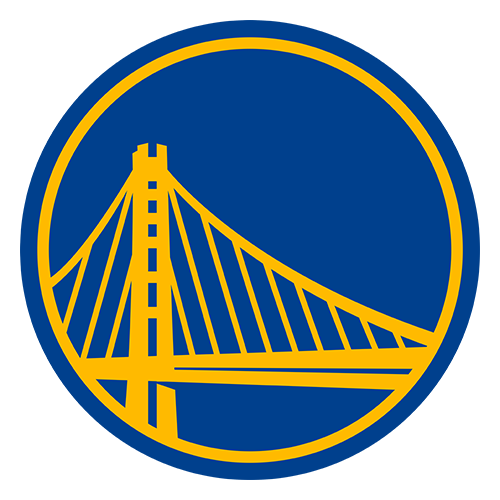 Warriors
NBA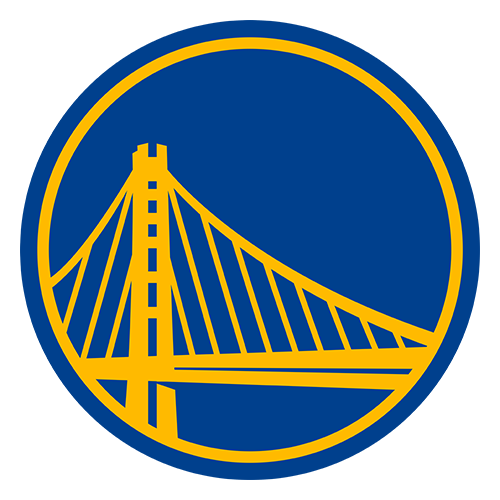 Durant's return ignites Warriors.
Kevin Durant returned in Game 4 to help Golden State tie an NBA playoff record with 45 first-quarter points.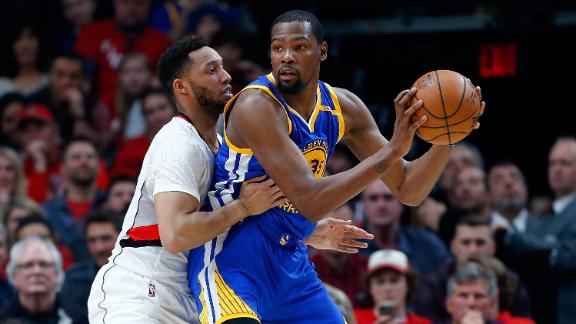 Michigan
College Football
Michigan
College Football
Michigan
NCAAF
A day with the Wolverines in Rome.
Jim Harbaugh and the Wolverines make a wish in the Trevi Fountain, explore the Colosseum and take a scolding from a security guard for playing football indoors.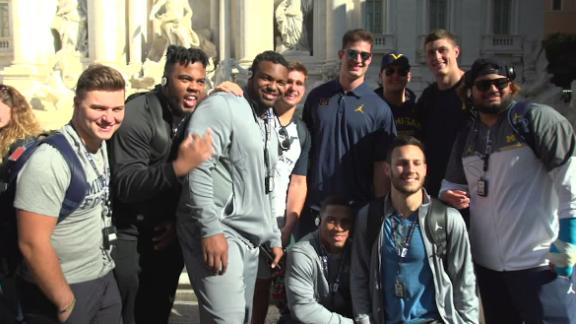 We The Fans
At the game or at the bar, Chicago fans are always intense.
On the next "We The Fans," loyal followers of the Cubs and Bears go to extremes just to see their teams play.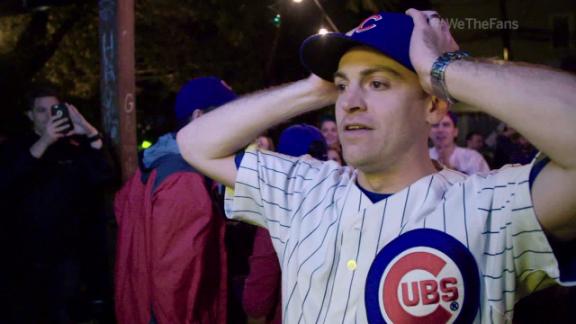 Bears
NFL
Questions mounting about Peppers.
The NFL Insiders crew weighs in on how NFL teams will interpret Jabrill Peppers' dilute sample.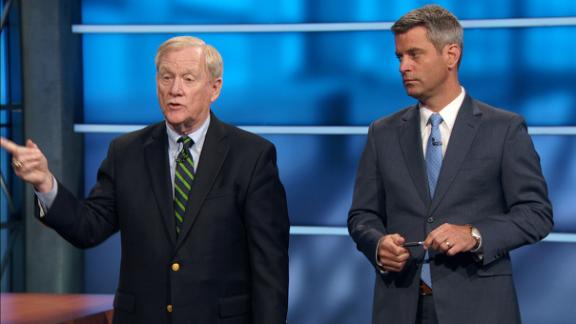 Cavaliers
NBA
Cavaliers
NBA
Cavaliers
NBA
Is there enough in the tank for a title run?
The Cavaliers planned on resting James far more this season but didn't, and it might come back to haunt them.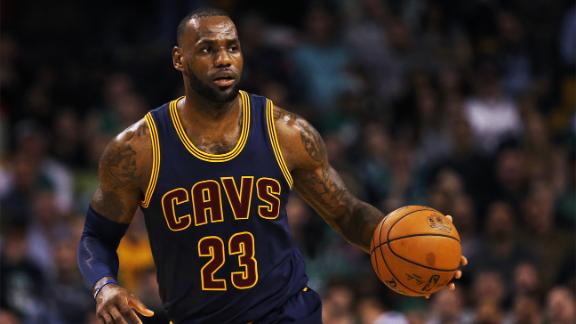 Melrose intrigued by Nashville-St. Louis matchup.
Barry Melrose explains why he's looking forward to a hard-fought series between the Predators and Blues in the second round.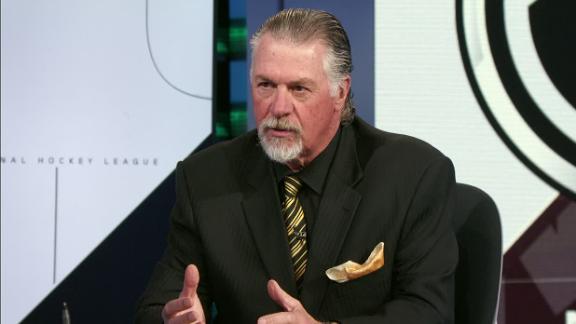 Customize ESPN
David Richard/USA TODAY Sports

At 32 years old, LeBron James remains superhuman, able to carry the Cavs while playing an unprecedented number of minutes. But even superhumans have their limits.
ESPN illustration

Ever wonder which college programs produce the best NFL running backs? How about the most long-term starters or the most Pro Bowlers? We dug through data from the past 15 drafts to find out which schools make the grade at the next level.
OTL: Poor treatment at Indiana
Indiana University

Outside the Lines has found that the culture around injuries that led to the resignation of Indiana University's football coach existed elsewhere in the athletic department and medical staff.
ESPN.com illustration

Both Myles Garrett and Mitchell Trubisky go to the Browns. Jerry Jones snags some defensive help. A trade down for the 49ers and Colts. We're picking out best-case draft scenarios for each team.