Pujols scores Trout on RBI double.
Albert Pujols rips a double off the wall in right-center field to score Mike Trout for the game's first run against the Rangers.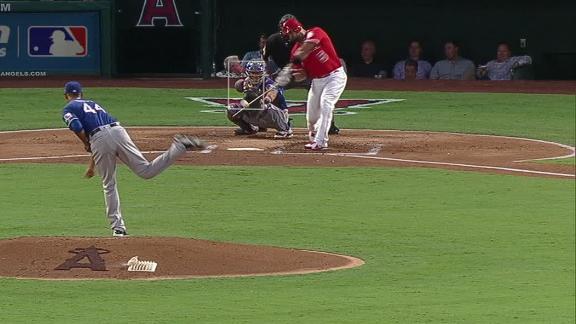 Celtics
NBA
Celtics get championship-tested player with Irving.
Stephen A. Smith explains why Danny Ainge decided to give up a few key assets for Kyrie Irving.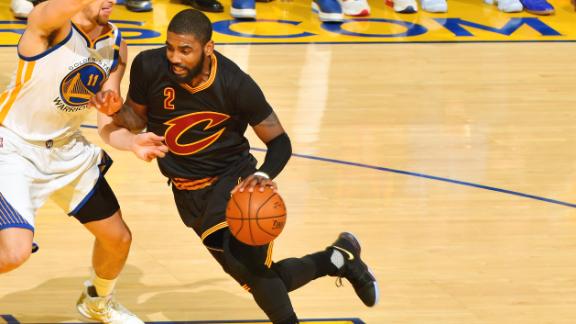 Cavaliers
NBA
Cavs planning for future.
Dave McMenamin breaks down what Cleveland receives from Boston and the impact from gaining the 2018 first-round pick.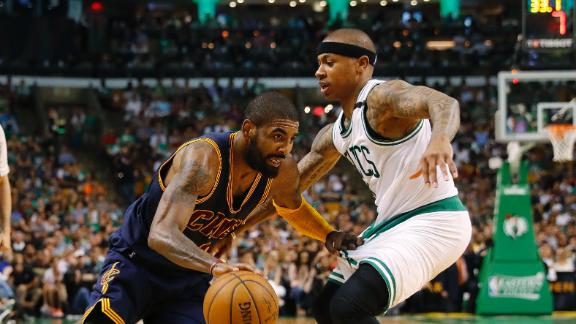 Mayweather: 'I know what it takes.'
Floyd Mayweather says he's not worried about Saturday's result and feels sharp for his fight vs. Conor McGregor.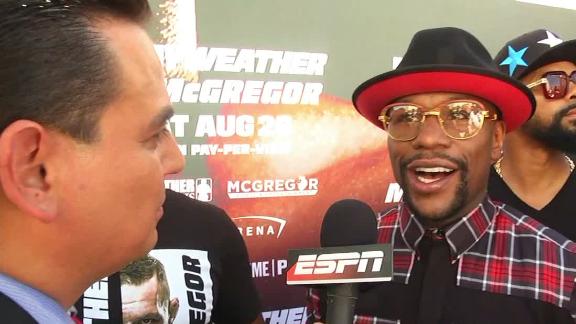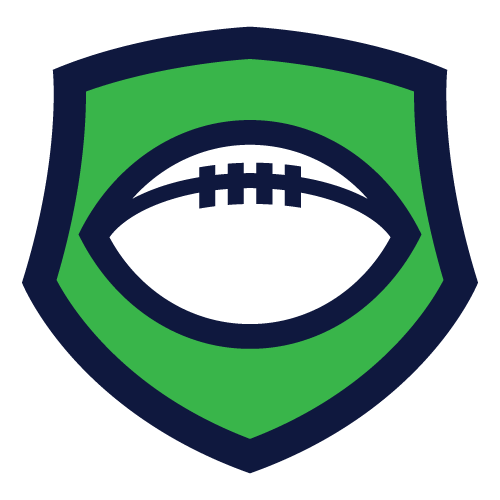 Fantasy Football
Schefter says to avoid drafting Julio Jones in first 5 picks.
Adam Schefter is leery of drafting Julio Jones with a top-five pick because of his history with foot injuries and the Falcons having a new offensive coordinator this year.
Yankees
MLB
Sanchez sparks Yankees with two homers.
Gary Sanchez cranks a 493-foot, two-run home run in the first inning and added another two-run shot in the ninth in the Yanks' win.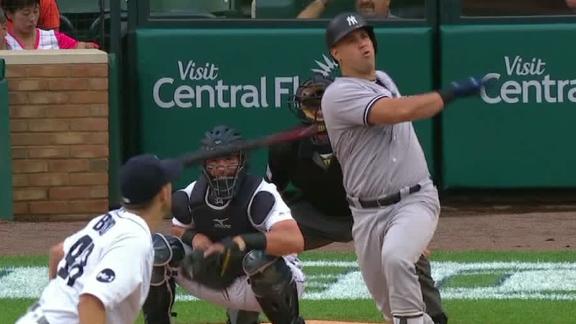 Marlins
MLB
Stanton cranks 46th homer the opposite way.
Giancarlo Stanton continues his power surge with a solo home run to right field in the Marlins' win.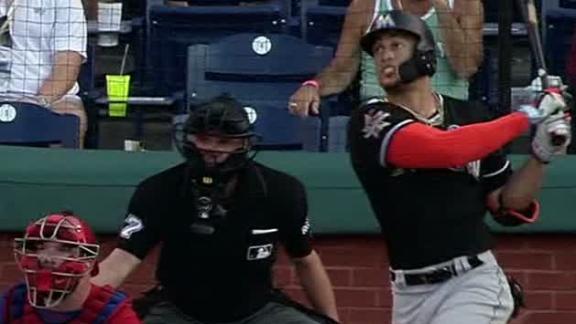 Ohio State
NCAAF
Buckeyes looking for redemption this season.
Brad Edwards crunches the numbers behind J.T. Barrett's efficiency through the years and explains why other OSU playmakers will need to step up this season.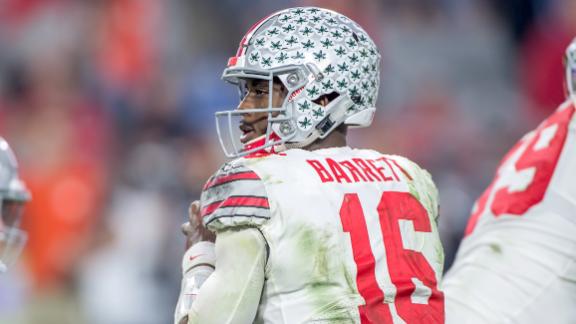 Lions
NFL
Lions
NFL
Lions
NFL
Lions 'don't have a choice' with Stafford contract.
The NFL Live crew weighs in on why the Lions should end the uncertainty and sign Matthew Stafford to a massive new deal.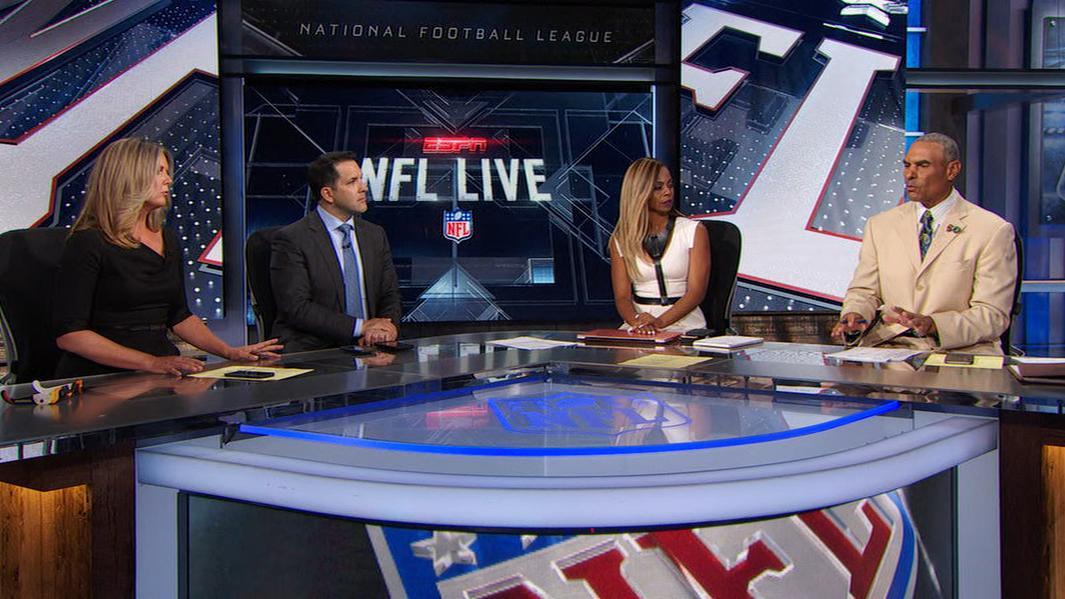 Little League World Series
Little League World Series
Little Leaguer hits bat-flip-worthy homer.
Mexico little leaguer Samuel Juarez crushes a two-run home run to center field, giving Mexico an early 4-0 lead over Venezuela.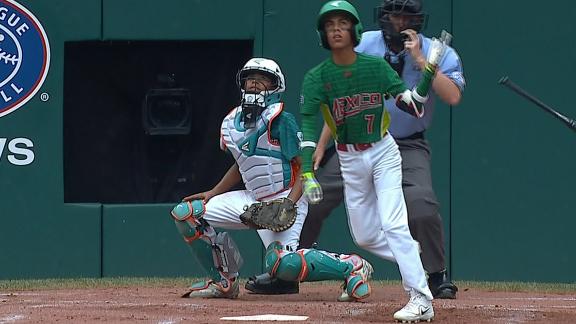 Little League World Series
LLWS dramatic ending handled with class.
After Venezuela tops the Dominican Republic in a hard-fought game, the players and coaches from Venezuela show their appreciation for the Dominican Republic pitcher.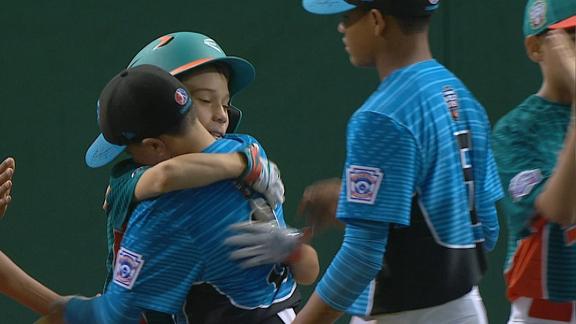 Giants
NFL
Giants
NFL
Red Sox
MLB
Red Sox
MLB
Little League World Series
Tuesday's games
Lakers
NBA
Barkley would be surprised if Magic guilty of tampering.
Charles Barkley doesn't expect to see anything come of the NBA's probe into Magic Johnson's alleged Paul George tampering.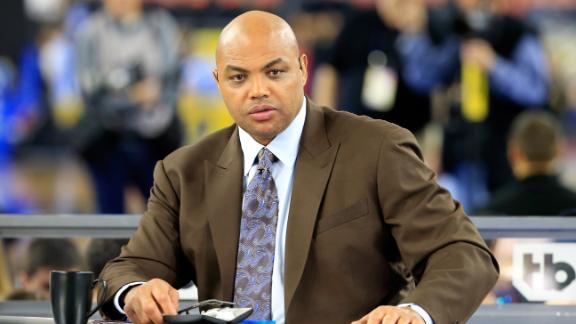 Baylor
College football
Baylor
College football
FSU-Alabama set for epic opening-week clash.
No. 3 Florida State and No. 1 Alabama will put each other to the test with a star-studded matchup on Sept. 2 at 8 p.m. ET on ABC.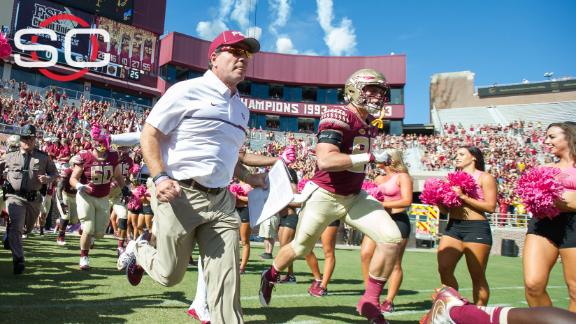 Browns
NFL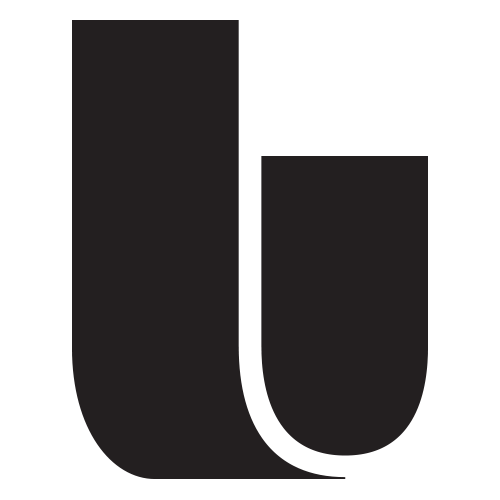 The Undefeated
Customize ESPN
On This Date: Aug. 22, 2007
On August 22, 2007, the Rangers' offense exploded for 30 runs in a victory over the Orioles.
152 seconds of baseball chaos
Todd Detwiler

For 2 minutes, 32 seconds of pure chaos, a high school state championship game in Rhode Island entered a parallel universe -- and unleashed the longest hardball stalemate of all time.
Dwight Howard's new start
Thomas B. Shea/USA TODAY Sports

The Charlotte Hornets have high hopes for the once-dominant big man, who is now on his fifth team in seven years.
ESPN

It's the must-read column of the fantasy football preseason, highlighting Matthew Berry's most undervalued and overvalued players in drafts.