World Fame 100
ESPN The Magazine
Danica makes ESPYS history
26th ESPYS: Wednesday, July 18th
Danica Patrick to host 2018 ESPYS
Colorado Rockies vs. Los Angeles Dodgers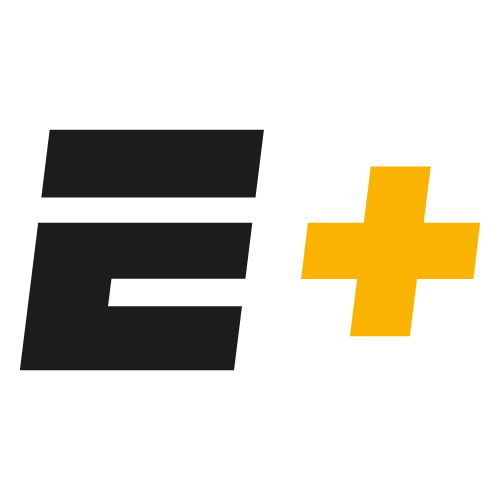 Tuesday's Featured E+ Game
Belichick 'not going to talk about the people' not at OTAs
Bill Belichick has no explanation for Tom Brady missing OTAs as he is focused on the players who did come.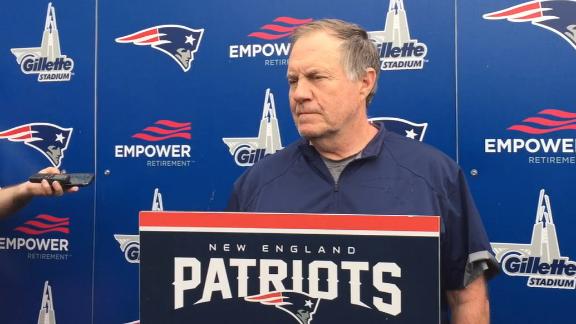 Customize ESPN
On This Date: May 22, 1988
On May 22, 1988, Larry Bird led the Celtics past Dominique Wilkins and the Hawks to win Game 7 of the Eastern Conference semifinals.
Tragic end, new beginning
Jon Lowenstein/NOOR for ESPN

For Chicago White Sox grounds crew member Nevest Coleman, the journey from prison to exoneration is a story of time lost, new beginnings and a murder that remains a mystery.
Calderon's rumored wealth
Abbie Parr/Getty Images

An internet mix-up led to Jose Calderon briefly showing up on Google with a net worth of $2.2 billion, leading to endless jokes in Cleveland.
Lionel Messi is the quietest superstar
Erik Madigan Heck for ESPN

Lionel Messi only seems like the least interesting man in the world. Listen closely and his silence speaks louder than most athletes' shouts.