Durant's return ignites Warriors.
Kevin Durant returned in Game 4 to help Golden State tie an NBA playoff record with 45 first-quarter points.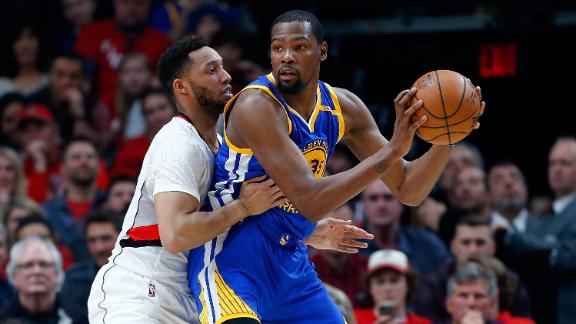 Raptors
NBA

Powell puts the stamp on win with two massive dunks.
In the fourth quarter, Norman Powell gets the crowd roaring with a pair of highlight-reel dunks to put a bow on Toronto's victory.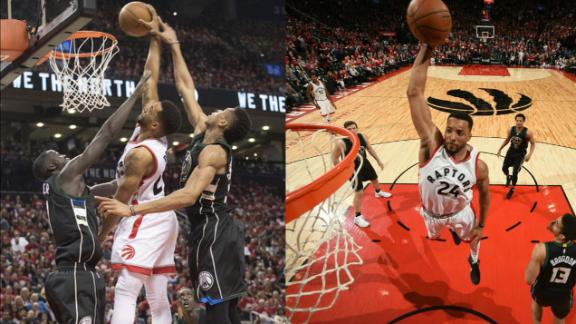 Monroe, Valanciunas nab double technical fouls.
Toronto's Jonas Valanciunas' block of Greg Monroe turns into a heated exchange, resulting in a technical for each.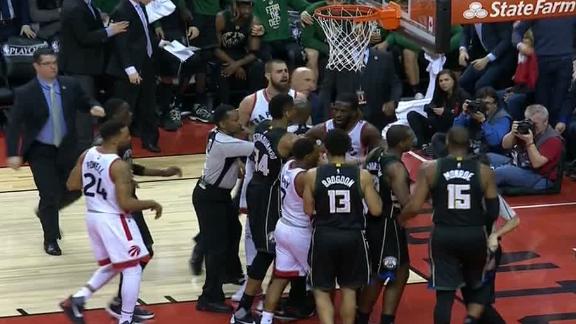 Millsap hits vital and-1 as Hawks take Game 4.
Paul Millsap grabs a strong offensive rebound, then sinks a shot while falling to the court against the Wizards.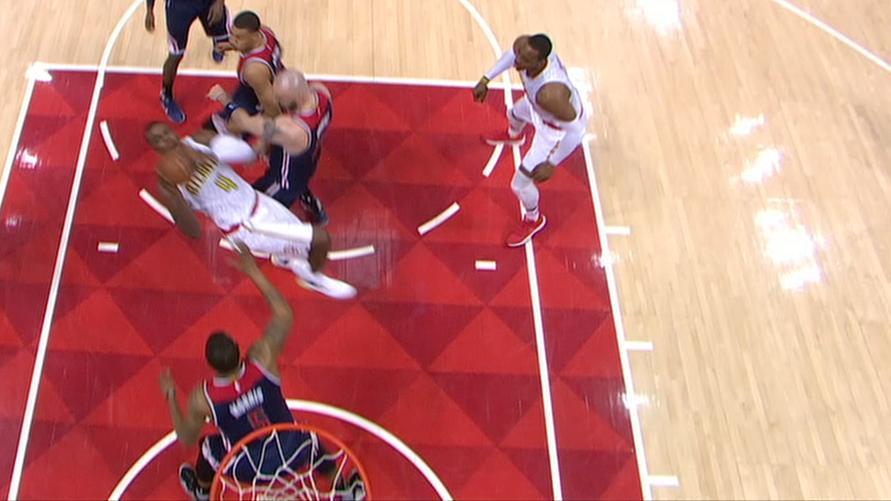 Monday's playoff games
Saints
NFL
Saints
NFL
Saints will find opportunities for Peterson.
Mark Schlereth shares how Peterson could fit into the Saints' offense and says coach Sean Payton wants to be effective running the ball.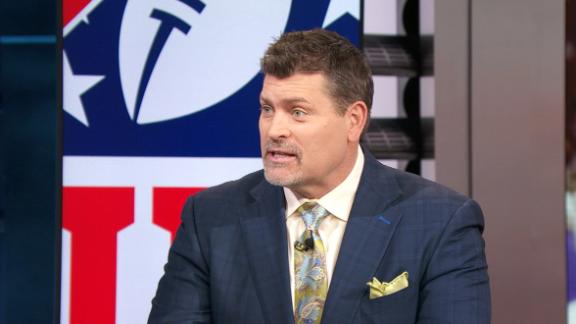 Puig's power arm throws Belt out at the plate.
Giants' Brandon Belt tests Yasiel Puig's arm, which is a huge mistake, as Puig throws Belt out from right field in the first inning.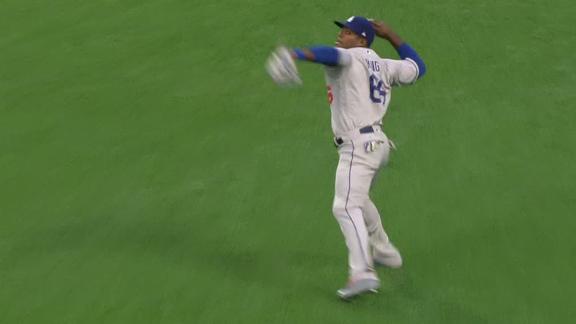 Werth's biggest fan returns and earns souvenir.
In 2016, a young girl watched nervously as Washington's Jayson Werth was hit by a pitch. She returned Monday, and he noticed.
Browns
NFL
Red Sox
MLB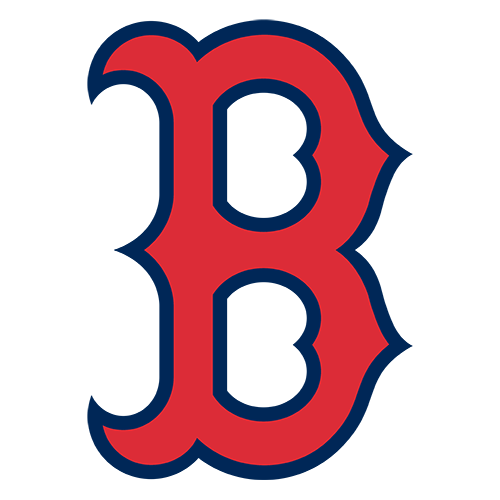 Red Sox
MLB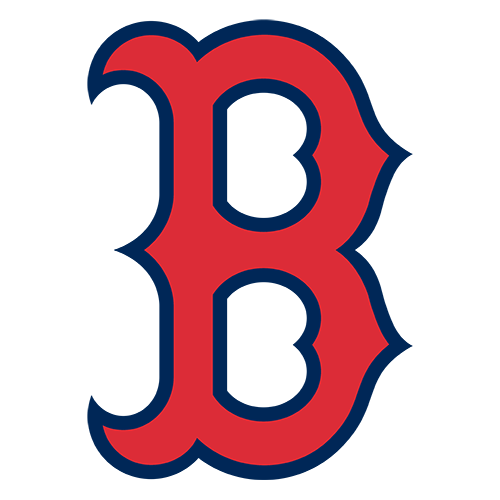 Did Pedroia throw teammates under the bus?
Michael Smith and Jemele Hill discuss on SC6 the situation between Dustin Pedroia and Manny Machado from Sunday.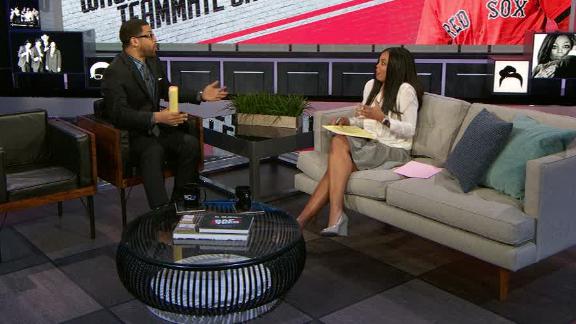 Questions mounting about Peppers.
The NFL Insiders crew weighs in on how NFL teams will interpret Jabrill Peppers' dilute sample.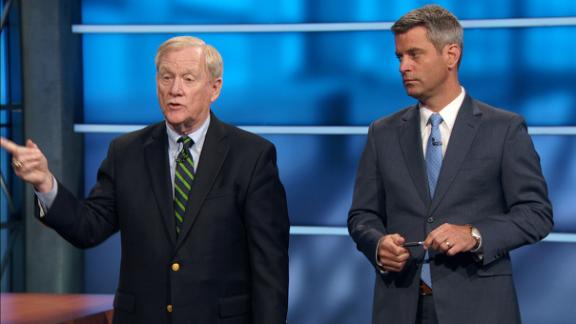 Cavaliers
NBA
Cavaliers
NBA
Cavaliers
NBA
Is there enough in the tank for a title run?
The Cavaliers planned on resting James far more this season but didn't, and it might come back to haunt them.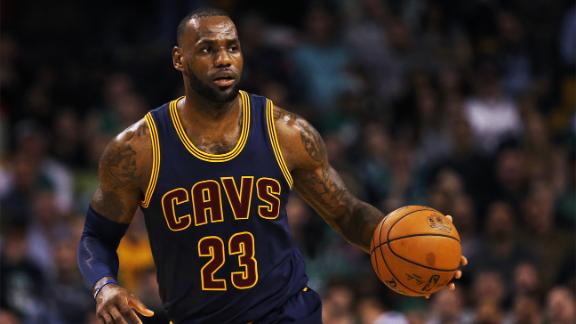 We The Fans
At the game or at the bar, Chicago fans are always intense.
On the next "We The Fans," loyal followers of the Cubs and Bears go to extremes just to see their teams play.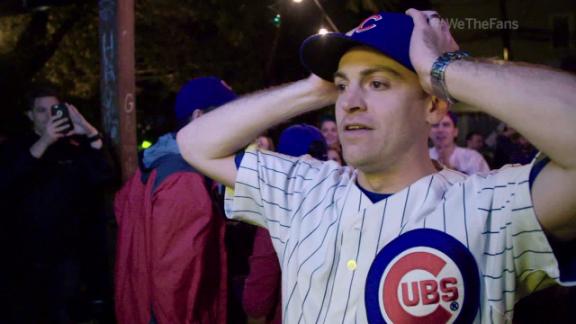 Michigan
College Football
Michigan
College Football
Michigan
NCAAF
A day with the Wolverines in Rome.
Jim Harbaugh and the Wolverines make a wish in the Trevi Fountain, explore the Colosseum and take a scolding from a security guard for playing football indoors.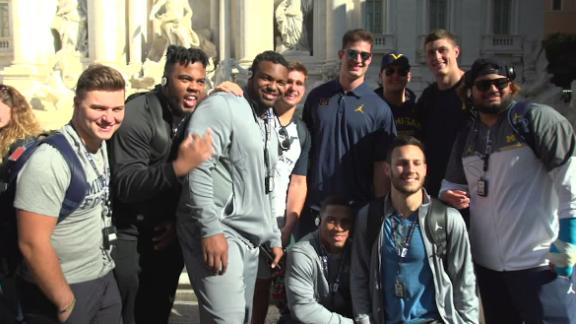 Melrose intrigued by Nashville-St. Louis matchup.
Barry Melrose explains why he's looking forward to a hard-fought series between the Predators and Blues in the second round.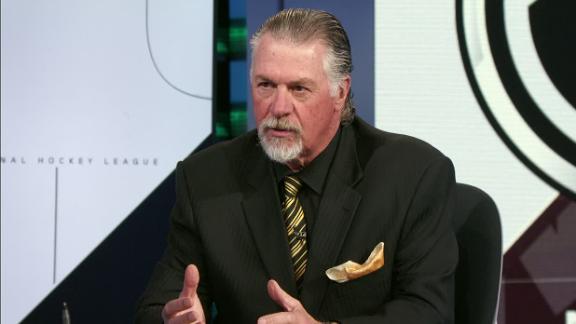 Customize ESPN
ESPN.com illustration

Both Myles Garrett and Mitchell Trubisky go to the Browns. Jerry Jones snags some defensive help. A trade down for the 49ers and Colts. We're picking out best-case draft scenarios for each team.
OTL: Poor treatment at Indiana
Indiana University

Outside the Lines has found that the culture around injuries that led to the resignation of Indiana University's football coach existed elsewhere in the athletic department and medical staff.
Obi Melifonwu's wow factor
AP Photo/David J. Phillip

He had just one scholarship offer out of high school, but five years later, every NFL team is well-aware of Connecticut safety Obi Melifonwu after his off-the-charts workouts at the combine.
Blame Your Brother

In the playoffs, it's all about getting stops. Here's how some of the league's best defenders use their skills to shut down the opposition.