College Basketball Recruiting
Men Basketball Recruiting
Ball's big night not enough in loss to Williamson's squad.
In a matchup of two of high school basketball's biggest stars, Zion Williamson leads SC Supreme over LaMelo Ball's Big Ballers 104-92.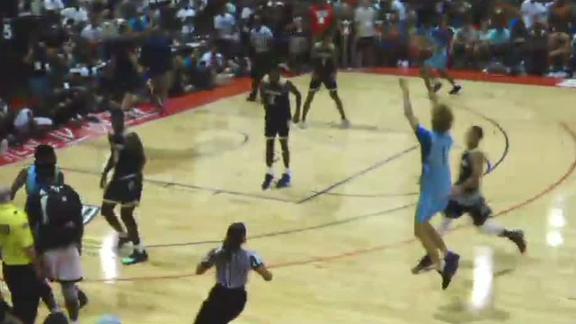 Nationals
MLB
Harper beefs with ump, gets tossed.
First, Bryce Harper doesn't like plate umpire Chris Segal's strike call, then he later strikes out and is ejected for arguing.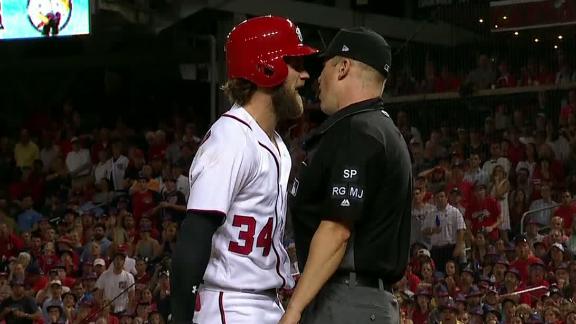 MLB
United States
Soccer
United States
Soccer
United States
Soccer
World Cup qualifying next step for U.S.
Taylor Twellman credits Bruce Arena for USMNT's run to the Gold Cup title and talks about what's next for the United States.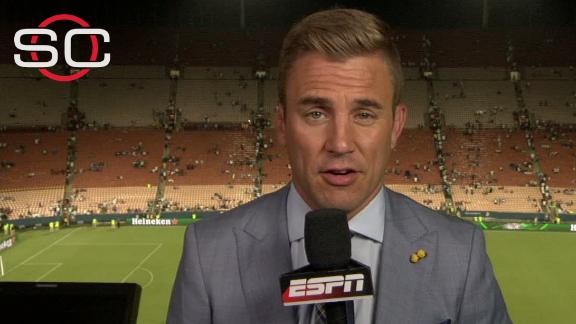 Cavaliers
NBA
Cavaliers
NBA
Cavs are fragile but not broken, yet.
Pablo Torre looks closer at Cleveland's issues, from its hefty payroll to GM carousel.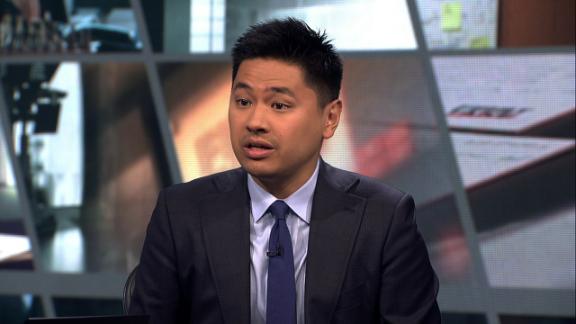 Cavaliers
NBA
Rangers
MLB
Beltre tossed in strange sequence.
Umpire Gerry Davis tells Adrian Beltre to move back into the on-deck circle. Instead, Beltre moves the on-deck circle and gets ejected.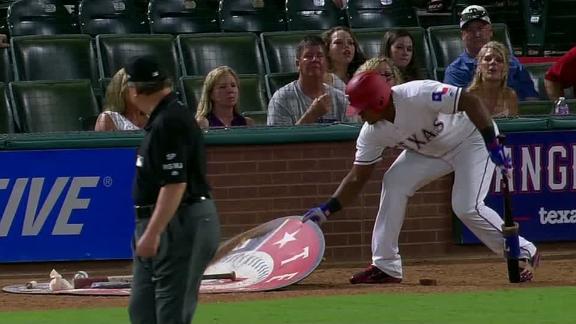 Marlins
MLB
Stanton ties Marlins record with 12th homer in month.
Giancarlo Stanton launches a 468-foot dinger for his 33rd home run of the season and mocks Jason Grilli's celebration from the game before.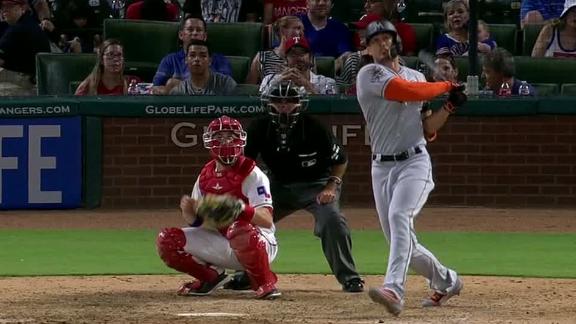 International Champions Cup
Man City cruises to victory.
Manchester City scored four goals in the second half to rout Real Madrid.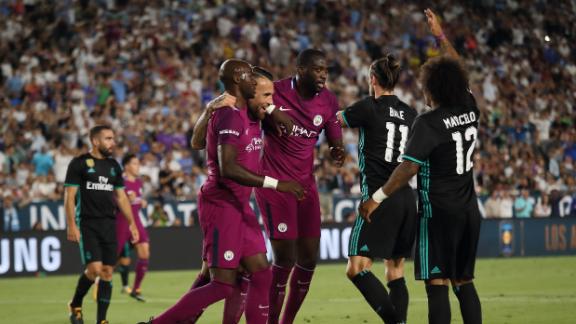 Neymar scores lone goal in Barcelona victory.
While transfer speculation swirls around him, Neymar keeps scoring goals -- this time against Manchester United.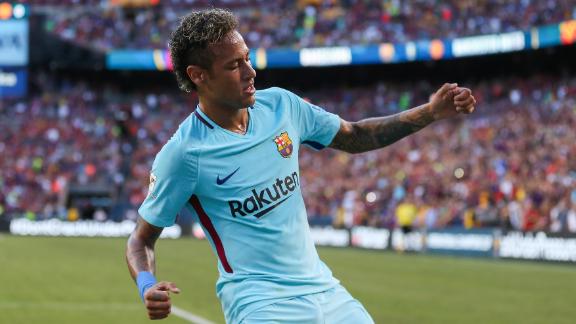 Darvish Roughed Up
MLB
Rangers
MLB
Marlins hammer Darvish early.
Miami knocks around the ace in a nine-run fourth inning.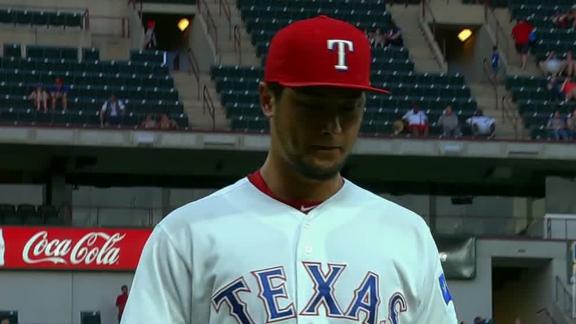 Rookies break down their Madden ratings.
Rookies from around the NFL give their best guesses of what their ratings will be and then react to what they actually are.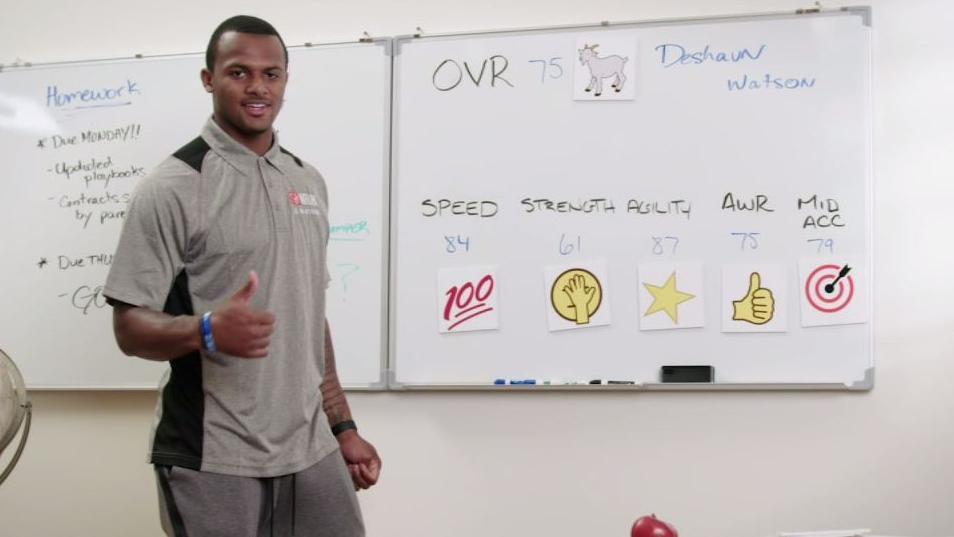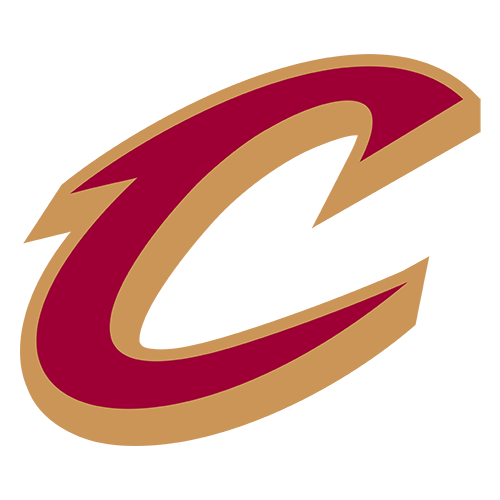 Cavaliers
NBA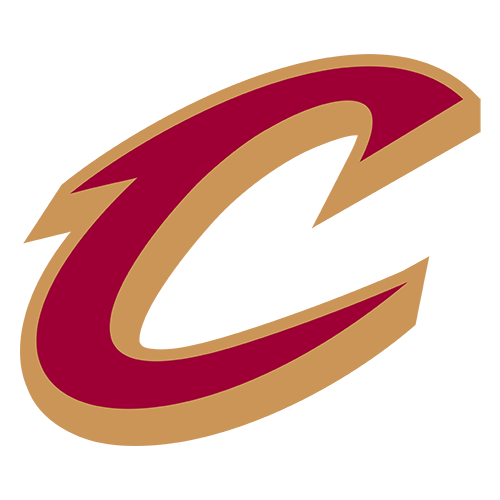 Cavaliers
NBA
Cavaliers
NBA
Cavs have high asking price for Kyrie.
Michael Smith says the Cavaliers are not going to move Kyrie Irving unless they get players to make them contend now alongside LeBron James.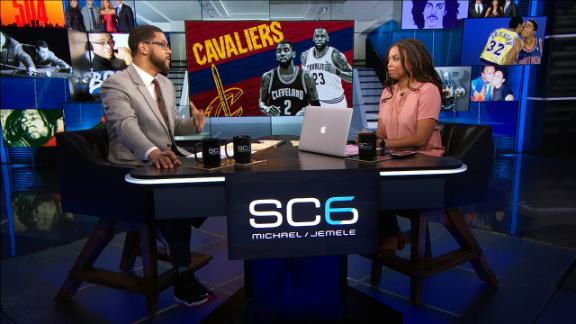 Cavaliers
NBA
Jets
NFL
Jets
NFL
Golfer's amazing Ric Flair impersonation before smashing 483-yard drive.
Think he was amped up? This was the PRE-competition interview.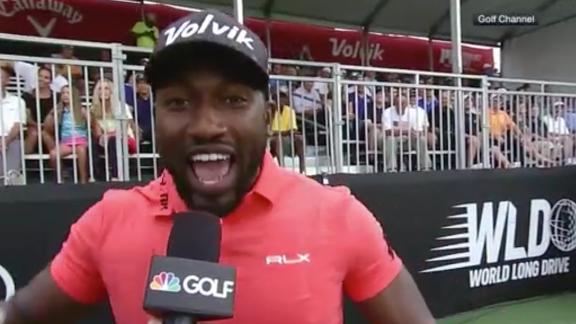 Alabama
NCAAF
Customize ESPN
On This Date: July 27, 1996
On July 27, 1996, a terrorist's bomb exploded in a crowded Centennial Olympic Park during the Atlanta Olympic Games. The death toll might have been far higher if not for security guard Richard Jewell, who hours after his heroism was called a murderer.
Freeze's fall at Ole Miss
Wesley Hitt/Getty Images

The latest twist in the Ole Miss saga involved an unlikely combination. This is the story of how an attorney for Houston Nutt and a Mississippi State fan revealed a phone call to an escort service that led to the ouster of the Rebels coach.
Think you know Kevin Durant?
Kelley L Cox-USA TODAY Sports

The more you know about Kevin Durant, who is bringing his star power to India to promote basketball and the NBA, the more you can see how he became a genuine global icon.
Who will pay up for Le'Veon Bell?
Dilip Vishwanat/Getty Images

The Steelers' star would like to be paid like a No. 1 RB and a No. 2 WR ... combined. But what's his market value? And which teams could be in the running next offseason?