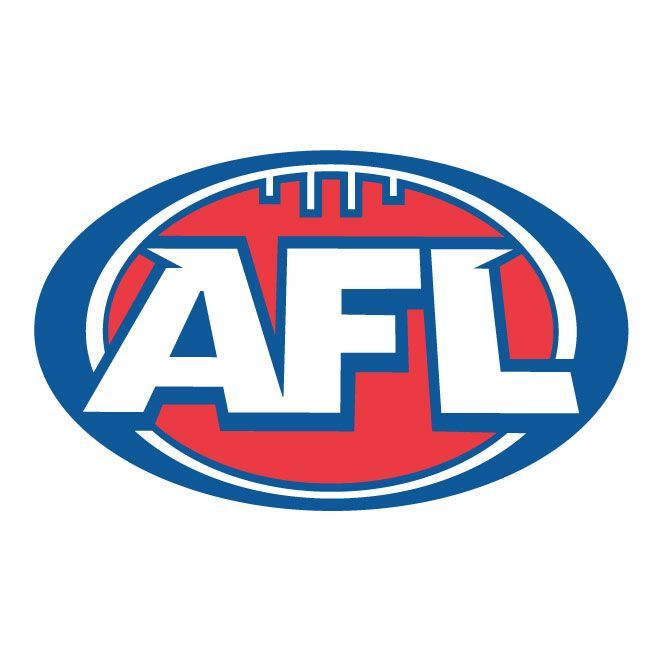 Top Headlines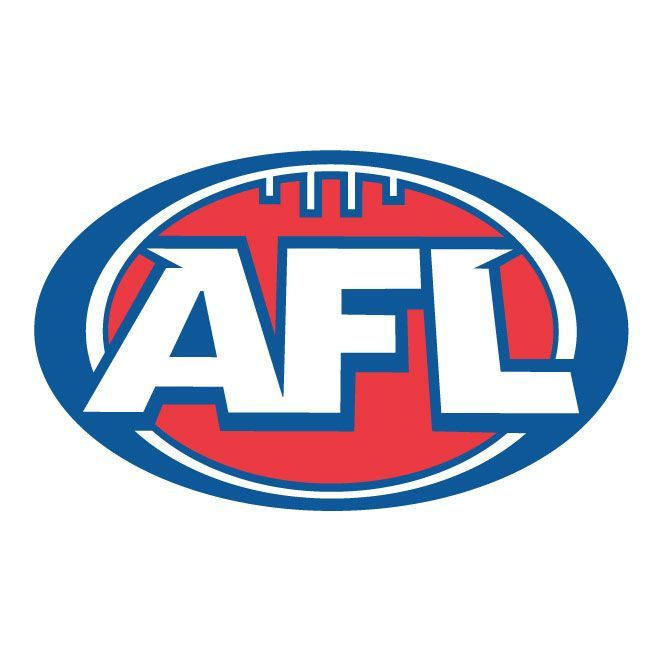 AFL
Bolton's AFL Season Preview: Kangaroos
Bolton's AFL Season Preview: Demons
Bolton's AFL Season Preview: Hawks
Bolton's AFL Season Preview: Giants
Bolton's AFL Season Preview: Suns
Bolton's AFL Season Preview: Cats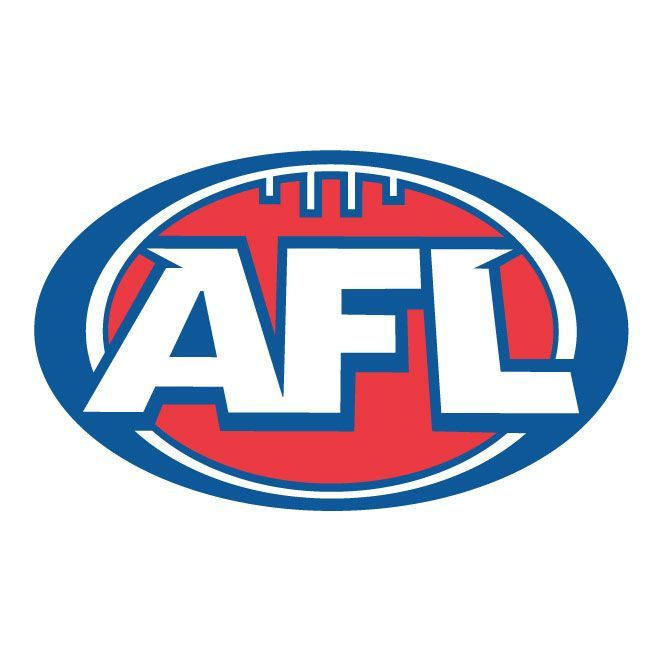 AFL
SEASON PREVIEWS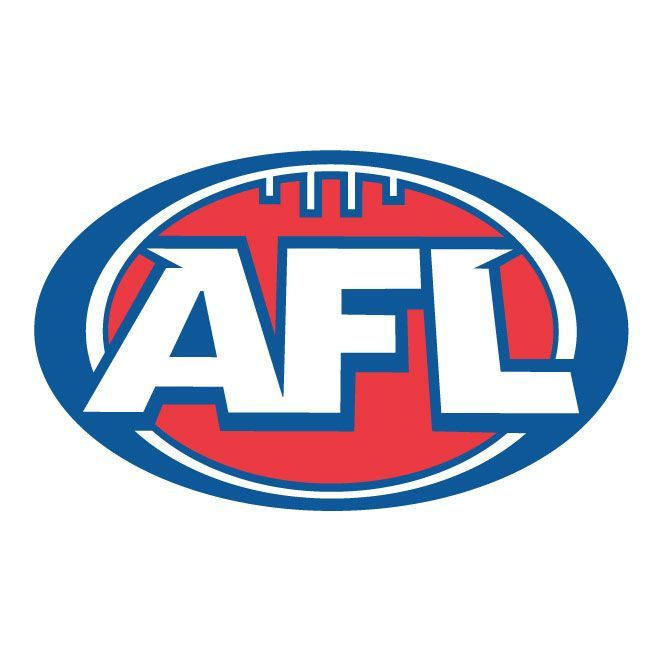 AFL
Bolton's AFL Season Preview: Dockers
Bolton's AFL Season Preview: Bombers
Bolton's AFL Season Preview: Magpies
Bolton's AFL Season Preview: Blues
Bolton's AFL Season Preview: Lions
Bolton's AFL Season Preview: Crows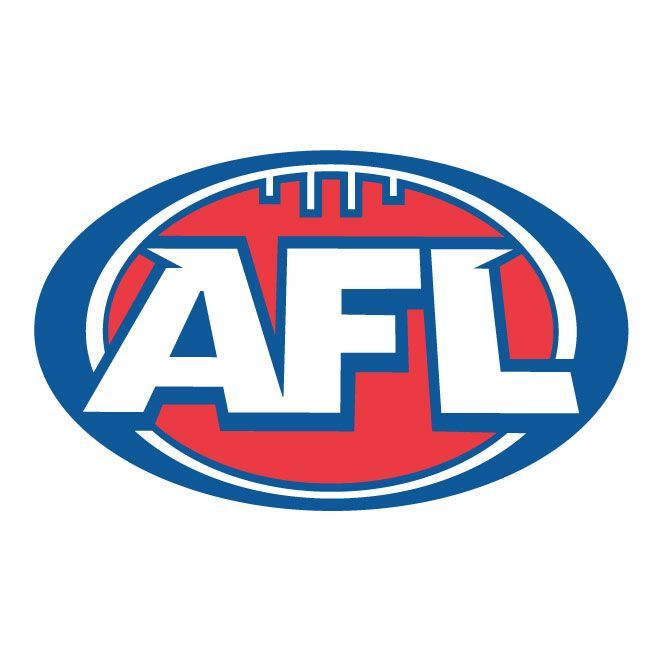 AFL
Captains Day
Who is the AFL's best player?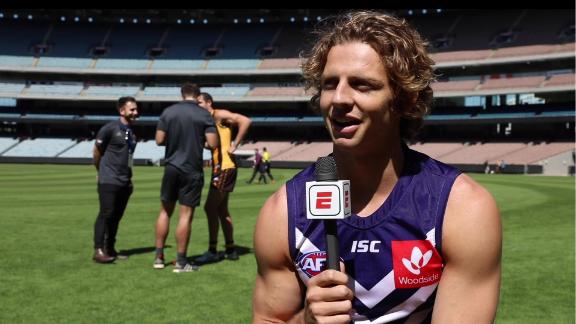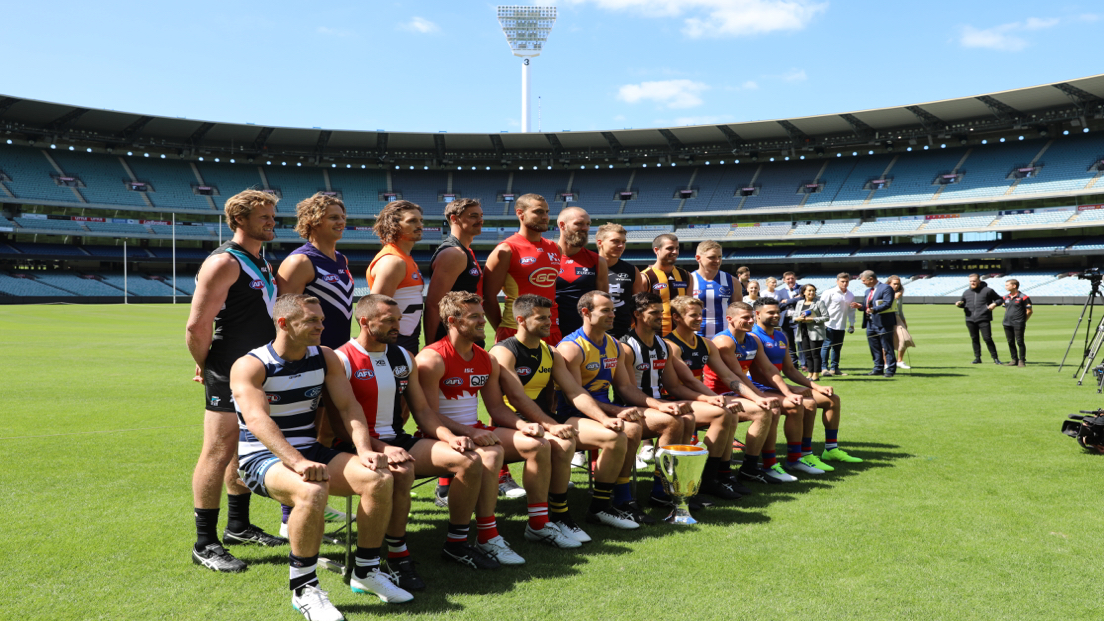 AFL Captains Day: Plenty of love for Adelaide to be this year's biggest improvers. Fyfe and Dangerfield the most popular picks when asked: "Who's currently the best player in the league?"

AFLW
Round 7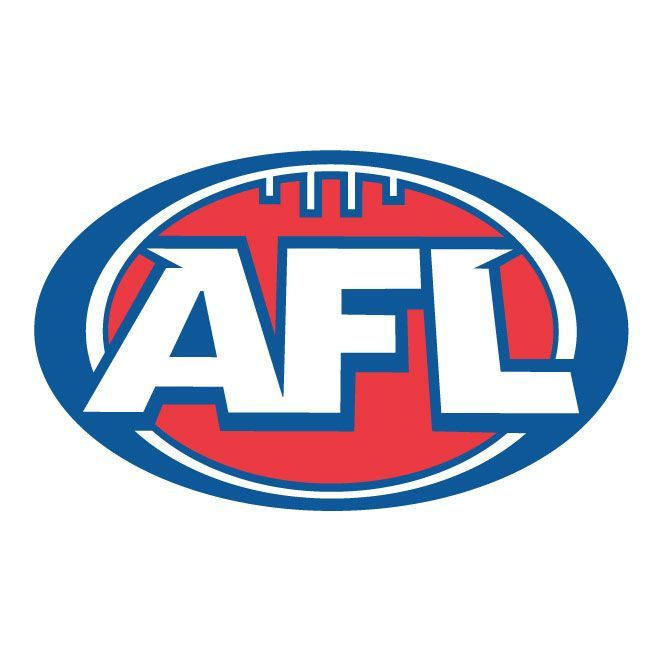 AFL
Jude Bolton on the merits of preseason hit-outs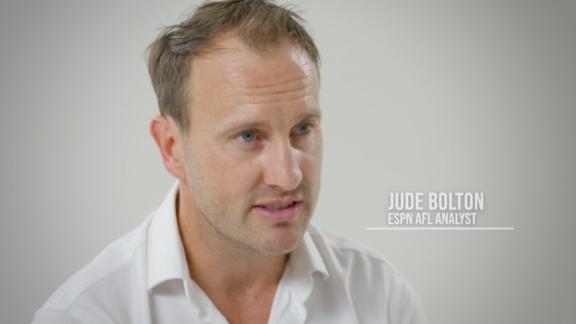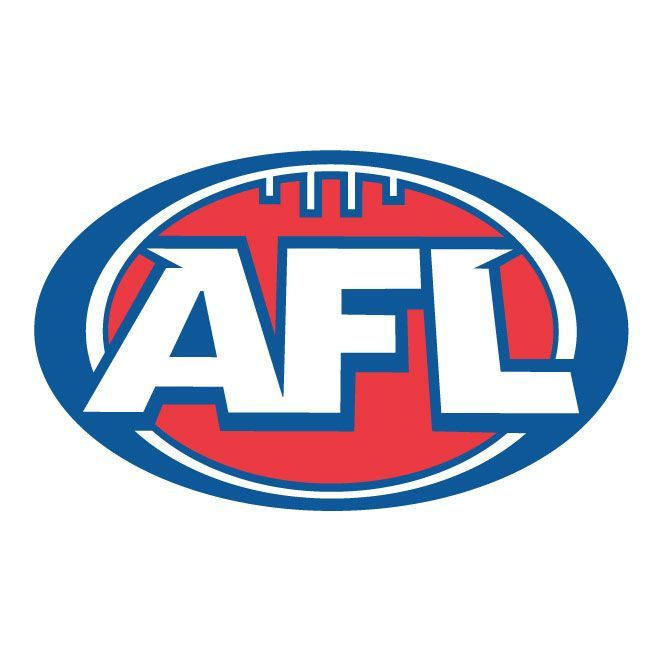 AFL
JLT SERIES REVIEW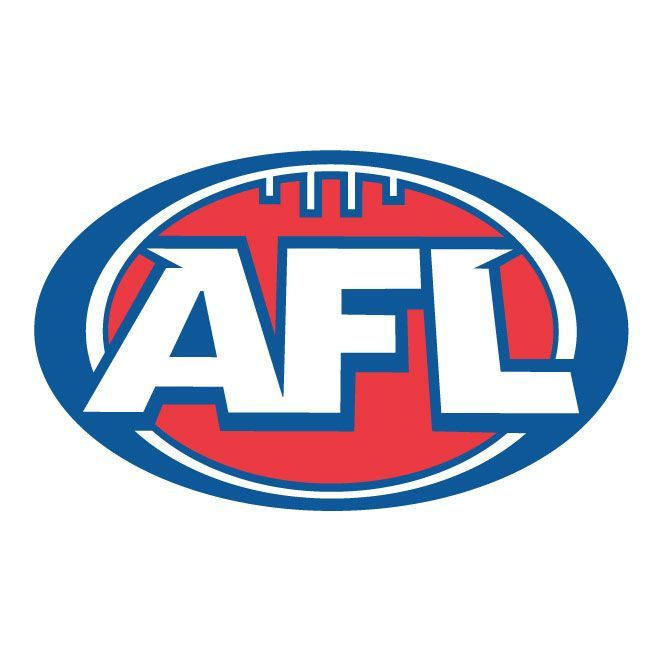 AFL
ESPN'S Top 20 must-watch players
Michael Dodge/Getty Images

Who are the players we can't wait to watch in action this season? Whether they be stars of the competition, guns returning from injury, traded players or top draftees, we've compiled a list of our 20 must-watch players. Here, we unveil those ranked 10-1

Scott Barbour/Getty Images

Who will be your club's most impactful draftee, breakout contender and the player in line for a rebound season? Christopher Doerre assesses every team following this year's JLT series.

Adam Trafford/AFL Media/Getty Images

As he continues to assess the top 20 of recent drafts, ESPN.com.au's Chris Doerre looks back at 2017 and gives a surprise top selection in hindsight.

Michael Dodge/Getty Images

You might not have fully embraced the AFLX concept, but there's good reason to support your AFL club's players getting involved, writes Matt Walsh.

ESPN

Getty Images

With 2018 drawing to a festive close, we take a look at Australia's major football codes and make some bold predictions about next year.

Daniel Carson/AFL Media/Getty Images

The last week of September, if you're Australian, chances are you're watching the National Rugby League or Australian Football League grand finals.
Customize ESPN