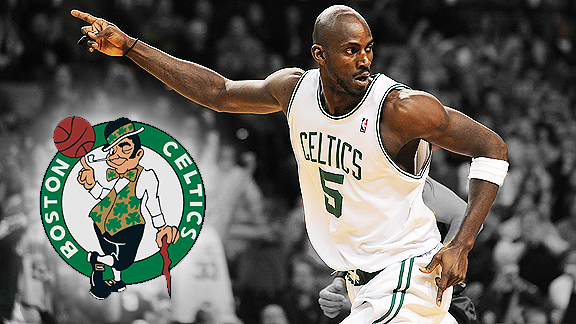 ESPN.com Illustration
A new season, but ESPN experts are still not giving the Celtics any respect.Cue the disrespect card.
ESPN's panel of 10 NBA experts were polled about where the team would finish this season and two common themes emerged: All the experts think the Celtics will win the Atlantic Division, but none of them believe Boston will emerge as champions of the Eastern Conference.
In fact, eight of the experts pick the Celtics to finish third in the East.
Click HERE to view the picks.