June, 25, 2017
Jun 25
4:45
PM PT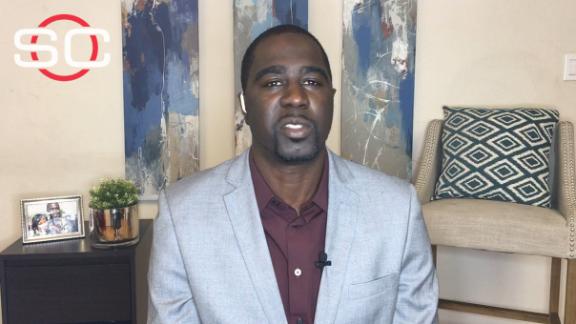 The Cleveland Cavaliers continue to pursue a trade for Paul George and will be leading contenders for Carmelo Anthony should Anthony secure an offseason buyout from the New York Knicks, according to league sources.
Sources told ESPN that the Cavaliers engaged in serious three-way trade discussions leading up to the NBA draft on a deal that would have brought them George from the Indiana Pacers and landed Kevin Love, George's fellow Eastern Conference All-Star, with the Denver Nuggets.
The Nuggets were recruited into the talks to furnish the Pacers with the combination of promising young players and draft picks that they are seeking before consenting to surrender George. Aaron Mintz, George's agent, informed Indiana management just over a week ago that George, 27, has no intention of staying with the club beyond the expiration of his current contract in June 2018.