Amid speculation there is limited interest in Justin Verlander, the Detroit Tigers are not actively shopping the six-time All-Star, tweets Mark Feinsand of MLB.com.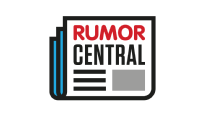 Feinsand adds the Tigers "could be talked into moving" Verlander by the July 31 deadline.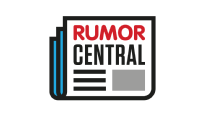 ESPN's Buster Olney reported last week that the Tigers do not seem to be lowering their asking price for Verlander, who is just 5-6 with a 4.73 ERA this season.
Given the high price tag, Ken Rosenthal of Fox Sports reported last weekend that most teams view Verlander as a diminishing asset and will not consider giving up top prospects unless the Tigers pay a sizeable portion of his remaining salary.
If the Tigers are serious about dealing Verlander, they must lower the price tag, insists ESPN's Dan Szymborski

. "A team that is willing to pick up his full contract and give significant prospects, as Detroit has made noise about requiring, ought to be questioned by the commissioner," writes Szymborski.
- Doug Mittler