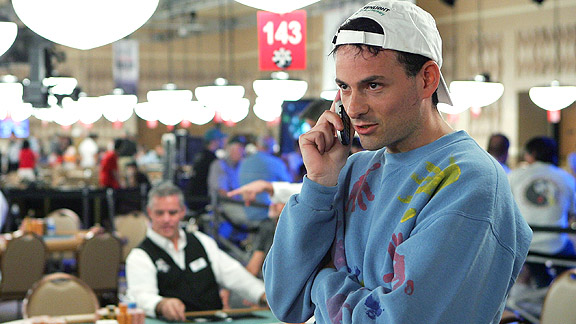 Ethan Miller/Getty Images
David Einhorn of New York talks on his cell phone during a break in the action at the World Series of Poker no-limit Texas Hold 'em main event at the Rio Hotel & Casino August 7, 2006 in Las Vegas. Einhorn finished 18th.
ESPN is reporting the Mets have a new minority partner, David Einhorn, president of Greenlight Capital.
Read the developing news story here.