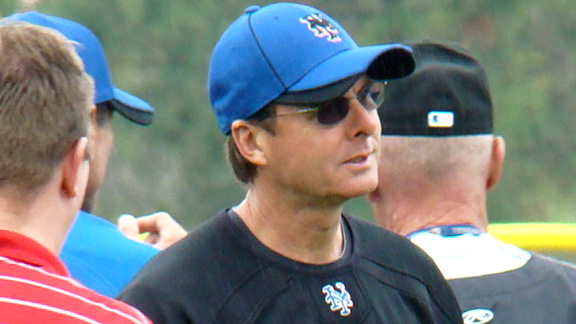 Adam Rubin
Triple-A Buffalo skipper Tim Teufel will manage against son Shawn on Thursday.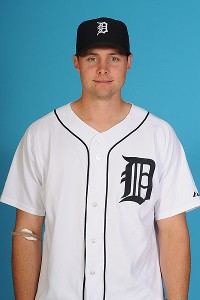 Courtesy of Detroit Tigers
Shawn Teufel
Triple-A Buffalo manager Tim Teufel may have mixed emotions during Thursday's game against Toledo, the International League affiliate of the Detroit Tigers.
Teufel's son Shawn, a 25-year-old left-hander, is being promoted from Class A Lakeland for a spot start because it's his normal day to pitch and Lakeland needs an arm to compensate for a doubleheader and recent promotions.
He is 4-3 with a 3.63 ERA in 19 appearances (seven starts) in the Florida State League this season. His first loss at that level came against rehabbing David Wright and the St. Lucie Mets.
Shawn Teufel was Detroit's 25th-round pick last year out of Liberty University.