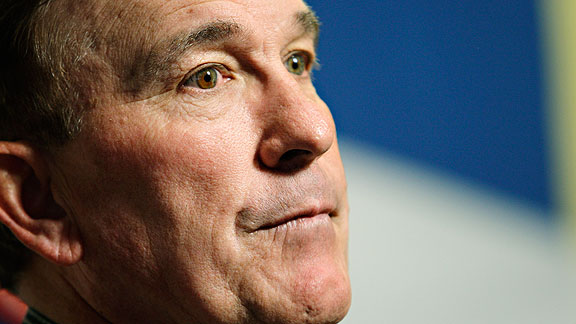 AP Photo/Frank Franklin II
Gary Carter suffered a setback in his battle with cancerous brain tumors.
Doctors discovered an "abnormal and unusual spot" on Gary Carter's right temple. Read the latest news story here.
Daughter Kimmy Bloemers indicates you can support the Gary Carter Foundation by purchasing "Team Carter" apparel here.