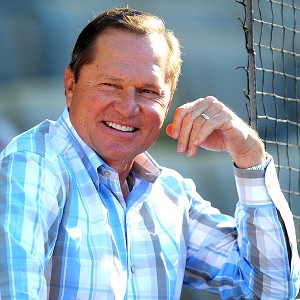 Kirby Lee/Image of Sport/US Presswire
Scott Boras alleges the Mets' owners aren't fit for that role.
Agent Scott Boras offered a strong rebuke of the Mets' ownerships frugality in an interview in the Times.
"When you're seeing franchises in major markets not pursuing to the levels that the revenues and the fan base and the market provide, then I think you have an ethical violation of the game," Boras said, according to the newspaper.
Read the full news story with Boras' biting comments here.