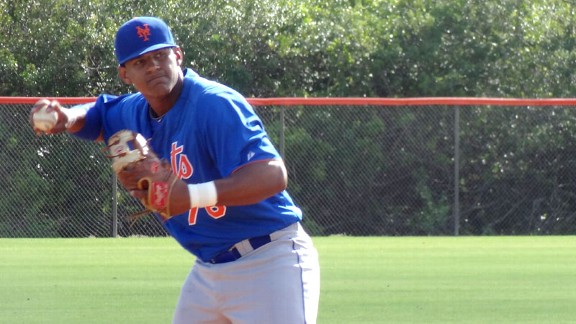 Adam Rubin
Third baseman Jefry Marte works on an infield drill before Friday's intrasquad game. Marte, 20, hit .248 with seven homers and 55 RBIs at Class A St. Lucie last season. He broke his left wrist in the Arizona Fall League on Nov. 11, which required surgery.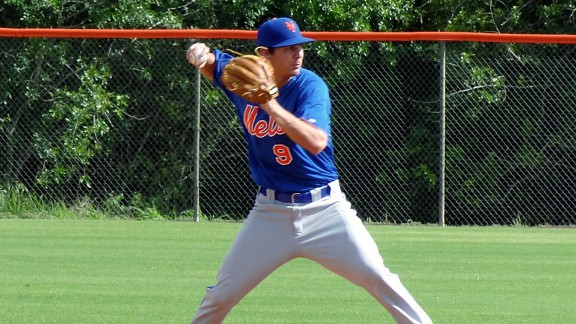 Adam Rubin
Chad Zurcher works out at second base. Zurcher, a 31st-round pick last year out of the University of Memphis, appeared in 38 games with Class A Kingsport after signing.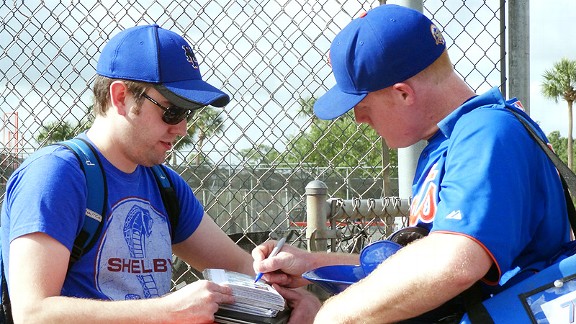 Adam Rubin
Catcher Blake Forsythe signs an autograph. Forsythe, who played at Savannah last season, is a 2010 third-round pick from the University of Tennessee.