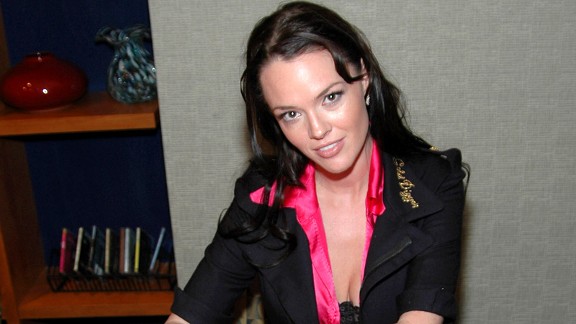 Bruce Gifford/FilmMagic
Ex-Met wife Anna Benson will appear on VH1's "Baseball Wives."
Anna Benson, the wife of former Mets pitcher Kris, is currently taping segments of a new VH1 show entitled, "Baseball Wives," the Post reports.
According to the report, the show is currently filming in Scottsdale, Ariz., and also includes the wives of Matt Williams and Ron Villone and the ex-wives of Jason Kendall and Mark Grace.
"We are not like the 'Basketball Wives,' " Benson told the Post. "We are classy."
Kris last pitched in the majors in 2010, when he made three appearances for the Arizona Diamondbacks.