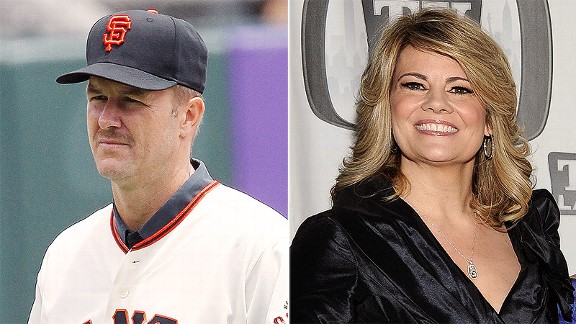 Associated Press
Jeff Kent and Blair from "Facts of Life" will compete on "Survivor."
Former Met Jeff Kent will appear on "Survivor: Philippines," according to Entertainment Weekly.
"I will win Survivor because I'm the best competitor out here," he tells the publication. "I've been competing my whole life. That's what I do. I'm not here for any TV stardom. Not here to look good on TV."
Lisa Whelchel, who played Blair on the "Facts of Life," also is a contestant.