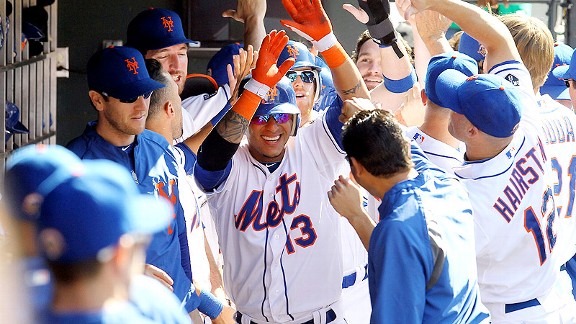 Jim McIsaac/Getty Images
The Mets may not be better than the Yankees on paper, but they've been better in the box score.The Mets are 21-17. The Yankees are 20-18.
Are Flushing's Finest better than the Bronx Bombers?
You can read Kieran Darcy's take -- and vote in our poll -- right here.