Throwback promotions have been popular in baseball for a number of years.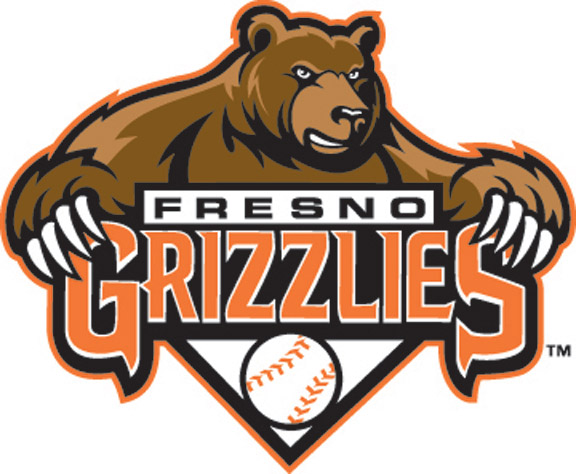 Teams often wear retro uniforms and offer promotional giveaways celebrating their history.
But the Fresno Grizzlies, the Triple-A affiliate of the San Francisco Giants, have come up with a truly unique spin on the throwback motif.
The California team is raffling off an unopened, professionally graded pack of 1909-11 Piedmont tobacco cards -- potentially containing one of the famous T206 Honus Wagner rookie cards. Soon after production of the Piedmont set began, Wagner demanded his card be withdrawn from production. Approximately 50 of them are believed to exist today. One sold for $2.8 million in 2007, and another fetched $1.2 million in April.
Raffle tickets cost $5 each, with proceeds benefiting charitable efforts of the Fresno Grizzlies Community Fund. Tickets can be purchased at Grizzlies games or by phone. The winner will be announced Sept. 3.
While the odds of pulling a Wagner card from the pack are slim, it's possible the pack might contain other coveted cards as well.
"The selling point, ultimately, is the possibility of a Honus Wagner card being in there," said Grizzlies spokesman Chris Kutz. "But there are other [valuable] cards in that set, too. There may not be a million-dollar card in there, but certainly there's a rare piece of history within this pack."
Some of the other highly valued cards in the set include Ty Cobb, Walter Johnson, Cy Young, Christy Mathewson and an Eddie Plank card worth up to $60,000, according to Chris Olds, editor of Beckett Baseball magazine. Olds said it's also possible that the cards in this pack are from one of the non-sports tobacco sets of that era, featuring items such as birds, flags and flowers.