Wait until July 20 to see Batman on a field?
Not in Fresno, Calif., where the Fresno Grizzlies -- Triple-A affiliate of the San Francisco Giants -- will celebrate Super Hero Night on Friday by wearing these against the Sacramento River Cats (7:05 p.m. PT):
And it's not just a fun stunt two weeks before "The Dark Knight Rises" hits theaters; the game-worn jerseys will be auctioned, with proceeds benefiting the National Multiple Sclerosis Society.
Here's another look: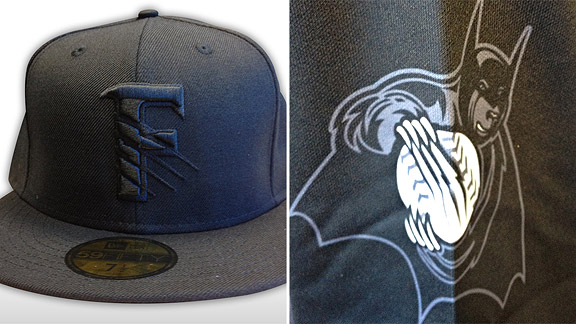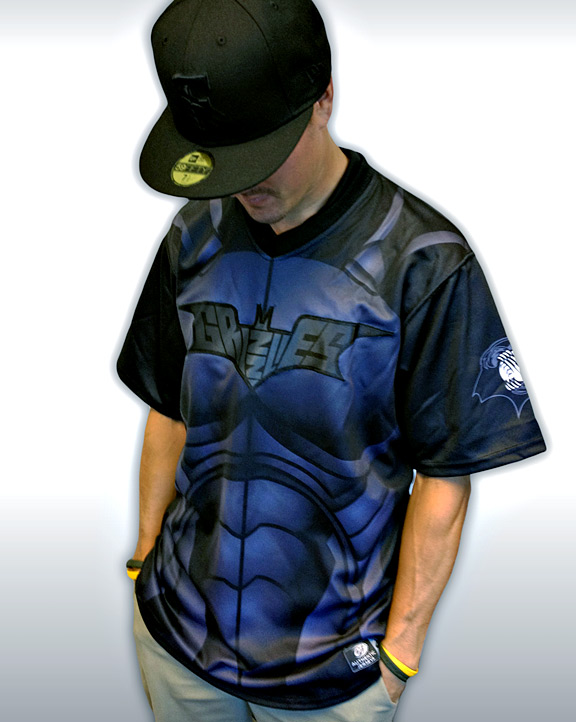 All images courtesy of the Fresno Grizzlies.