According to a report out of Mississippi, Brett Favre is returning to football, as the offensive coordinator for Oak Grove High School in Hattiesburg, the same high school where he regularly worked out with the team.
This is obviously huge news, so Playbook reached out to its network of dubious sources to glean every bit of information we can learn about Favre's coaching style. They've responded quickly, delivering the legendary QB's playbook and his practice schedule: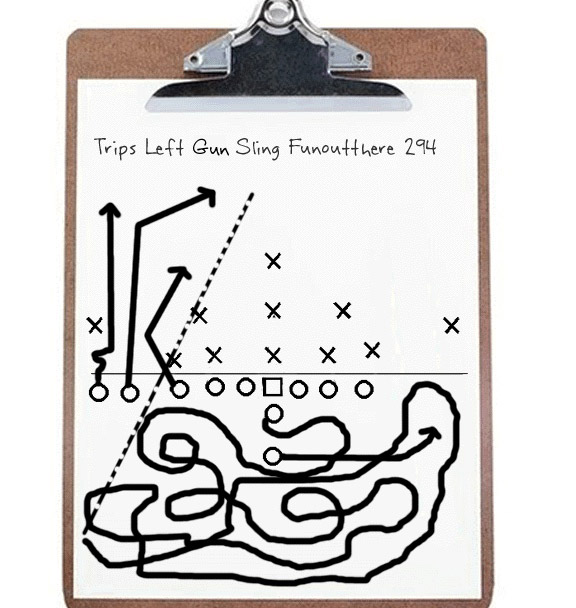 PRACTICE
9 a.m. -- Practice starts/warm-up
9:30 -- Practice starts for the players who think they're too good to show up when everyone else does
10 -- Light scrimmage versus Brett's jeans-wearing friends in a nearby field
11 -- Retire
11:05 -- Unretire
11:10 -- Be like a you out there
11: 15 -- Celebratory-jumping-into-linemen's-arms drills
11:30 -- Press conference drills
11:45 -- Throwing ball as hard as you can
12:00 p.m. -- Throwing ball as far as you can
12:15 -- Just running around
12:30 -- Folksy drills
12:45 -- Forcing passes into triple coverage/tip drill
1:00 -- Retire for the day
Kurt Snibbe contributed to the delinquency of this item.