*As long as you're in the U.K.
Yes, unfortunately for Americans, these special London 2012-themed LEGO minifigures will only be available across the pond, and only feature toy-ified members of Team Great Britain.
But if you're already on the Atlantic's other side, or know someone over there, or if you happen to find these nine little guys and gals -- Brawny Boxer, Stealth Swimmer, Relay Runner, Judo Fighter, Tactical Tennis Player, Flexible Gymnast, Wondrous Weightlifter, Horseback Rider and Agile Archer -- online, you might just be able to snag them yourself, starting July 1.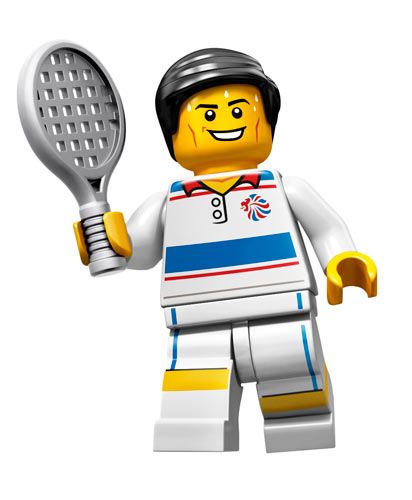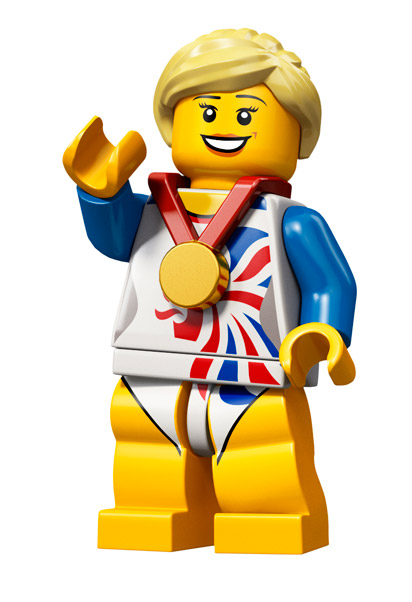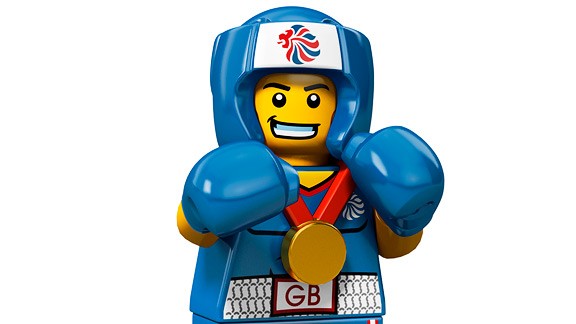 All images courtesy of the LEGO Group.