When not anchoring ESPN's "SportsCenter," Don Bell often goes behind the camera. But not the video variety; Bell has a love for photography, one that pushes far beyond smartphone pics and social media.
Consider, as ESPN's Prim Siripipat shows in the above video feature, Bell's "Portraits of Wisdom" exhibit, on display through July 13 at the 100 Pearl Street Gallery in Hartford, Conn.
Now let's take a closer look at Bell's work, which features people on the streets of cities and surrounding areas near Bristol.
For a wider selection of his images, check out his website -- his favorite, he says, is "Heels over Wheels," No. 13 in this gallery -- and Facebook page.
(And he by no means shuns social media; he's active on Instagram at @DonBellPhoto.)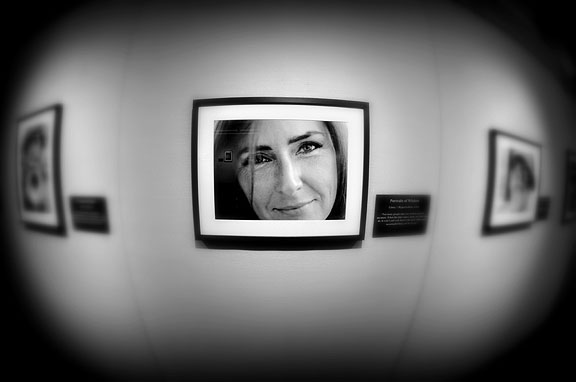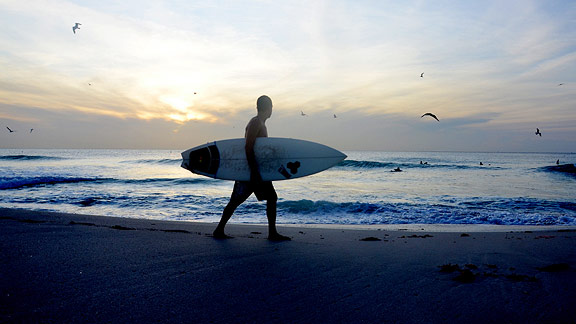 All photos courtesy of Don Bell.