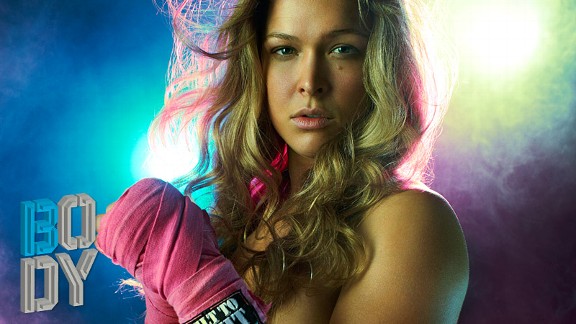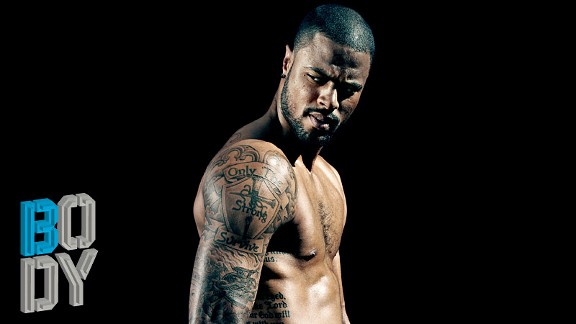 It's here: ESPN The Magazine's fourth annual celebration of the athletic form -- The Body Issue. So follow along as we look at 27 of sports' finest specimens.
• Click here to view the main gallery.
• Click here to see the ESPNW gallery.
• Read along as David Fleming examines the key to being a superstar: The butt.
Pictured above: Ronda Rousey and Tyson Chandler.
Photos by Peggy Sirota and Peter Hapak for ESPN The Magazine (Chandler).