You've heard the news. You might even know that Dwight Howard, despite going to the Los Angeles Lakers, is no longer the marketing machine he once was.
But in that same Darren Rovell story linked above, it does remind of the fact that the Lakers are marquee. That's why Shaquille O'Neal left the Orlando Magic to go there. And look how that worked out.
So Howard needs a new personal logo, says Ryan Braun, creator of the website CFAAP.com and unibrow headband entrepreneur and occasional guest blogger at the TrueHoop Network's Cavs: The Blog. Luckily, as created for that aforementioned Cavs piece, Braun has just the thing: a remix of O'Neal's old Reebok "Shaq Attaq" logo.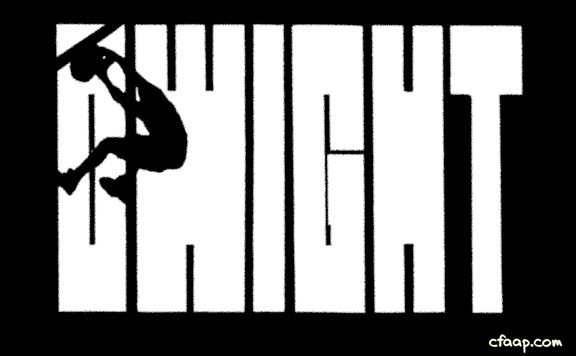 Image courtesy of Ryan Braun.