Oct. 4, 1987: With the NHL lockout under way and the NFL referee lockout a not-so-distant memory, we look back, 25 years back, to a time when replacement players, not replacement referees, roamed the field in official uniforms.
The first occurrence during the 1987 strike came on this day two and a half decades ago, when protesting players -- they wanted free agency and started their strategically placed revolt after the second week of the season -- gave way to one week of canceled games and three of subs.
Among those subs? You'll see.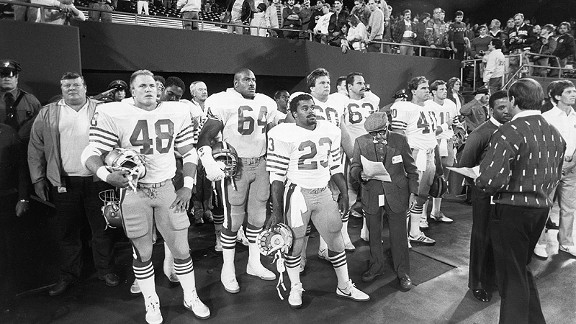 San Francisco 49ers replacement players before their game at the New York Giants.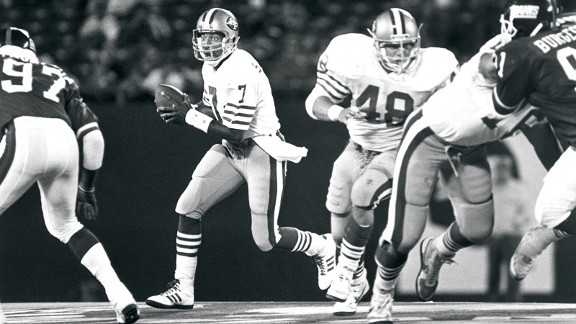 Mark Stevens, San Francisco 49ers quarterback.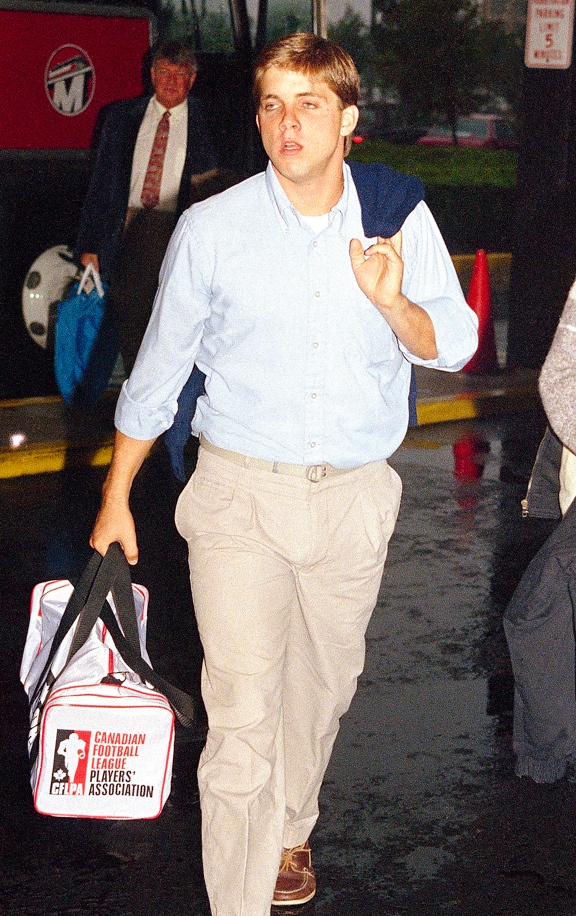 New Orleans Saints coach Sean Payton, then a Chicago Bears replacement player.
Those were the only NFL games he played in his career.
Michael Zagaris/Getty Images; Michael Zagaris/Getty Images; AP Photo/Jerry Tritt