You don't need us to tell you: There's just something about that James Harden beard.
It has a well-followed Twitter account. It adorned an Oklahoma City building. And as we highlighted during the Thunder's deep 2012 playoff run, it inspired a number of fan-made T-shirts.
But if there was any wonder whether the frenzy around Harden would continue after his trade away from the relentlessly creative OKC supporters, that wonder is gone. Yes, NBA apparel buffs, Harden -- and in some cases, his beard -- is wearable in H-Town.
Consider these examples, just a few Harden- and Houston-themed shirts available on a Web filled with entertaining fan-created NBA tees:
From longtime Harden beard T-shirt generators (and newly named) BeardCard.com:
From duceTWO.com: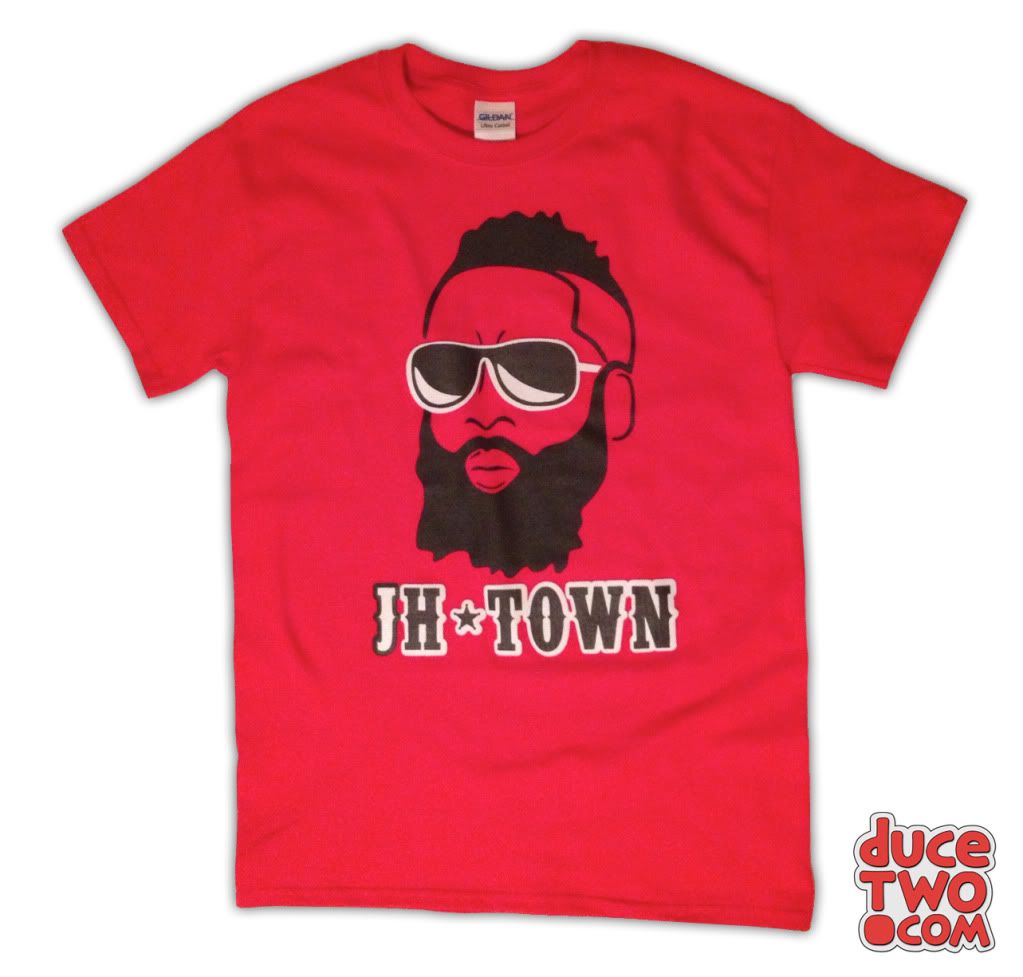 From Hoopaholix.com: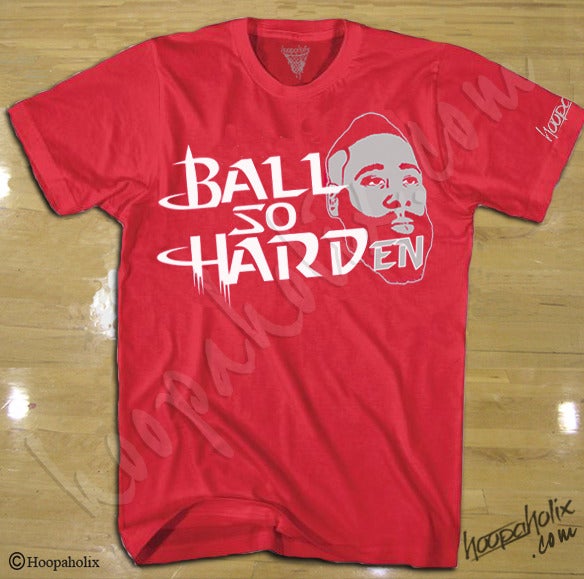 All images courtesy of the designers.