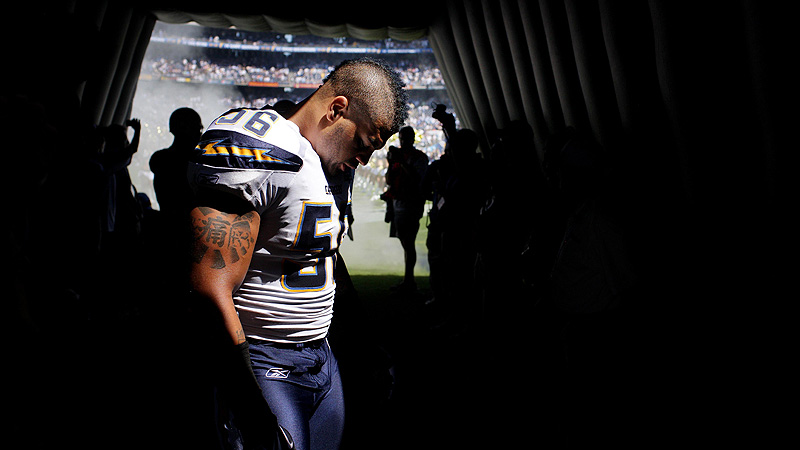 Robert Benson/US Presswire
Reality TV personality Tila Tequila has filed a lawsuit against Shawne Merriman over assault accusations from a September incident in which the Chargers linebacker wasn't charged with a crime.
In September, San Diego District Attorney Bonnie Dumanis dismissed Tequila's accusations that Merriman choked her and threw her to the ground while she was trying to leave his suburban home.
According to TMZ.com, Tequila is seeking damages for assault, battery, false imprisonment and emotional distress.
AP Photo/Steven Senne
Bills coach Dick Jauron would not commit to starting Trent Edwards at quarterback this week against the Jaguars. Edwards was pulled in favor of Ryan Fitzpatrick in Sunday's loss to the Titans. The Bills are 3 and 6 and in last place in the AFC East.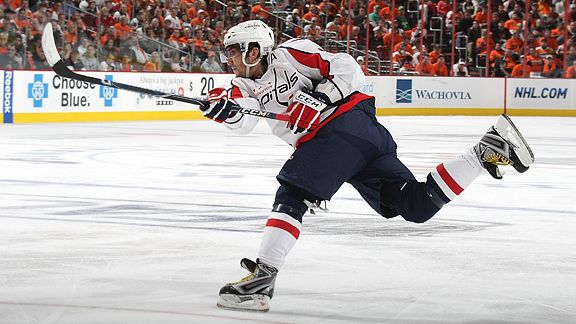 Bruce Bennett/Getty Image
In the NHL: 2-time reigning league MVP Alex Ovechkin is set to return to the ice tonight. Ovechkin sustained an upper-body injury against Columbus on Nov.1 and hasn't played in the 6 games since (although the Caps have won 4 of those 6 games). Ovie has 14 goals and 9 assists this season.