Rasheed Wallace learned the hard way that you shouldn't try to catch popcorn in your mouth during an NBA game.
AP Photo/Tony Gutierrez
"AMoronPointsWest? ... That's what I thought!"
Bruce Bennett/Getty Images
Martin Brodeur keeps his email password in a convenient location.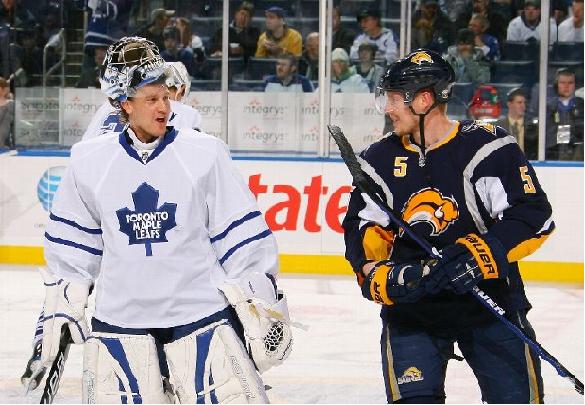 Bill Wippert/NHLI via Getty Images
"You should really check out Sing Off - it's like a cross between Glee and American Idol. I think you'd like it."
AP Photo/Wade Payne
After watching A Charlie Brown Christmas in his hotel room, holder Jeff Larson couldn't help doing his Lucy impression once on the field.