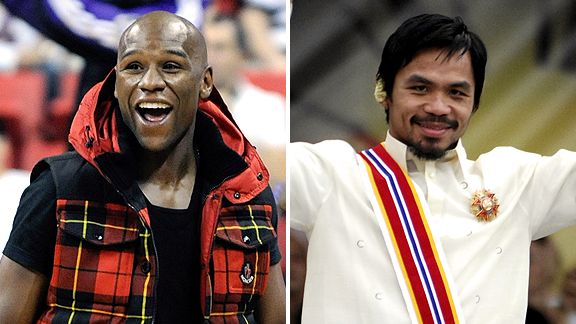 Getty Images
Here's The Latest
The Manny Pacquiao-Floyd Mayweather welterweight title megafight, tentatively scheduled for March 13 at the MGM Grand in Las Vegas, is in jeopardy because of a disagreement on the manner of drug testing for the fight.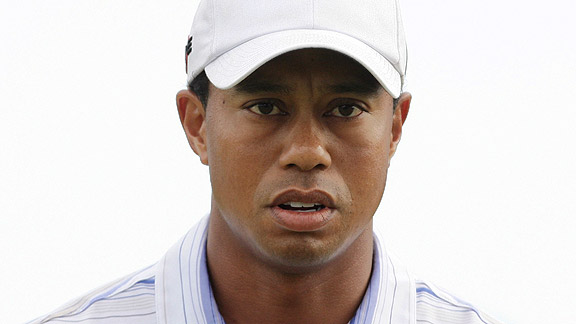 Mark Dadswell/Getty Images
Golf Digest Decision
Golf Digest is loosening its ties to Tiger Woods. The magazine has suspended his monthly instructional golf articles while Woods is on leave from professional golf. The Conde Nast owned magazine has an exclusive long-term contract with Woods valued at $3 million per year. It declined to say whether Tiger's compensation would be suspended.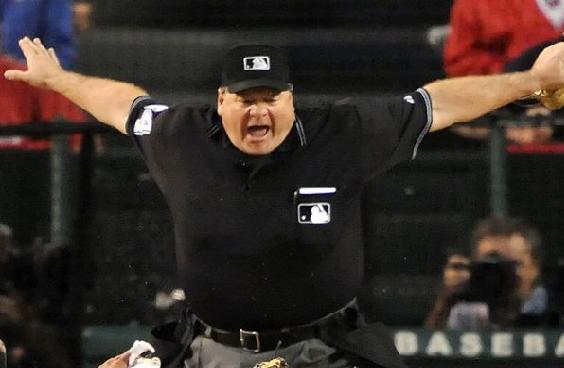 Harry How/Getty Images
Deal Is Done
Major League Baseball and its umpires reached a five-year labor contract running through December 2014. Management has been wanting greater flexibility on postseason assignments as part of the agreement, which could permit umpires to work the World Series in consecutive seasons. Following a series of missed calls during the playoffs, MLB designated an all-veteran crew of six umpires in this year's World Series.