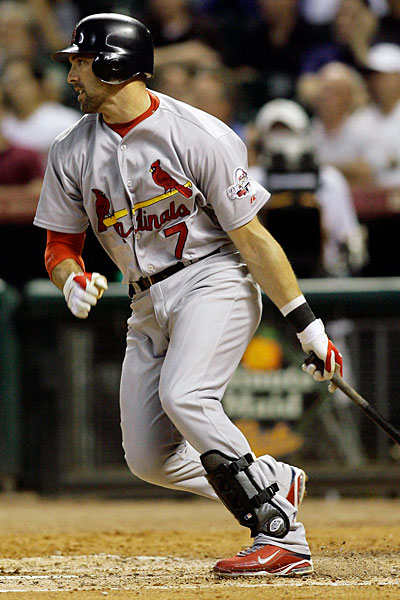 Brett Davis/US Presswire
DeRosa, Giants Agree to Terms
The San Francisco Giants have reached an agreement with free agent utility man Mark DeRosa. Giants spokesman Jim Moorehead said DeRosa passed a physical Monday and the team will formally announce the two-year deal on Tuesday. The thirty-five year old DeRosa hit .250 last season with a career high 23 hrs and 78 rbi for Cleveland and St. Louis.
AP Photo/The Canadian Press, Fred Chartrand
Canadiens Score Historic Goal
One of the most storied franchises in NHL history reached another milestone Monday. Mike Cammalleri scored the 20,000th goal in Canadiens history 4:59 into their game against the Ottawa Senators. The 20,000 goals include regular-season goals from the National Hockey League as well as the National Hockey Association which preceded the NHL. Newsy Lalonde scored the franchise's first goal in Montreal's NHA debut on Jan. 19, 1910, 5:00 into a 9-4 loss to Renfrew. The Canadiens also celebrated their 100th year as a franchise earlier this month.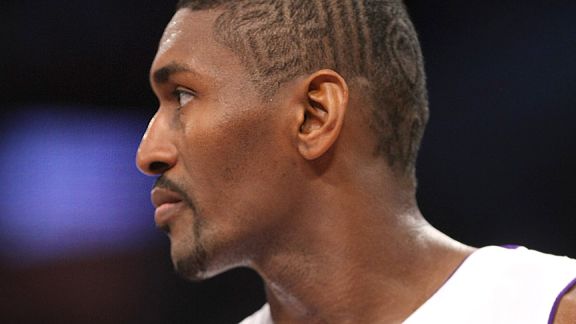 Stephen Dunn/Getty Images
Jackson Hopeful Artest Will Return Tuesday
Lakers coach Phil Jackson is hopeful F Ron Artest returns to action Tuesday against the Golden State Warriors. Artest didn't travel with the team on their road trip to Sacramento and Phoenix after sustaining a concussion in his home Christmas night. Artest tripped over a box and fell down his stairs, cutting his arm and the back of his head. He is averaging 12.1 points and 4.8 rebounds per game this season.