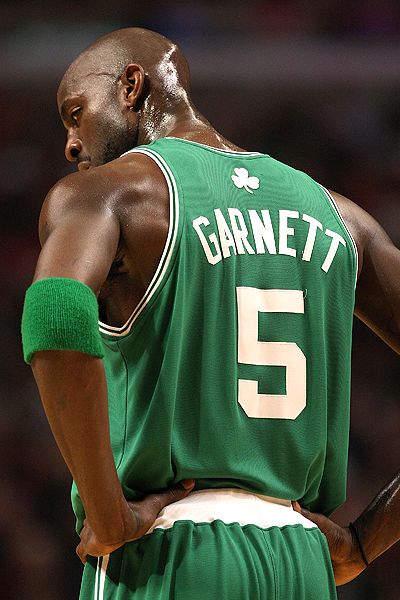 Jonathan Daniel/Getty Images
Garnett Joins Fellow Injured Celtics
Another day, another Boston Celtic injury. Celtics F Kevin Garnett has a sore right knee and may join F Glen Davis and F/G Paul Pierce as game day inactives Wednesday. Head coach Doc Rivers did not officially rule out Garnett, but said he was "leaning heavily" in that direction. Garnett's right knee, the same knee that was surgically repaired last summer, was accidentally kicked when the Celtics faced the Warriors Monday night.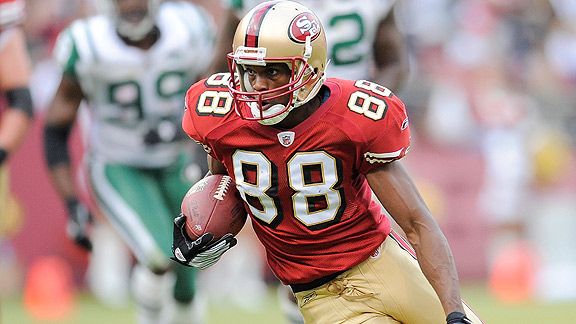 Greg Trott/Getty Images
Bruce May Play in St. Louis
San Francisco WR Isaac Bruce built his career playing in St. Louis and may get the chance to play his last game there. Bruce has been a healthy inactive for the past 5 games but with both teams eliminated from playoff contention he may see the field one more time. Head coach Mike Singletary said there was a "very good chance" that Bruce would suit up and play. Bruce hasn't officially said this willbe his last season, but many believe it will. The 37-year-old is 2nd on the NFL's career receiving yards list with 15,208 behind only Jerry Rice (22,895).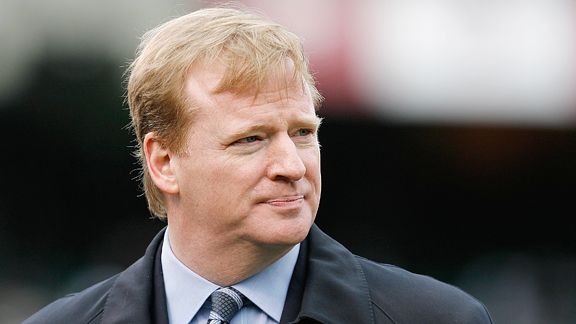 Greg Trott/Getty Images
Hearing on Football Related Head Injuries
The House Judiciary Committee has scheduled a hearing Monday regarding head injuries in football. Among the witnesses who will testify before the committee are former NFL players Ted Johnson, Kyle Turley, and Bernie Parrish as well as former boxer Tommy Hearns and the Rev. Al Sharpton. The hearing is a follow up to the Oct. 28th session where lawmakers questioned NFL commissioner Roger Goodell about his league's concussion policies. Since then, Goodell has instituted a stricter policy on when a player can return from a concussion and told every team they must use an independent neurologist as a consultant for any concussion related injury.